Meghan Markle Unfairly Threw Shade at Kate Middleton and Princess Diana Over Vogue Cover
Meghan Markle declined to be on the cover of British Vogue. When explaining her reasoning, she threw major shade at Kate Middleton and Princess Diana.
When it comes to royal family dynamics, it usually seems like all is well on the Meghan Markle and Kate Middleton front. Despite the occasional feud rumors, lately, it seems that the two have been developing a really strong relationship. It makes sense considering the two share a lot of common and unique experiences as royals, so it would only be natural for that shared bond to drive them closer together. At times it even seems like Markle maybe looks up to Middleton or even considers her a role model. That's why it was so surprising when rumors surfaced saying Markle had thrown shade at Middleton during her turn as guest editor for the September issue of British Vogue.
Meghan Markle made comments about being on a Vogue cover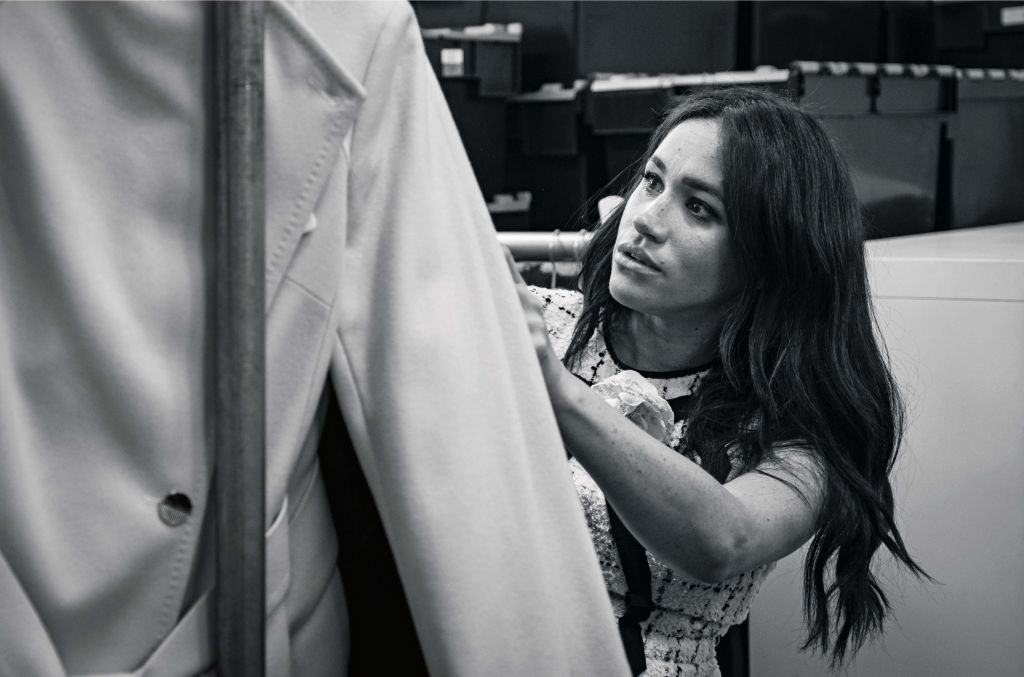 As The Daily Beast has reported, British Vogue editor-in-chief Edward Enninful considered it a "massive coup" to get Markle to be the guest editor for the September issue. As any fashionista can tell you, the September issue is the most important issue of the year for fashion magazines, so this had to have been a big honor even for the Duchess of Sussex.
For the issue, Markle made the executive decision to forego her own cover shoot and instead feature a diverse array of 15 women she feels are global "Forces for Change," as the special issue's moniker suggests.
Enninful was quoted saying: "From the very beginning, we talked about the cover – whether she would be on it or not. In the end, she felt that it would be in some ways a 'boastful' thing to do for this particular project. She wanted, instead, to focus on the women she admires."
That all sounds pretty nice, so where's the drama? Well, Middleton appeared on the cover of British Vogue back in 2016, as has Princess Diana in the past, so the comment about appearing "boastful" could definitely be taken as a dig. Maybe it was just a harmless comment, but it could also be shade.
Do the royals favor Kate Middleton?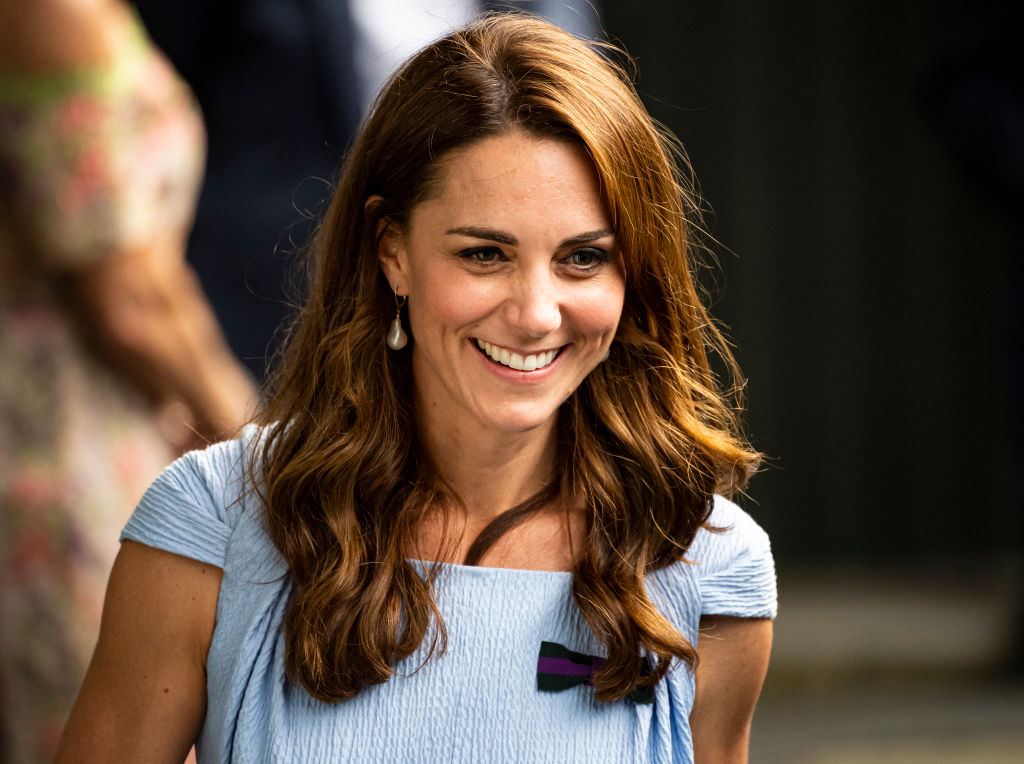 Recently, after some rumors surfaced that Middleton had had some cosmetic alterations performed, Buckingham Palace was quick to jump to her defense. What's weird about this is that the royals usually let rumors blow over rather than addressing them. For instance, despite Markle's family drama and various rumors about her in the press, the official royal stance has been to let it blow over. So could favoritism towards Middleton be behind Markle's seemingly snarky remark about the Vogue cover? Hard to say, but I doubt this will do much to help all those feud rumors settle down!
Vanity Fair claims the two have been strengthening their bond recently
Of course, on the other side of all those feud rumors is Vanity Fairy's story from July which claimed that rather than growing apart, the two are fortifying their relationship. For instance, they noted that the two were "chatting, smiling, and leaning in close" at Wimbledon recently. The magazine also quoted a royal insider as saying "[Kate and Meghan] are each a little more relaxed. They have more in common now. Babies are a great leveler. The minute you're bonding over your stories and sleepless nights, suddenly all the stuff that mattered before doesn't matter anymore." It's hard to say for sure but it seems likely that the shared trials of motherhood would give these royal mommies plenty to bond over!
Meghan Markle made the most of her Vogue experience
Markle's experience at Vogue included an illuminating heart-to-heart interview with Michelle Obama that Markle admittedly wished had been "lengthier, more probing, [and] more engaging," though we're sure the Duchess is selling her own interview skills short. It also included an exclusive interview between Prince Harry and foremost primate expert Jane Goodall. 
It seems unlikely that rumors about possible tension between the Middleton and Markle will ever completely die down, but for now, things seem good between them. We may never know if Markle meant her comment about the cover as shade on Middleton, but one thing we do know for sure is that Markle's turn as guest editor was a smashing success.