Meghan Markle vs. Kate Middleton: Which Duchess is More Popular?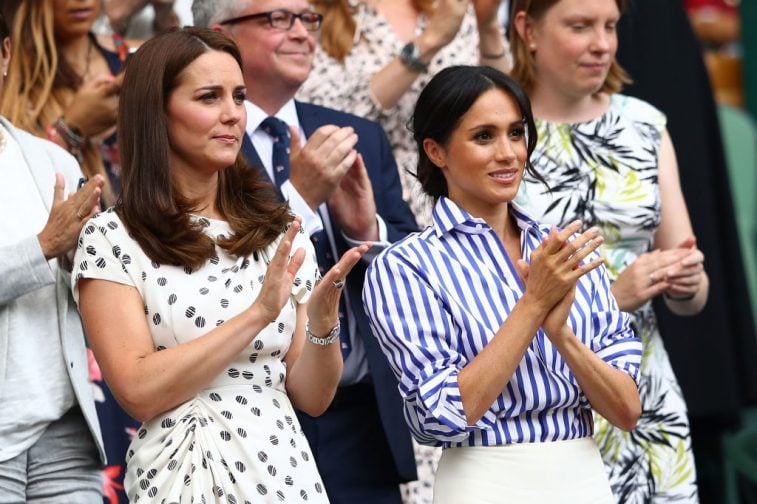 Since marrying their princes, Meghan Markle and Kate Middleton have become some of the most visible members of the British royal family and two of the most popular women in the world. But only one duchess can reign supreme when it comes to popularity.
So who is it, the Duchess of Sussex or the Duchess of Cambridge?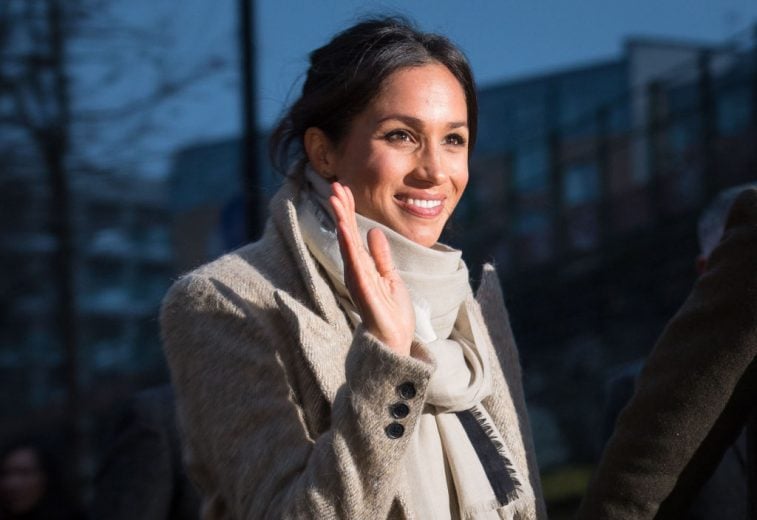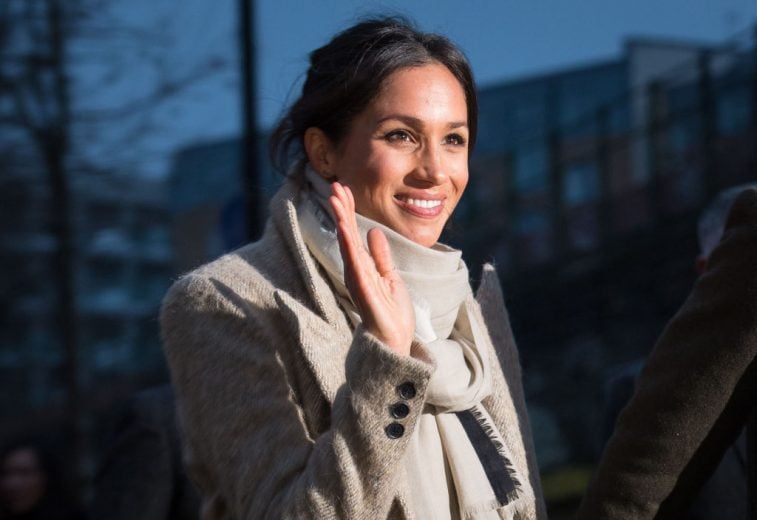 After Markle and Prince Harry announced their engagement in November 2017, the former actress' profile skyrocketed and in the months leading up to their royal wedding the interest in her only increased. Data compiled by SEMrush revealed that prior to her May 2018 nuptials to Harry, internet searches for Markle hit a fever pitch as U.K.-based Google searches for the Suits star were more than double what they were for Middleton.
This should come as no surprise though given the media attention that surrounded Markle and Harry before their big day while Middleton was pregnant at the time and laying low until April when she gave birth to Prince Louis.
When it comes to terms related to the duchesses' weddings, Markle and Harry's was searched 39 million times the month they got married compared to 30 million times in April 2011 when William and Middleton tied the knot.
But one area where Markle does not have her sister-in-law beat is in the fashion department.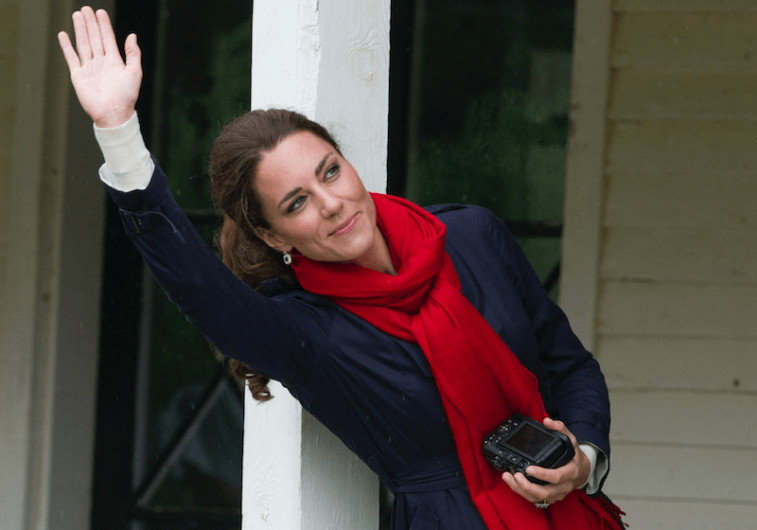 Before even marrying Prince William, Middleton had been in the spotlight for years while they dated and once it was announced that she was marrying the future king of England she became a fashion icon. Markle too has helped the brands she wears sell out within hours but the Duchess of Cambridge is still the royal family's top style influencer.
The duchesses have very different styles as Middleton goes for more classic looks while Markle sports trendier pieces. In September 2018, eBay's annual U.K. Retail Report noted that more people prefer Middleton's fashion choices over Markle's. Prince William's wife had the highest number of online searches on the e-commerce platform over the past year.
According to InStyle, "When [Middleton] was expecting Prince Louis, she reportedly generated more online searches on eBay than any of the other royals in the past year — including Meghan Markle and Prince Harry during their enormous royal wedding."
Middleton's looks that were searched for the most were her tailored maternity coats and the red Jenny Packman dress she wore for Prince Louis' public debut outside St. Mary's Hospital.
Don't feel too bad for Markle though since she did come in second behind the future queen. So who was the next biggest influencer? Well, that would be Middleton's daughter.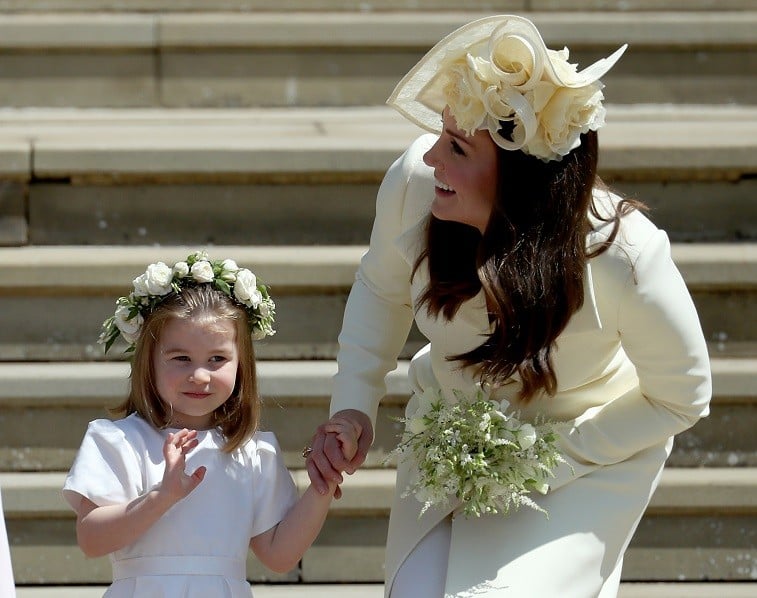 Princess Charlotte, who was actually the top influencer of 2017, came in third as the flower crown she wore for Markle and her Uncle Harry's wedding saw a 60% increase in searches.
Prince George came in fourth as searches for the Peter Pan collar shirts the young royal often wears shot up 30% after he was seen in one on the Buckingham Palace balcony in June 2018 during the Trooping the Colour.
Check out The Cheat Sheet on Facebook!