Meghan Markle Wants Royal Fans to Stop Believing This Big 'Misconception' About Her
There's a lot of fluff being written about Meghan Markle but here's the one misconception the duchess wishes fans would stop giving time to.
Meghan Markle has achieved the pinnacle of fame worldwide, following her marriage to Prince Harry in May 2018. The former actress has had a notoriously difficult time since the wedding and has suffered from negative press almost constantly.
Recently, the Duke and Duchess of Sussex decided to fight back and announced a lawsuit against the British tabloid the Mail on Sunday. The news of the lawsuit has caused many royal experts to dig deep into Markle and Prince Harry's past, trying to decide when it all went wrong for Markle.
Meghan Markle wasn't a very popular actress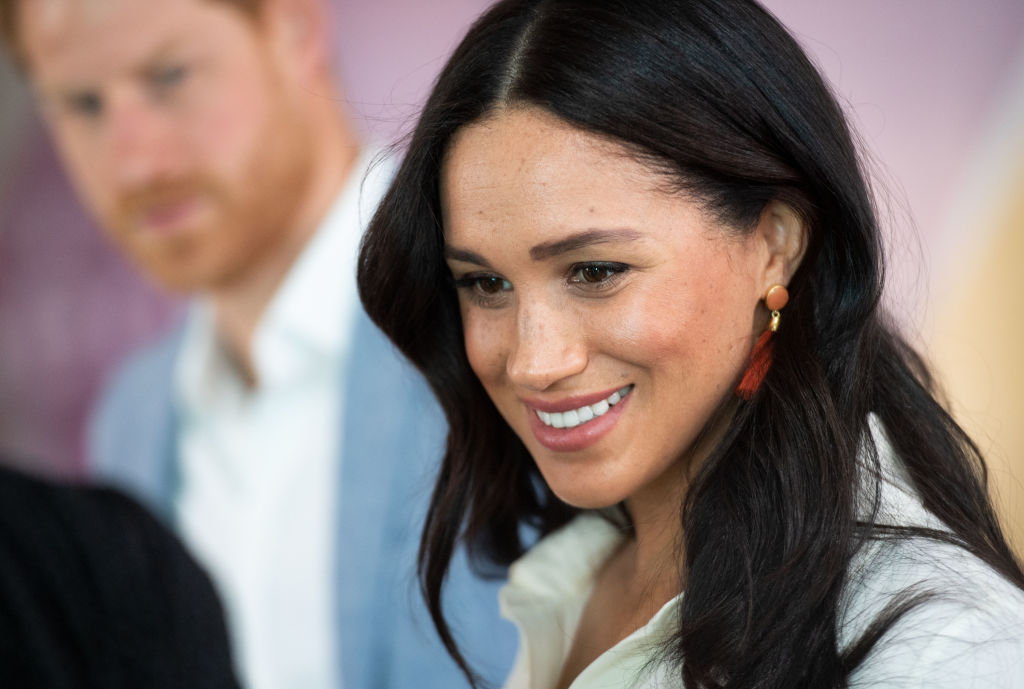 During her journey to the top, Markle didn't exactly have an easy time of it. She worked as a suitcase girl on Deal Or No Deal before landing some small roles in films like Horrible Bosses and Get Him to the Greek. Markle worked steadily, getting some leading roles in made-for-television movies, but didn't get her big break until 2011 when she was cast as Rachel Zane on the drama series Suits. 
Thanks to Markle's role on Suits, television audiences started to recognize her name and face. For five years, Markle appeared on the show and the celebrity that she earned from her role enabled her to work on some other passion projects, like her lifestyle blog The Tig.
Still, Markle was never what one would consider an A-list actress, and was exclusively known to most of her fans as Rachel Zane on Suits. While many people think that Markle's occupation as an actress would have prepared her for life in the royal family spotlight, as a 2017 interview with Markle and Prince Harry reveals, that was not the case at all.
Prince Harry 'tried to warn' Meghan Markle about the press
The day that Prince Harry and Markle got engaged, they gave a traditional interview to the press. The interview was an intimate look at the couple's relationship, and to date, is probably the most revealing interview that they have ever given.
In the interview, Markle said that she "didn't have any understanding" of what it was like to date a member of the royal family and was completely unprepared for the intense scrutiny that she was receiving. Prince Harry stated that he tried to warn Markle "as much as possible," but they both admitted that they were surprised by the reaction that the media and public had to the news of their relationship.
Markle also detailed a major misconception that people have about her: most people think that because Markle is an actress, she would have been prepared for the onslaught of media attention. In fact, Markle stated, she filmed the majority of Suits in Toronto, well away from the paparazzi and enjoyed a fairly peaceful life.  
What's next for Meghan Markle?
It seems clear that Markle has been more than a little overwhelmed by all the negative attention that she has received since joining the royal family. She has bounced from one tabloid scandal to another, with very little positivity in between from either the public or the press.
Now that Markle is reportedly working with a new publicity team, she could be ready to change up the narrative surrounding her personality and work with the press to reshape her image.
Hopefully, the next year will bring a positive change to Markle's story.