Meghan Markle's Bachelorette Party Was Missing 2 Important People
Meghan Markle had her own version of a bachelorette party just over two months before she ties the knot with Prince Harry. Unsurprisingly, she opted for a lavish, relaxing spa weekend over a strip club in Vegas. Read on to learn the details of Markle's celebration, and who didn't make the gathering.
1. Soho Farmhouse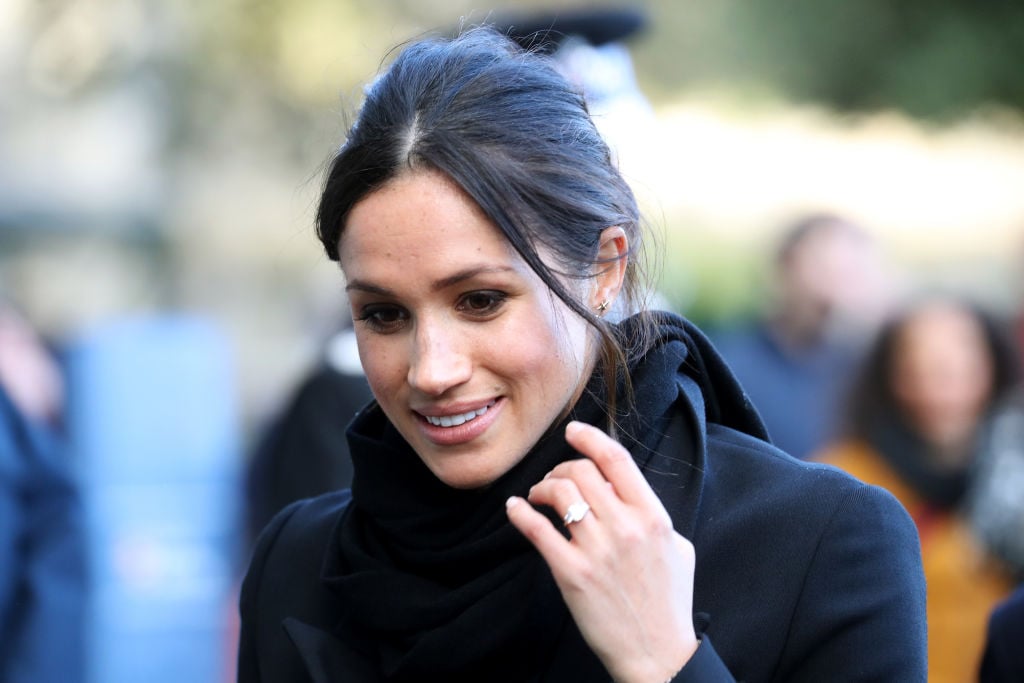 Markle took some of her closest friends to her favorite spa, Soho Farmhouse, to celebrate her upcoming union to Prince Harry. The spa is located in the Oxfordshire countryside and is known for it's dedication to lavish relaxation.
Next: What a weekend at Soho Farmhouse entails …
2. The amenities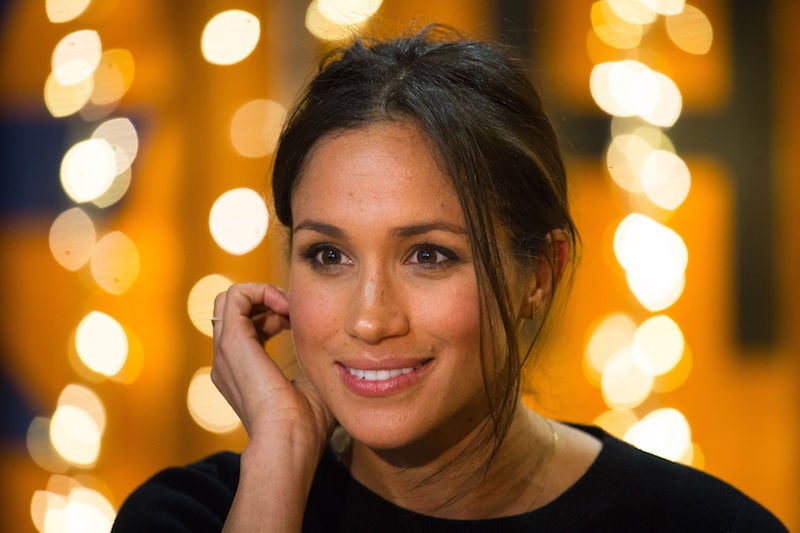 Soho Farmhouse isn't your average spa. Tucked inside the Oxfordshire countryside, visitors are literally surrounded by beauty.
"The Farmhouse boasts 100 acres of countryside, an array of well-decorated cabins and cottages, a spa, indoor and outdoor pools, a theater, tennis courts, boating, horse-riding, barn restaurants and more," says Harper's Bazaar.
Next: Markle's good friend is a consultant for the spa. 
3. Markus Anderson hooked it up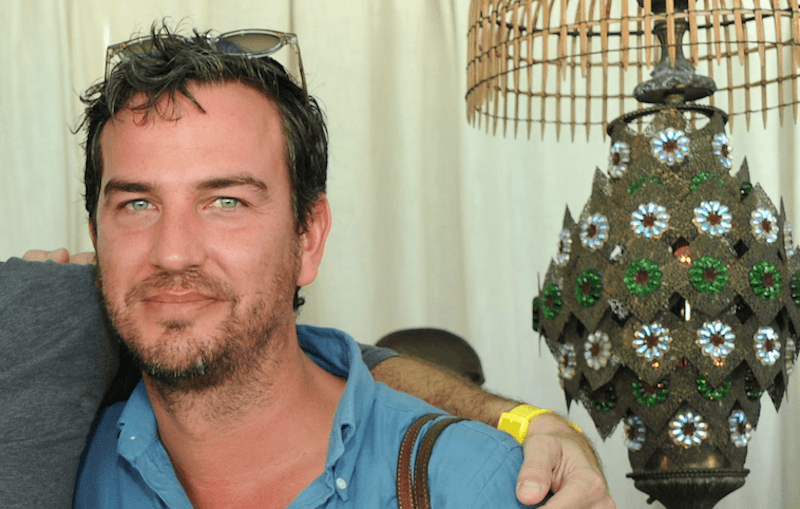 Though the almost royal could probably have picked just about anywhere to host her bachelorette party, her friend Markus Anderson is how she snagged the exclusive reservation to Soho Farmhouse. He's a consultant for Soho House and even organized the soirée.
Next: British bachelorette parties are a bit different than American ones. 
4. Markle's hen do party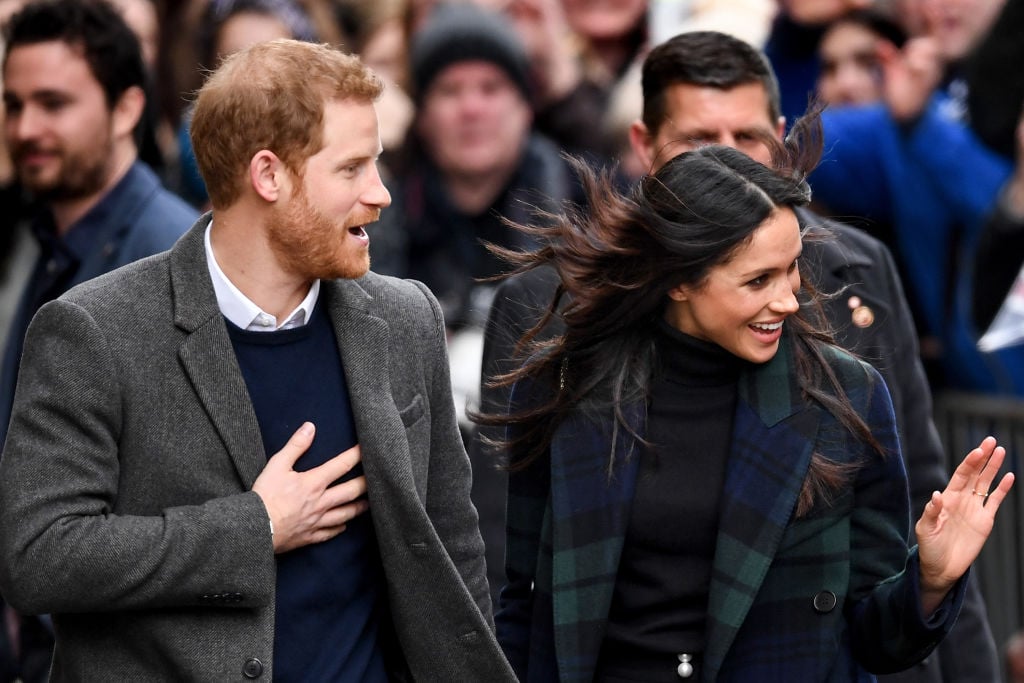 British bachelorette parties are done a little differently. For one, they're called hen dos (bachelor parties are stag dos), and they're more about showing the bride some love than raunchy celebration.
"Hen do parties are more akin to a bat mitzvah for young women or a weekend-long ritual of love and admiration for the bride," says the New York Post.
Next: Who wasn't in attendance? 
5. Kate Middleton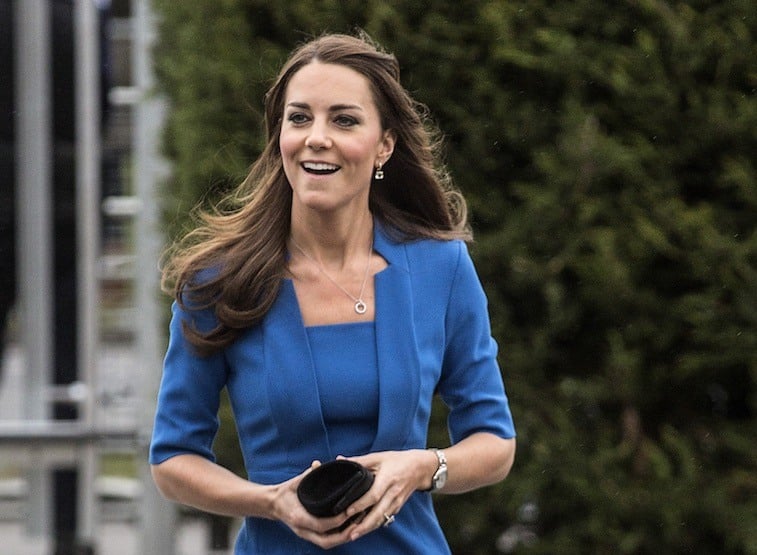 Though many of Markle's closest friends were in attendance, someone who wasn't present was Kate Middleton.
According to Elite Daily, there's no bad blood between the two. Middleton wanted to attend, but since she's seven months pregnant and just finished a week full of public appearances, she needed to sit this one out.
Next: The other surprising person who didn't make it 
6. Markle's mom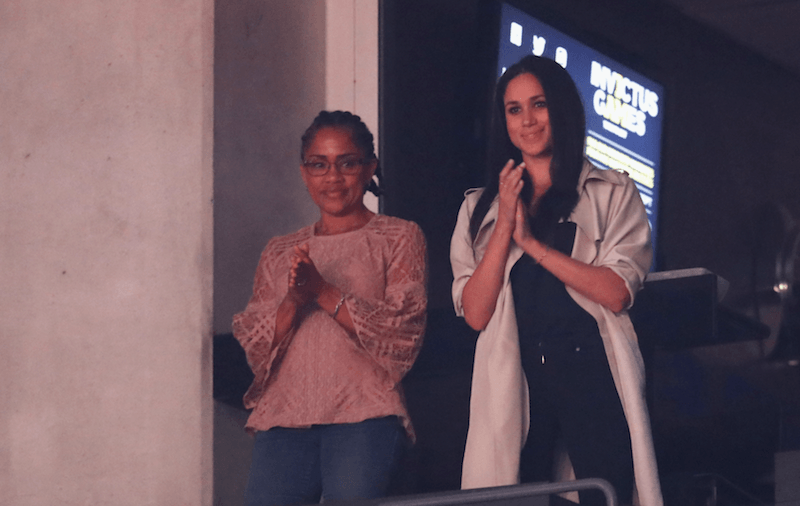 Someone else who wasn't in attendance was Markle's mom. According to Elite Daily, her not showing up wasn't due to any mother-daughter drama, but "[Doria] Radlan simply couldn't make the trip across the pond from her home in Los Angeles."
Next: Who actually was there
7. The guest list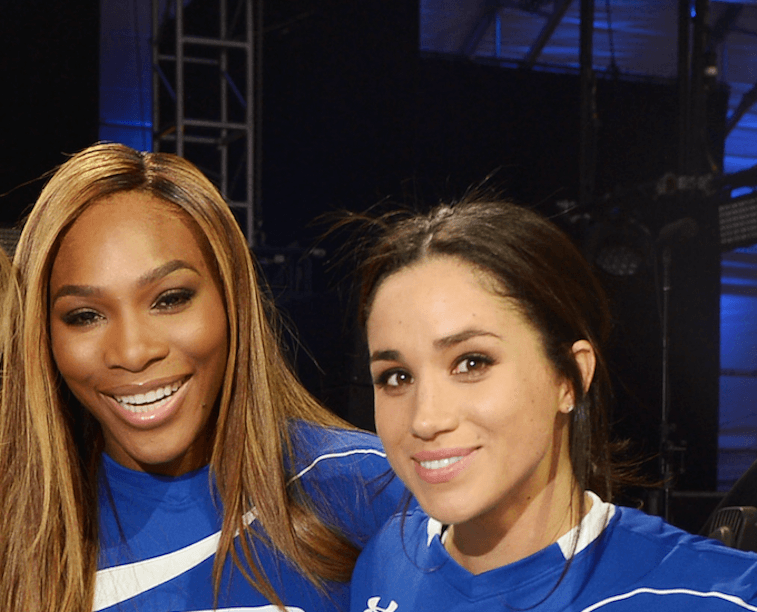 If Middleton and Markle's mom didn't make it, then who was in attendance? The guest list hasn't officially been released, but The London Times thinks the list probably included former reality TV star Millie Mackintosh, fashion designer Misha Nonoo, Prince Harry's friend Violet von Westenholz.
Stylist Jessica Mulroney and two of Marke's close celebrity friends, Abigail Spencer and Serena Williams, were also likely present at the festivities.
Check out The Cheat Sheet on Facebook!