Meghan Markle's Exercise Routine During Pregnancy: How the Royal Plans on Staying Fit
The world was overjoyed with the announcement of another royal baby. Prince Harry and Meghan Markle have spoken in the past about their desire for a family, and we're sure Meghan is keeping herself in tip-top shape to ensure the health of the baby and of herself. This means that her usual exercise routine may have to be modified, of course — but we know she's still staying active during her pregnancy.
Here's how the royal is already keeping up with exercise, along with what some experts expect she may do.
Meghan keeps up with Pilates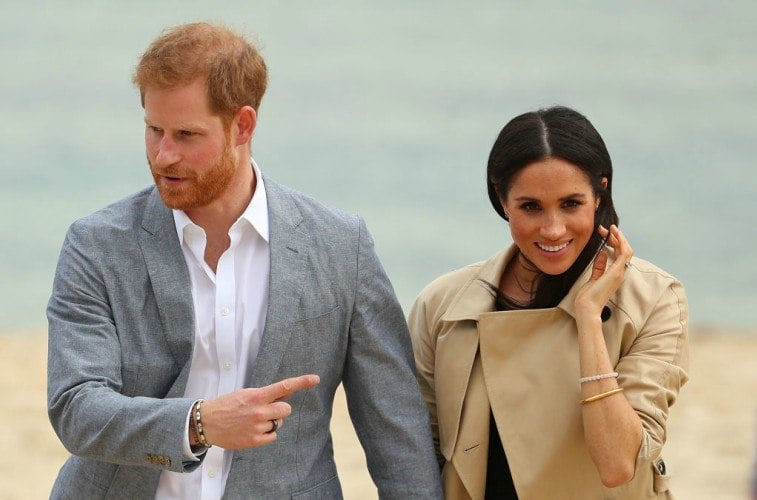 When it comes to her slim physique, Meghan's love of Pilates definitely helped. And Us Weekly recalls Meghan has said in the past how much she loved performing her Pilates routine on a Megaformer, which is a machine made of two stable platforms that's meant to give your body the ultimate challenge. According to the duchess herself, she's said in the past it's "hands down the best thing you could do for your body."
Pilates is low impact, so while Meghan's still early on in her pregnancy, it's still totally doable. But postnatal fitness expert Sara Haley tells Us Weekly that doing Pilates on a reformer may be too difficult as the baby grows. In order for Meghan to keep up with Pilates as her pregnancy furthers, the fitness guru recommends that she sees a teacher who is pre- and postnatal certified.
Prenatal yoga is another ideal go-to
Parents notes that Meghan has mentioned in the past how much she loves yoga to Best Health magazine. "Yoga is my thing," Meghan said. "My mom is a yoga instructor, and I started doing mommy-and-me yoga with her when I was seven." Though she's noted in the past that she was resistant to yoga at first, she started practicing it more often in college — and now, she's a particularly huge fan of hot yoga.
There's good news for Meghan, and that's that she can continue regular or prenatal yoga as long as she's comfortable throughout her entire pregnancy. She won't be able to attend hot yoga whilst pregnant, however. Researchers discourage it, as it can cause dizziness, fainting, and possible birth defects if the baby's neural tube overheats.
She was an avid runner and could maintain that if she wants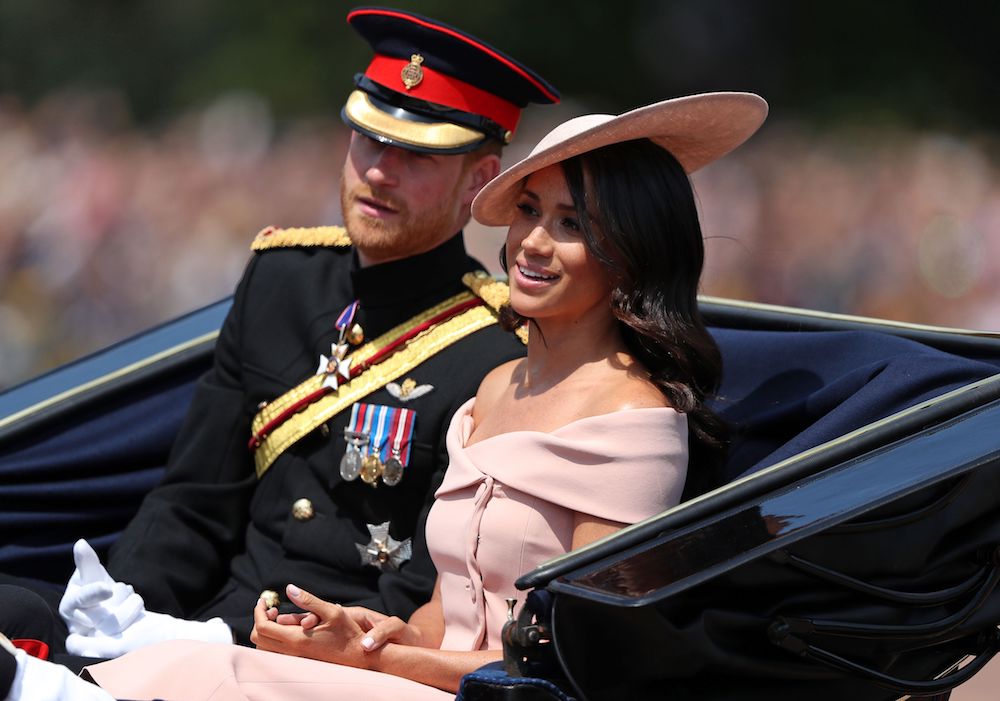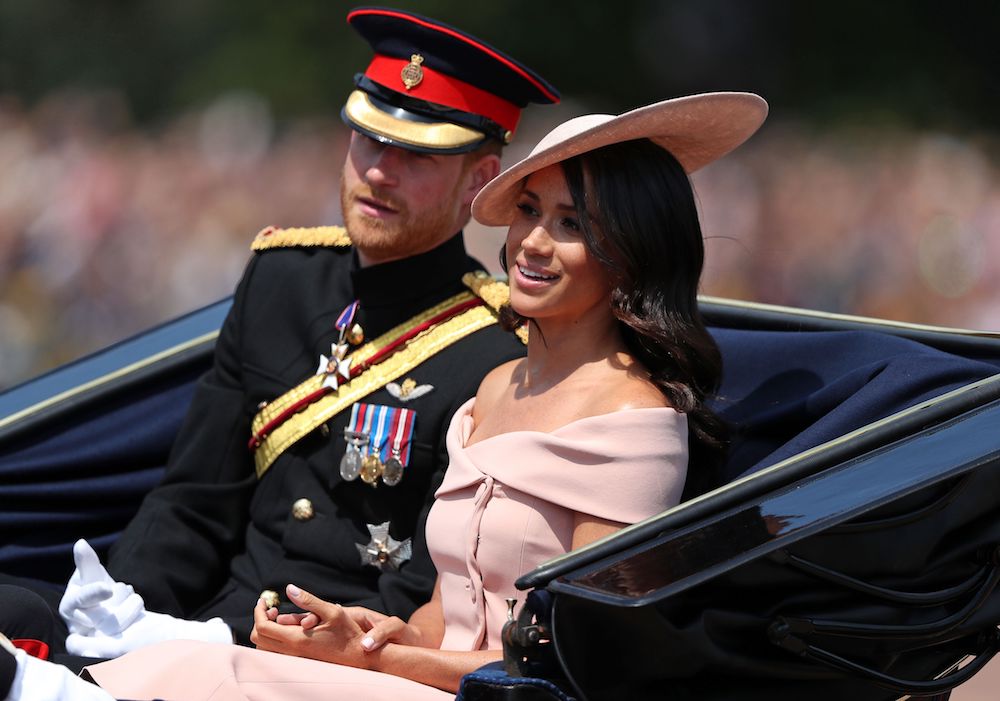 Meghan doesn't just participate in yoga and Pilates — she also loves cardio. And Cosmopolitan notes Meghan's go-to for getting her heart pumping was cardio. Though she notes running outside became harder on her body as she got older (and those morning wake-up calls mean she'd rather sleep than hit the pavement), she still noted that it was an activity she loved for both her body and brain.
Could she keep up with running during her pregnancy? While it may seem difficult on your body, BabyCenter notes being in good health with no complications while you're with child is a good indication that you can run with no issue. Some women do experience discomfort with the exercise, however — so in this case, it's wise not to strain too much and instead participate in a different form of fitness.
Does her geriatric pregnancy affect her exercise routine?
Since Meghan's technically experiencing a geriatric pregnancy (a pregnancy over the age of 35), exercise is even more vital. The Mayo Clinic explains while more women than ever are getting pregnant at a later age, there is an increased risk of health complications. Meghan might have an enhanced risk of developing gestational diabetes or high blood pressure, and she's also more likely to have a baby with low birth weight or chromosomal abnormalities.
So, does this affect the way that she can exercise? Not necessarily — but if anything, it means the need for her to get her body moving is even more vital. Eating a healthy diet, monitoring weight gain, and maintaining a regular fitness routine is important for anyone going through a geriatric pregnancy, as this can reduce the likelihood of complications later on. We're sure Meghan is well-attended to and will stay in good health thanks to her loving husband, too.
Check out The Cheat Sheet on Facebook!