Meghan Markle's Father, Thomas Markle Sr. Just Can't Keep His Mouth Shut
Another day, another drama with Meghan Markle's estranged family members. Is it ever going to end?
Though the Duchess of Sussex and her mother enjoy special privileges and access to the rest of the royal family—after all, Meghan Markle did marry Prince Harry, the brother of the future king—that doesn't mean everyone is happy with the negative media attention. Rumor has it that Queen Elizabeth is getting fed up with hearing about Thomas Markle Sr. and his antics.
Of course, none of this is actually Meghan Markle's fault. You can't help who you're related to and surely most royal fans feel more pity than scorn. But the whole circus isn't doing any favors for the royal family and the image they're trying to portray.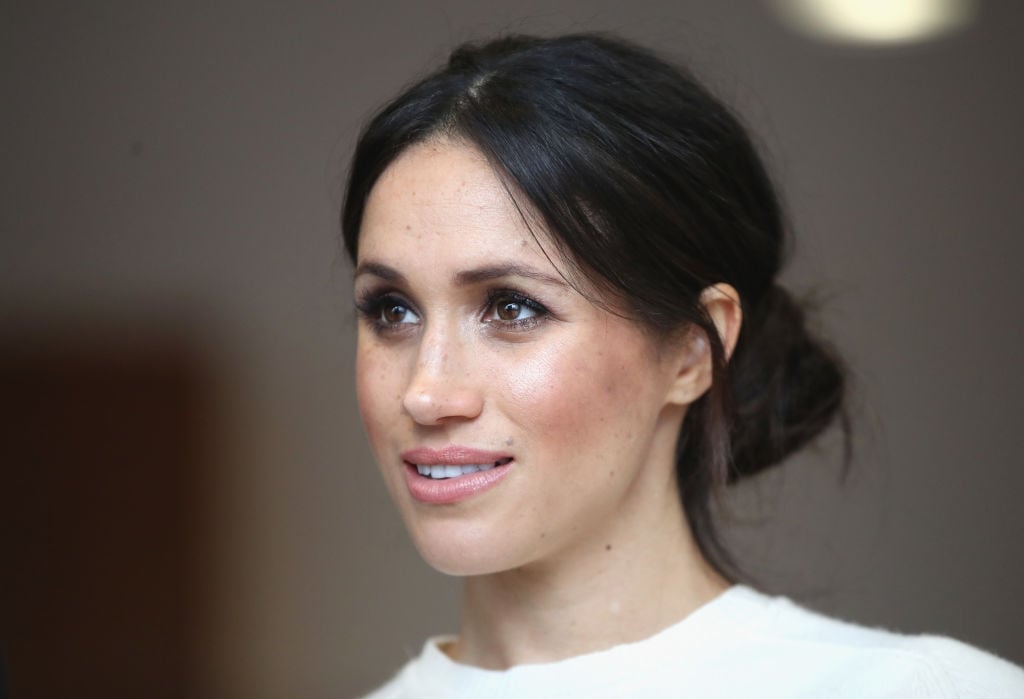 Thomas Markle Sr. was trying to behave himself
It's been a quiet couple of months for Meghan Markle's dad, Thomas Markle Sr. Considering how often he was making headlines at this time last year, that's a bit of a surprise—until you consider why he's been avoiding the spotlight. Royal insiders think that Mr. Markle wants to meet his new grandson Archie Harrison and knows that won't be possible if he keeps embarrassing Meghan.
Ultimately, Thomas Markle's vow of silence didn't last too long. He just got caught telling TMZ that he was "incredibly disappointed" with the new Lifetime biopic about his daughter's life. His main complaint? The way the whole movie makes him look. He called it, "a personal attack" against him and even went so far as calling the film, "dumb fiction."
Why did Meghan Markle's dad hate the movie so much?
Thomas Markle thinks the movie didn't portray the events before and after Meghan and Harry's royal wedding accurately. In April 2018, Markle staged paparazzi photos of himself at the urging of his other daughter, Meghan's half-sister Samantha Markle. News sources kept waffling on whether or not Thomas would attend the ceremony when ultimately, he pulled out at the last minute. He claimed it was because of surgery.
Then a few months after the wedding, Thomas Markle changed his story, saying he never got an invitation in the first place. "I never got a wedding invitation," Markle told the Daily Mail last year. "At first I thought, 'That's OK, because I'm part of the wedding,' but I would have loved to have had an invitation to put in a frame."
Thomas Markle just can't stay quiet
Meghan Markle's dad was making a very smart decision by keeping quiet and refusing to give interviews or make statements right after baby Archie was born. The biggest issue Meghan Markle has with her dad is his insistence on violating what little bit of privacy she has.
When the Duchess of Sussex found out her dad was still talking to the media, she wrote him a heartfelt letter begging him to stop doing it. Clearly, she felt she owed her dad that much, especially since the two used to have a great relationship.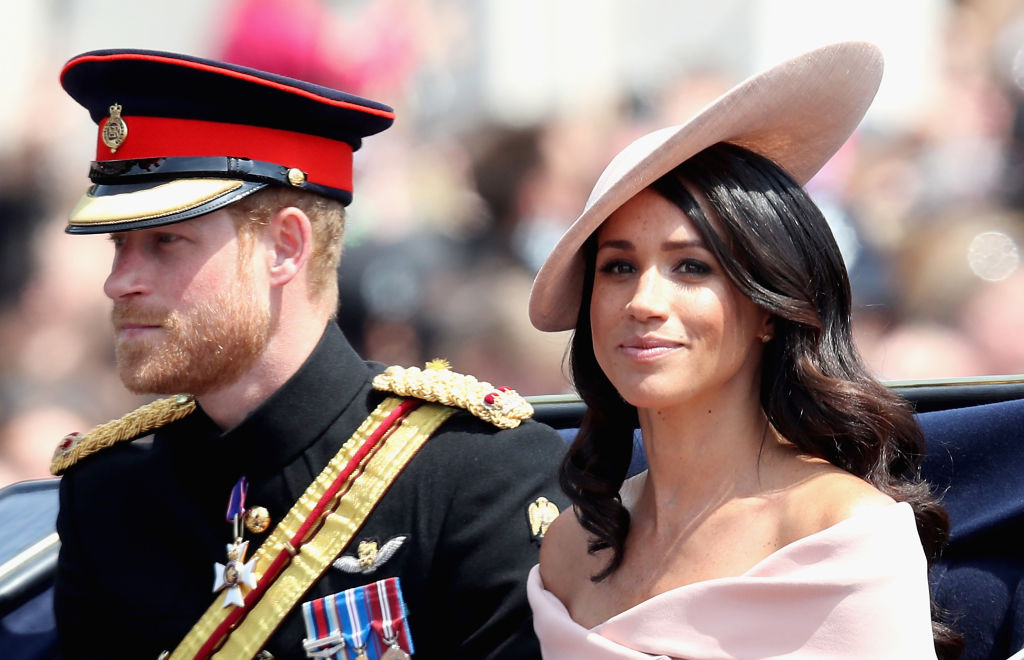 But instead of keeping her words close to his heart, Thomas Markle released the letter to the press so it got published in all major media sources. And all that did was guarantee Meghan Markle wouldn't trust him enough to try that again.
If Thomas Markle had stuck to staying quiet, he possibly could have gained his daughter's trust back over time. But now that he's talking it's just making the distance between them grow bigger and guaranteeing he won't meet his grandson anytime soon.