Meghan Markle's Former Los Angeles Residence Is Up For Sale
Long before she married into the royal family; long before she even laid eyes on Prince Harry, Meghan Markle was living a pretty charmed life. The now-duchess landed her role in Suits in 2011 and quickly moved into a gorgeous Los Angeles rental with her then-husband, Trevor Engelson. While she spent a good chunk of her time away from home, her downtime was spent in the lovely piece of real estate. Now, the house is up for sale, years after Markle last used it as her mailing address.
Meghan Markle's former home is up for sale
The duchess has long since updated her digs, but fans of Markle might be interested to know a house she once called home is officially on the market. The four-bedroom, three-bathroom home, is located in the Hancock Park neighborhood of Los Angeles. The 2,200 square foot house is expertly designed and rather charming; it is entirely fitting for Markle's life before royal living.
The home has been placed on the market for just $1.8 million. The cozy home doesn't offer a ton in security. There are no gates or long driveways. In fact, the house appears to sit incredibly close to the road, based on pictures of the estate. The backyard is quaint, and the kitchen cozy. Even though it lacks the "royal" treatment, the home somehow feels like Markle.
When did Meghan Markle live at the Los Angeles address?
Markle's former residence was but a distant memory by the time she met and married Prince Harry. She resided in the house from 2011 until 2013 when she split with her first husband, Engelson. The pair were married for just shy of two years.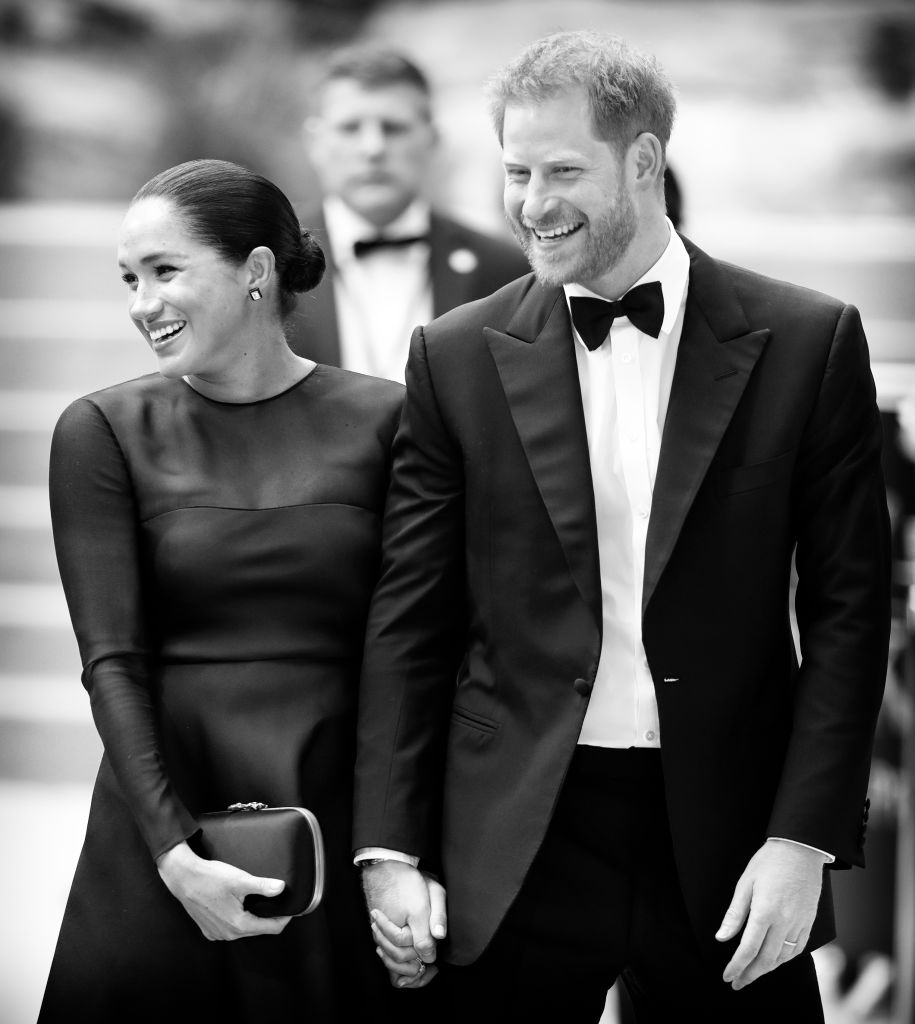 Once the divorce was finalized, Markle picked up and moved to Toronto to be closer to her filming location. A bevy of other renters have likely occupied the 1924 colonial since Markle. According to Business Insider, Markle spent most of her time after her first divorce in an equally cozy Toronto townhome.
Markle regularly documented life inside the townhouse in her now-deleted Instagram. The home was quaint by royal standards, but perfectly suited to the Suits star. Whether Prince Harry cozied up on Markle's couch during their early relationship remains a secret.
Where is Meghan Markle living now?
Markle and Prince Harry have made Frogmore Cottage their home now that they have baby Archie to look after. The couple moved into the cottage, located about 30 miles away from London in the weeks leading up to their first child's birth, according to Town and Country.
The newlyweds spent the majority of Markle's pregnancy renovating the former servants' quarters, sparing no expense in the process. According to Realtor, the renovations added up to a costly $3.8 million. The improvements were completed with public funds. Markle and Prince Harry allegedly furnished the home with their own money.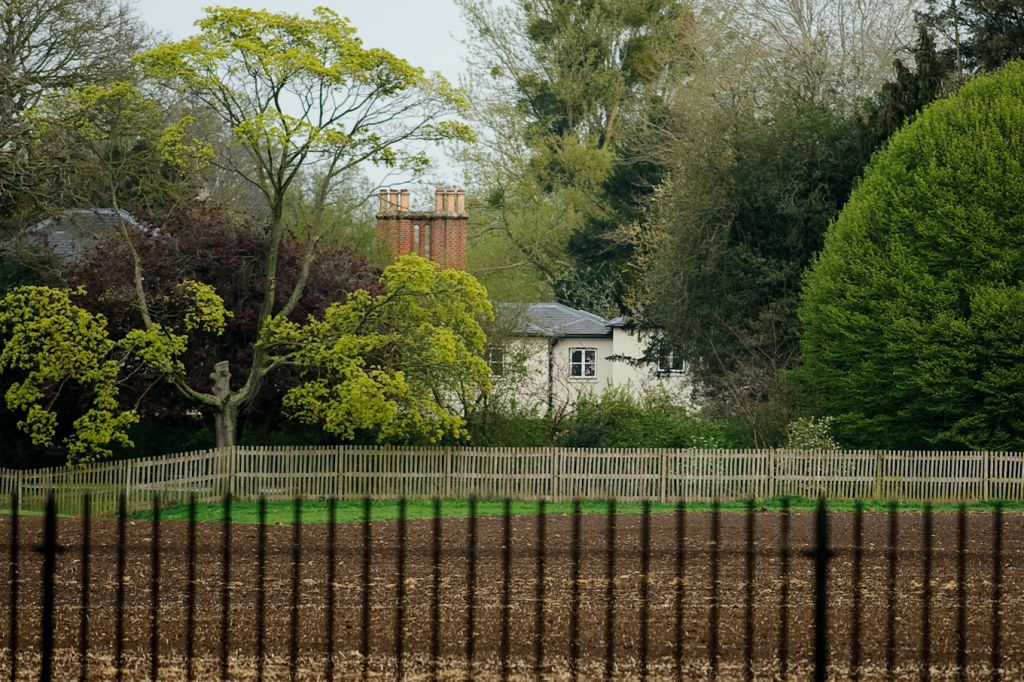 The 10-bedroom residence is a far-cry from Markle's former abodes. Not only is it located clear across the ocean from her previous homes, but it's larger than any place she's lived before. While Markle has clearly upgraded her living accommodations, her former houses are nothing to sneeze at, either.