Meghan Markle's Now-Deleted Instagram May Give Clues to Frogmore Cottage's Decor
Meghan Markle's now-deleted Instagram may provide clues about the decor style of Frogmore Cottage, the newly-renovated home she shares with Prince Harry. Before she became the Duchess of Sussex, Markle gave the public glimpses into her Toronto home on Instagram, showing off her taste in home decor.
Her address (and job title) may have changed but Markle's decor preferences likely haven't. Continue reading to learn how she decorated her Toronto home, which Markle may have carried over to Frogmore Cottage.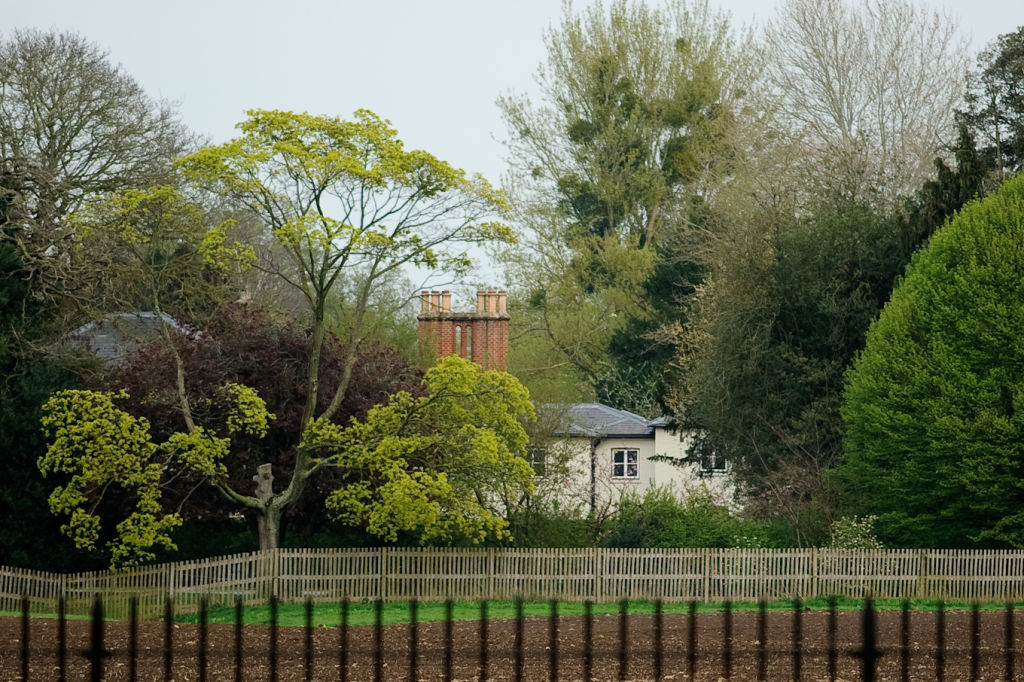 Markle created Pinterest-worthy vignettes

First off, what is a vignette? In home decor terms it's a grouping of objects. Markle showed off her skills at creating eye-catching vignettes in her Toronto home where she lived while filming the legal drama Suits.

When she had an Instagram account (R.I.P.), vignettes were often featured. The now Duchess of Sussex liked to pair books (more on how Markle decorated with books later) with fresh flowers and candles.

While we don't know for sure if Markle's decorated Frogmore Cottage with vignettes, we're assuming she added personal touches to her and Prince Harry's home. Maybe she made a vignette with a candle, flowers, and a picture of her and Prince Harry's son, Archie Harrison Mountbatten-Windsor? Or mixed in a few wedding photos?

She loved adding mirrors to any space

The Duchess of Sussex posted a number of mirror selfies in her Instagram days, which we're thankful for because we got to see her decorating prowess.

We know she had a big mirror in her living room and another one in her bedroom. Both mirrors looked like flea market finds that contrasted nicely with the rest of Markle's more trendy and modern decor.

Mirrors are not only practical but they make a room appear larger. Not that Markle and Prince Harry need any help making Frogmore Cottage appear larger (it reportedly has 10 bedrooms), statement mirrors can add a fun touch to any room.

We wouldn't be surprised to see Markle's mirrors from her Toronto pad in Frogmore Cottage.

Markle decorated with books in a unique way

The Duchess of Sussex expertly decorated her home in Toronto with books. Her Instagram featured books on the coffee table and in her guest bedroom but we're guessing Markle sprinkled them in nearly every room throughout her house.

In two Instagram photos of her dog Guy (who must've liked hanging out in the guest bedroom), we got a glimpse of the way Markle decorated with books. She didn't just put books on a shelf, she organized them by color creating a rainbow look on the bookshelves in her guest bedroom.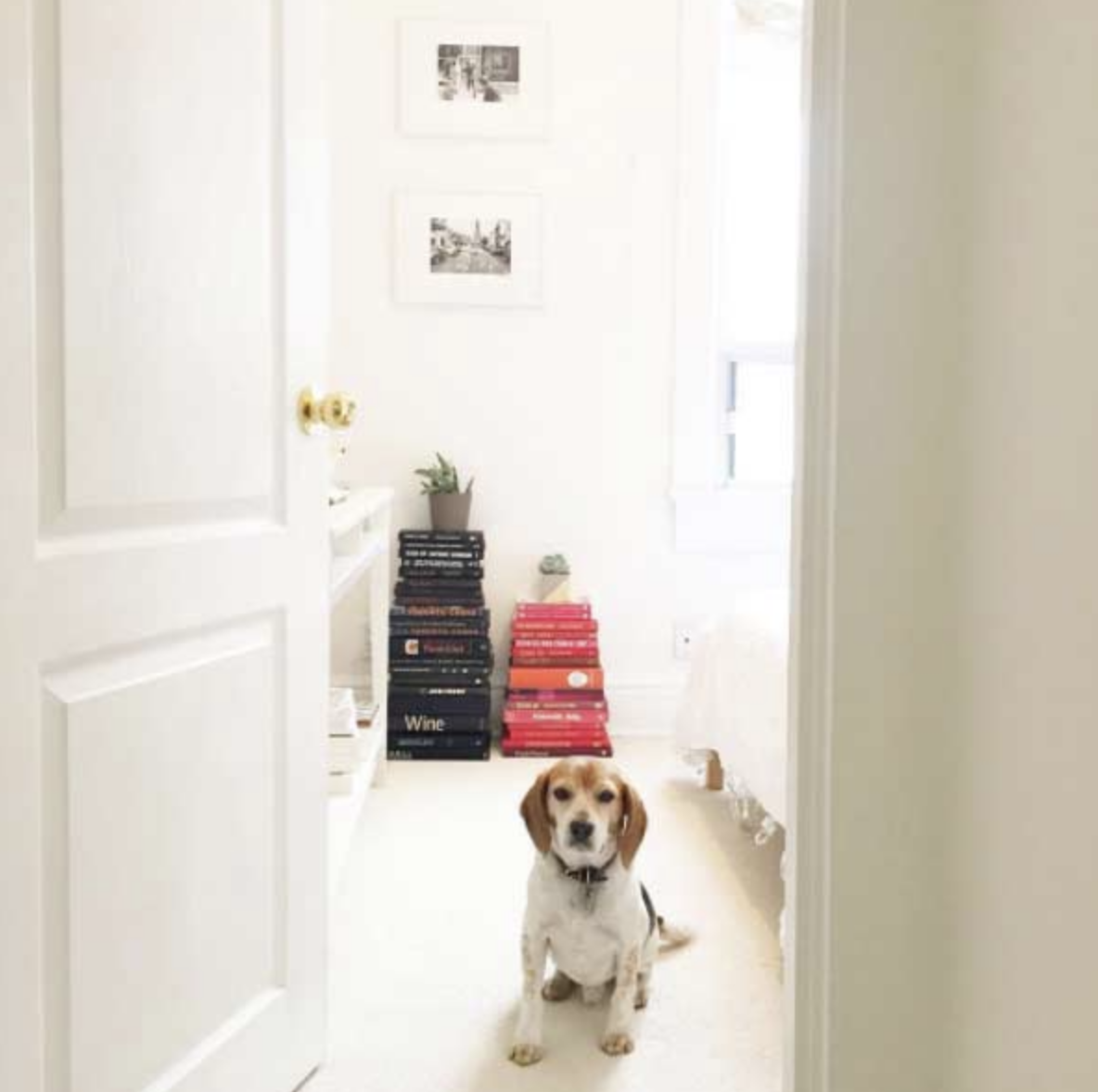 She also stacked books, again by color, on the floor of the guest bedroom to create a funky table of sorts. Look behind her dog in the below photo to see what we mean.

She used striped accent pieces

Markle had a striped area rug at the bottom of the staircase in her Toronto home as well as striped outdoor furniture in her backyard. Her love of the classic style hasn't changed since joining the royal family. As the Duchess of Sussex, she's been photographed wearing stripes.

We'd venture to say there are stripes somewhere in the decor of Frogmore Cottage. Stripes are classic for a reason. They work in the home of an actress as well as the home of British royals.

Markle favored the color white

Throughout Markle's Toronto home, the color white played a predominant role in the decor. Markle had the coziest looking white couch in her living room, white dining chairs, and white bedding.
She also favored white walls throughout her home. See how Markle decorated with shades of white here and here.