Meghan Markle's Passion for Charity Started in College
To say that Meghan Markle enjoys giving back to others is a huge understatement. She is known for empowering others, reaching out to those in need, and offering to do whatever she can to help people around the world. Contrary to what some people may believe, Meghan didn't just begin this when she joined the royal family. 
As royal fans are well aware, long before becoming the Duchess of Sussex, Meghan was a typical college student at Northwestern University. She was a member of a sorority while working on a double major in theater and international studies.
From all outward appearances, Meghan kept pretty busy during her days at Northwestern. There is no doubt that she had a pretty full plate with all that she had to do. Yet, there was one more thing that Meghan loved during even back when she was a student.
Let's take a closer look at how Meghan Markle's passion for charity started in college.
She was an extraordinary student who was well-liked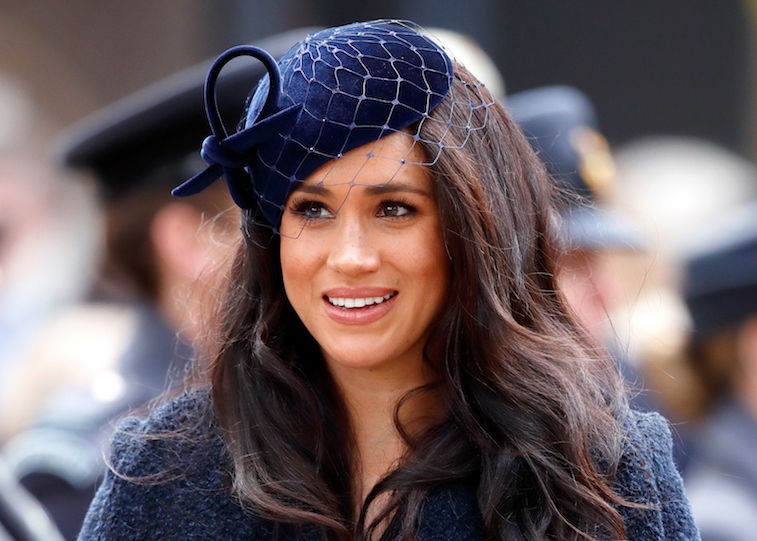 After graduating from high school, Meghan headed off to Northwestern University with big dreams and little did she know at that time what her future held. Just like everyone else, the future duchess was trying to navigate her way through the world while entering adulthood and planning for what life had to offer.
During her freshman year, she was offered a place in a sorority, Kappa Kappa Gamma, and according to PopSugar, she was a recruitment chairwoman as well. In addition, Meghan is said to have been very friendly toward her sorority sisters, classmates, and everyone that she met on campus.
Those who had the pleasure of knowing her remember her as being helpful, personable, and a lot of fun to be around. 
What charities was Meghan involved with during her time at Northwestern?
Just like she does now, Meghan loved making a positive impact on the lives of others, even when she was a young college student.
According to the Chicago Tribune, she spent time volunteering with the Glass Slipper Project, which provides teenage girls who can't afford to purchase prom dresses with something to wear to the significant event.
Not only that, but Meghan was also involved in Habitat for Humanity, where she helped to paint homes alongside one of her sorority sisters.
When she was involved in World Vision, she even went so far as to travel all the way to Rwanda to participate in a campaign that brings awareness to the importance of clean water.
Meghan's college friends have nothing but wonderful memories of her
We meet a lot of people during our time at college, especially those who attend a large school such as Northwestern, yet it looks like Meghan truly made her mark.
Her old friends have nothing but nice things to say about her, stressing that she was "helpful" and "welcoming" to everyone whom she came in contact with.
Her passion for charity started in college
It looks like Meghan has been a generous and caring person long before she was ever in the public eye. Now that she is officially a member of the royal family, she continues making a difference in the lives of other people whenever she can.
Town & Country reports that the Duchess of Sussex has quite an impressive list of patronages and charities, including Smart Works, which helps women prepare for job interviews by providing the clothes that they need to look professional and feel confident.
She is also deeply involved in organizations that focus on women's empowerment, animal rights, the environment, and the armed forces. It's clear that Meghan has always had a heart of gold, just one of the reasons as to why she is one of our favorite royals.