What's Meghan Markle's Post-Baby Fitness Routine?
Meghan Markle's known for her healthy lifestyle. But how will her fitness routine change — if at all — since giving birth? Markle gave birth to her and Prince Harry's first child, Archie Harrison Mountbatten-Windsor on May 6, 2019, so what's Markle doing in the post-birth phase to stay active? We explore the Duchess of Sussex's fitness routine ahead.

What's Meghan Markle's post-baby fitness routine?

While we don't know Markle's exact post-birth fitness routine, we can assume it involves some form of yoga or gentle stretching. The Duchess of Sussex is a big fan of yoga and has been practicing for years. Her mother, Doria Ragland, is even a yoga instructor.

Markle's also been known to get cardio in by running. She liked to go for runs on the grounds of Kensington Palace when she and Prince Harry lived in Nottingham Cottage.

Running may be too much for Markle at this point in what's known as the fourth trimester, a time when a woman's body recovers from giving birth. But we do know that Markle and Prince Harry's newly renovated home in Windsor, Frogmore Cottage, has both a gym and a yoga studio, so Markle will likely take full advantage of those when she's ready.

Reportedly, Markle wanted a yoga studio with a "floating" floor (a springy floor that gives a little under pressure) in her and Prince Harry's home so they could do yoga with their little one.

Is Meghan Markle back to her regular fitness routine?

There's added pressure for celebrities to lose the baby weight at lightning speed after giving birth. But Markle may not be one to hit the gym almost immediately after welcoming a child. Instead, she may opt to take her time adjusting to her new life as a mother.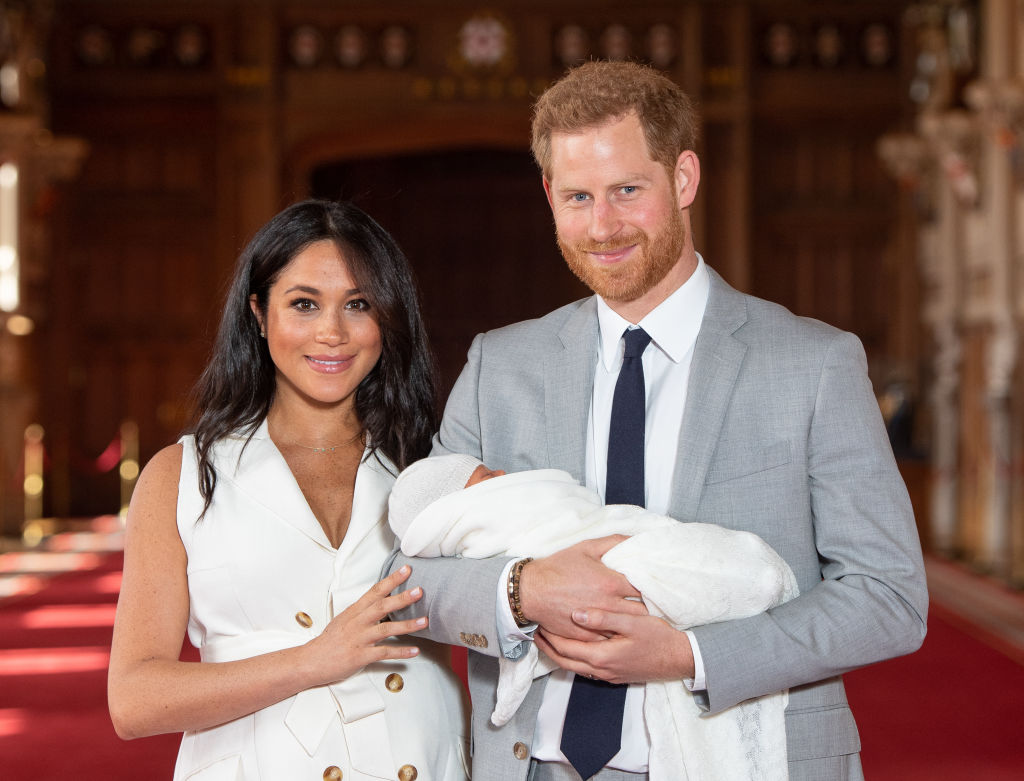 The Duchess of Sussex embraced her post-baby body during a photocall with Prince Harry just two days after giving birth by showing off her figure in a white trenchcoat style dress. Many have heralded Markle's clothing choice, applauding her for showing off her bump.

How did Meghan Markle exercise during her pregnancy?

Again, we don't know exactly how Markle exercised during her pregnancy but we can assume it involved some form of yoga because it's one of the duchess's favorite ways to exercise.

Moving to another country/continent didn't stop Markle from maintaining a healthy lifestyle so why would pregnancy? Undoubtedly, Markle couldn't run as many miles during her pregnancy as she could before the baby but she could definitely take part in prenatal yoga classes.

What types of exercise are safe for pregnant women?
Exercise during pregnancy is encouraged, according to the Mayo Clinic. Doctors recommend 30 minutes of moderate exercise daily to women during pregnancy always with an OK from their physician. In fact, physical activity is shown to have a multitude of benefits including lessening backaches, preventing weight gain, and promoting strength and endurance.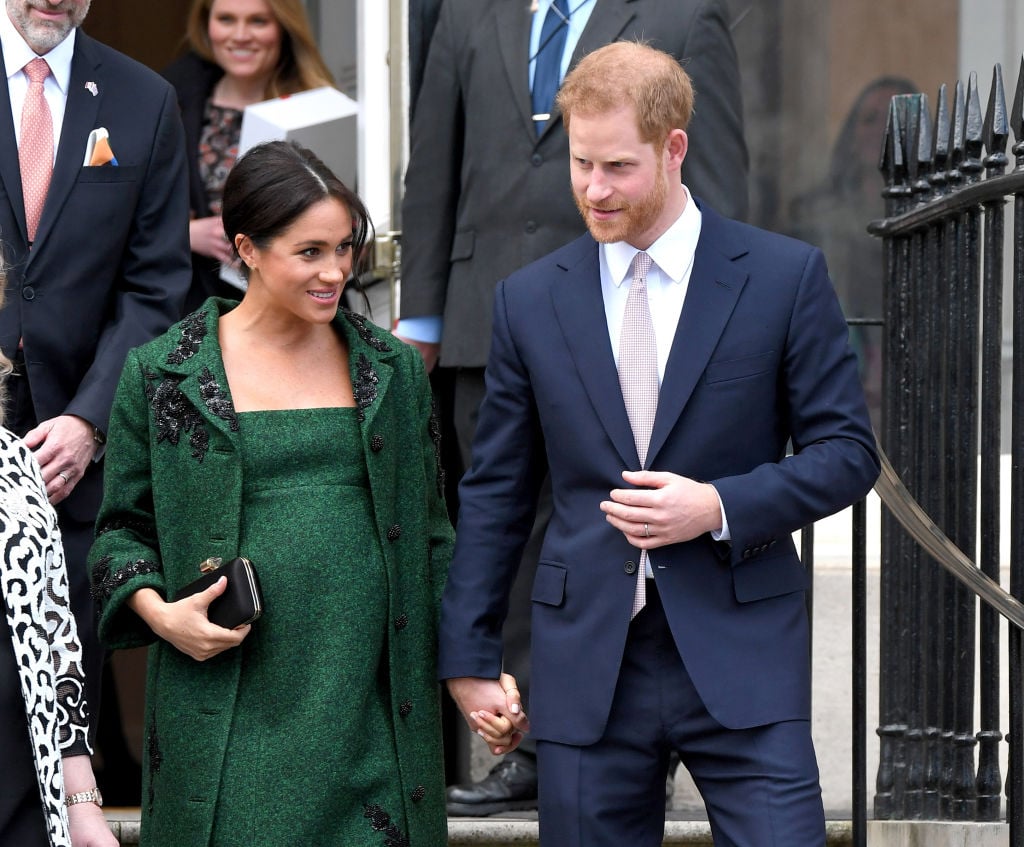 Going into her pregnancy already in great shape, Markle likely maintained a steady workout schedule depending on how she felt and the advice of her doctor.

Whether or not Markle has been exercising (her baby's not even a month old yet), there's no rule that says new mothers have to lose all the baby weight and return to their pre-baby bodies. No matter how Markle's body changed during pregnancy, we know she'll look great no matter what.