Meghan Markle's U.S. Open Appearance is Proof That She's Learning As She Goes
Meghan Markle made a surprise appearance at the U.S Open. She showed up in New York to watch her close friend, Serena Williams compete in the women's final. While Williams was bested by 19-year-old rising star, Bianca Andreescu, Markle's appearance was of greater interest to fans. The newly minted duchess was surprisingly low-key when she arrived for the event, and that might indicate that she's paying attention and learning as she goes.
Meghan Markle was lambasted for her lavish baby shower
Markle's lavish New York City baby shower drew ire from people around the world. The shower was thrown by her closest friends. While they spared no expense, there was a lot of criticism that went along with it. The Latin Times noted that Markle was fully aware of the media firestorm that would follow, but she followed through with the plan regardless.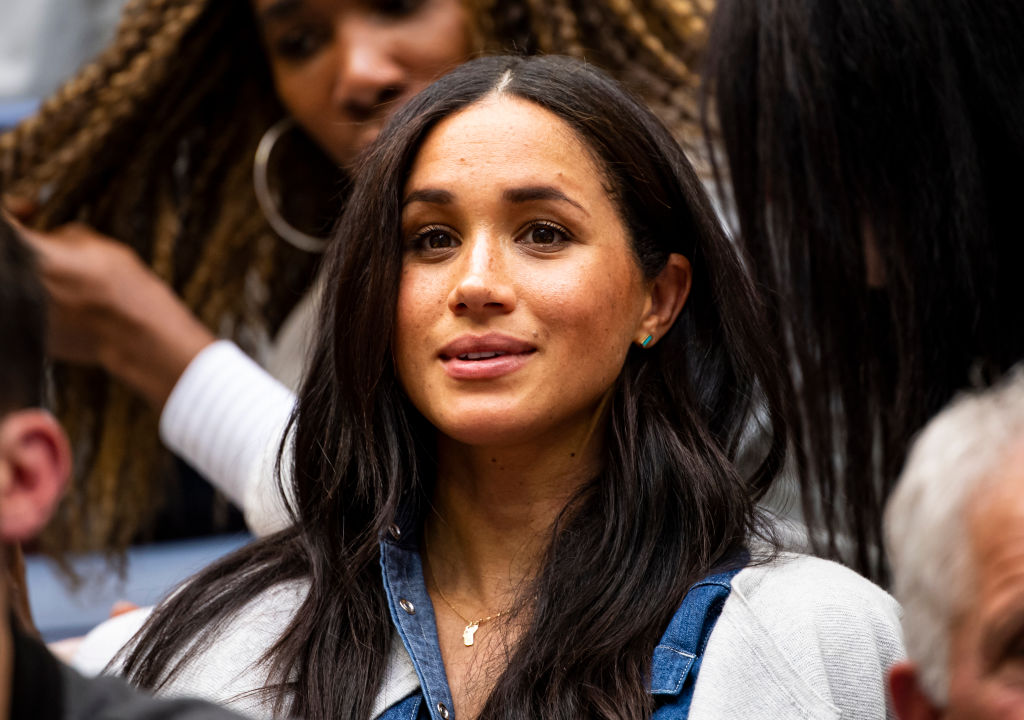 Citizens of the United Kingdom criticized everything from the party's location to its party favors, to the way the duchess arrived at the event. According to Us Weekly, a palace insider explained that baby showers are a decided American tradition. Having one, in general, was met with skepticism but arriving at the event on a private jet seemed overly ostentatious, even by royal standards.
Markle's arrival at the U.S Open might have been purposefully low key
Markle's latest visit to the states was decidedly less lavish. Markle arrived on a traditional flight, she took in hot yoga and headed to the stadium to watch her friend play. While Markle is considered a bit of a jinx for Williams, she was on hand to show her support, anyway. It was far from the first time that Markle had watched on as Williams was beaten by a younger opponent.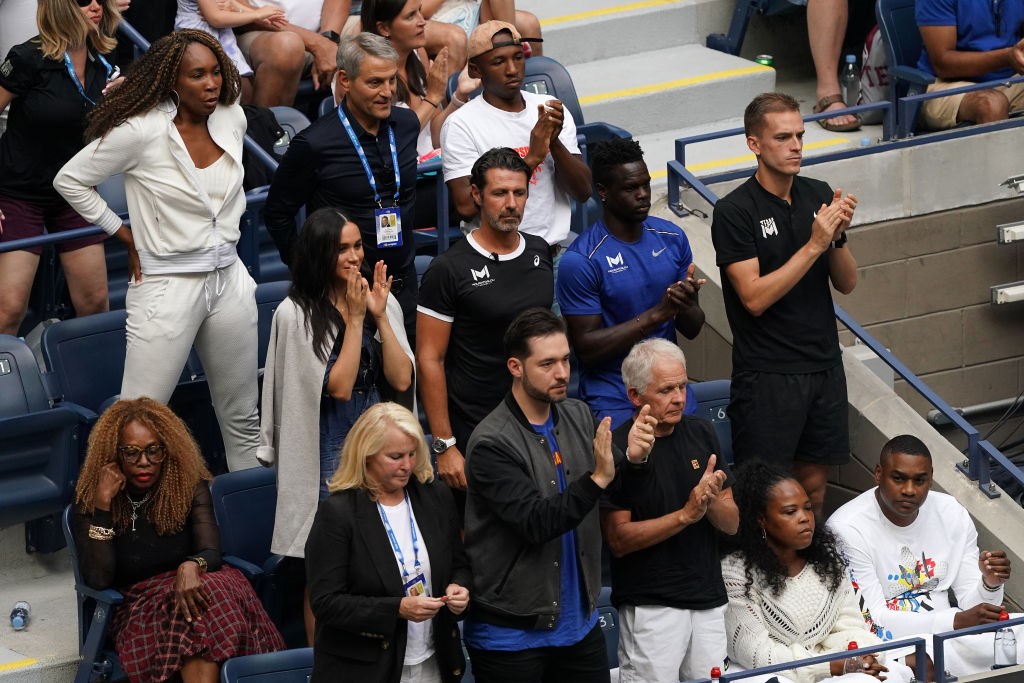 During the match, she sat with Williams' husband and blended in with the crowds exceptionally well. All in all, it seemed like Markle was hoping her presence in the famed stadium would go unnoticed. In many ways it was. She did, however, show up on the Jumbotron briefly and seemed somewhat uncomfortable.
Is Meghan Markle learning as she goes?
Markle's summer travel with Prince Harry didn't do much to steady her media image. The couple used private jets in certain circumstances, and again, garnered criticism from the public. But her Sept. 6 trip was very different. Her commercial flight, her quiet entrance and her overwhelming desire to blend in with the crowds seemed like a marked difference from the Markle the public has been criticizing.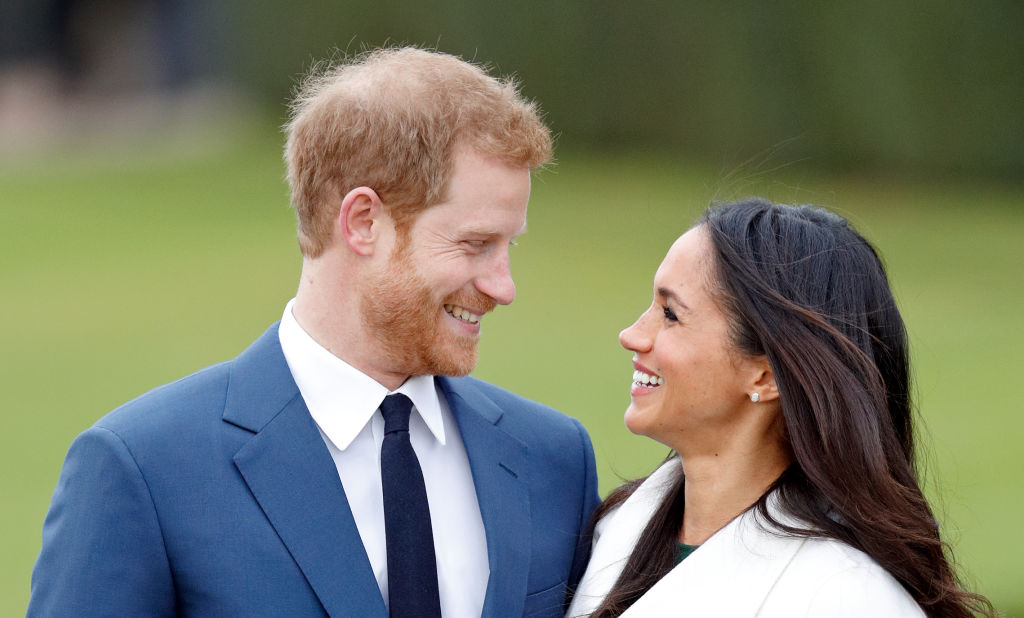 Vanity Fair argues that the duchess might be listening to the criticism and learning as she goes. While Markle was famous before meeting Prince Harry, she wasn't famous to the level of the royal family. Even though she lived life in the public eye as an actress, it was different. It doesn't look like she was really prepared for the level of scrutiny she would face as a member of the royal family. It's very possible that Markle is learning from the criticism and acclimating to the complications that come along with being a part of the royal family.