Meghan McCain: Everything We Know About Her Secret Fiancé Ben Domenech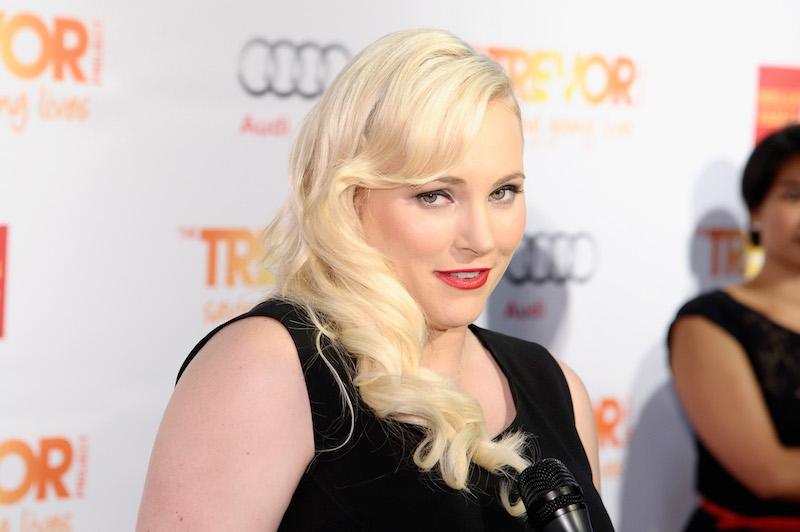 Meghan McCain is being pushed further into the spotlight lately. That's because she has a new job on The View, and so she is talking more openly about her political views. Her father's health has also made a lot of headlines lately. So it was pretty shocking for some to find out the talk show host recently got secretly engaged.
The relationship took a while to make headlines, but McCain and her father opened up about it after the news came out. They posted about the engagement news and more on social media.
Are you wondering who her fiancé is and what her wedding plans are? Here are seven things we know about Ben Domenech and their relationship.
1. Meghan McCain confirmed she has been engaged for a long time
CONGRATS, MEGHAN! Our @MeghanMcCain announces she's engaged — she shares her touching engagement story and her message to single women! pic.twitter.com/3FE7zWdooE

— The View (@TheView) November 2, 2017
Although many probably didn't know McCain is engaged to be married, it's true, and she herself has confirmed that she has been for a while now. "Yes I am," she wrote to People. "For a long time now." She also went on to talk about their relationship on The View.
"You have read something about me on the Internet last night," she said. "I am engaged. We've been together for years, we've been engaged for a while. It was a secret. I was hoping people wouldn't find out, but people talk sometimes."
She isn't the only one who has opened up about the pending nuptial news. Her father and Domenech have opened up about their relationship —  including how they are different politically.

2. Ben Domenech is a conservative writer for The Federalist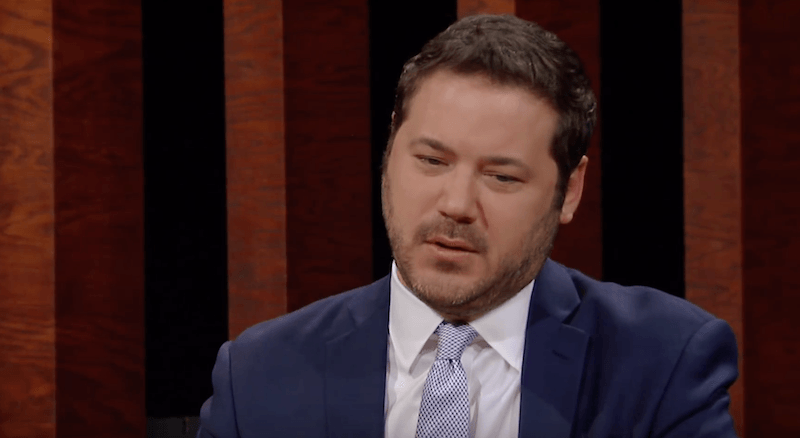 McCain voices her political opinion on The View, so it's not that surprising her fiancé is also involved in politics. Domenech is a conservative writer for The Federalist.
According to The New York Times, he previously blogged for Red America at The Washington Post but resigned after he was confronted with evidence that he may have plagiarized his work. In an interview, he reportedly said he never "purposely" plagiarized.

3. John McCain reportedly approves of Domenech
Congrats @MeghanMcCain & @bdomenech on announcing your engagement! We are so happy for you & thrilled to welcome Ben to our family. https://t.co/wNt1506SJc

— John McCain (@SenJohnMcCain) November 2, 2017
It sounds like the family approves of their relationship. When asked about how he feels about his possible future son-in-law, he said: "Actually, he's a very fine man."
He continued, "I'm very proud and very happy that they're so happy together."

4. She revealed they got engaged at the Mayo Clinic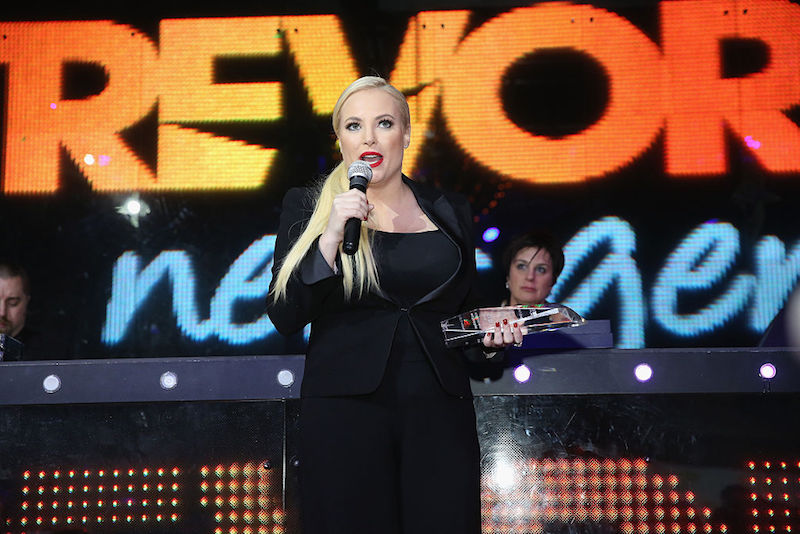 How did the two get engaged? McCain revealed it was a pretty unique situation.
"Well, we were at Mayo Clinic and my father had his scan, and we got engaged because we decided to sort of celebrate life and celebrate being alive," McCain explained.

5. McCain revealed Domenech is more conservative than past boyfriends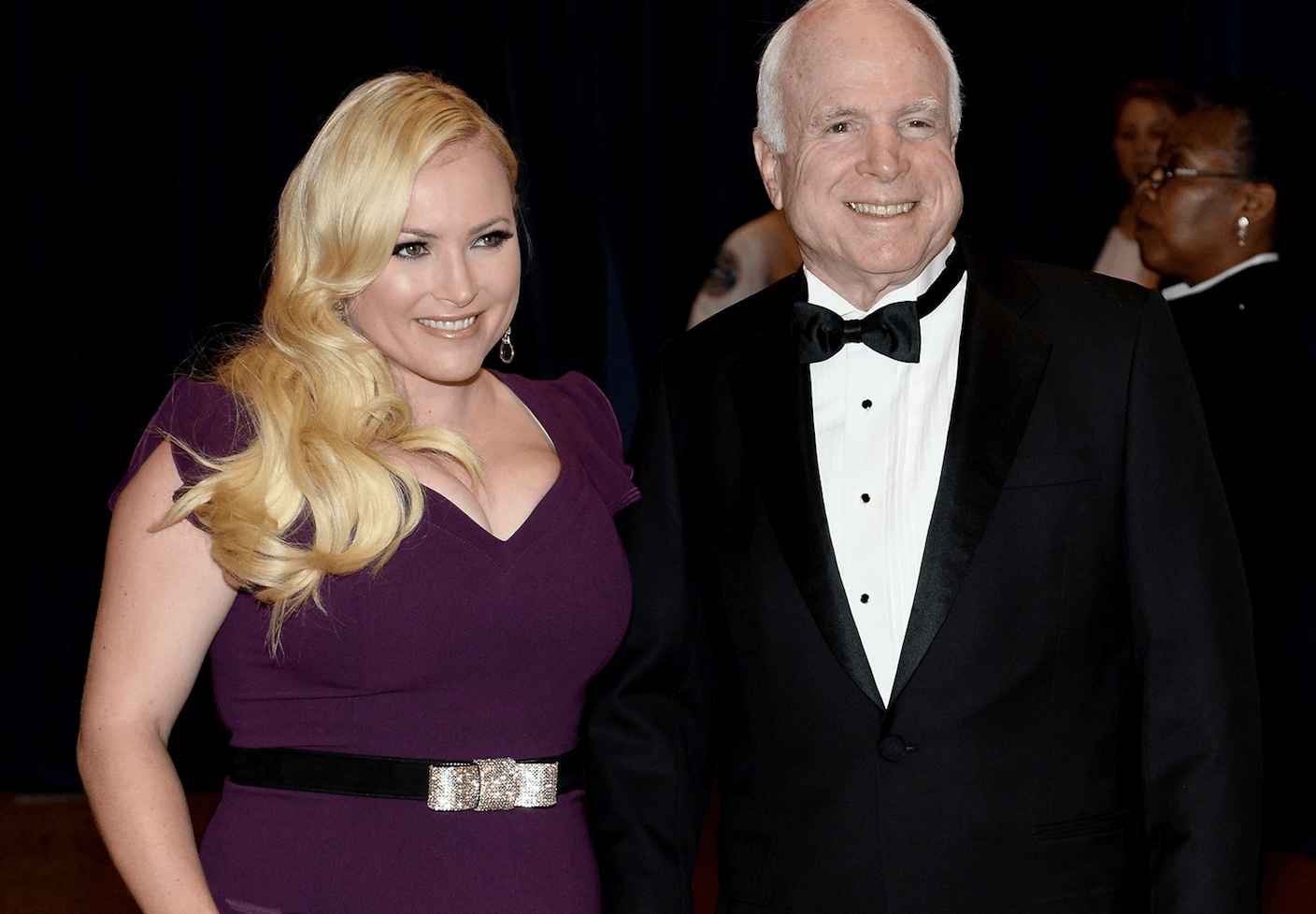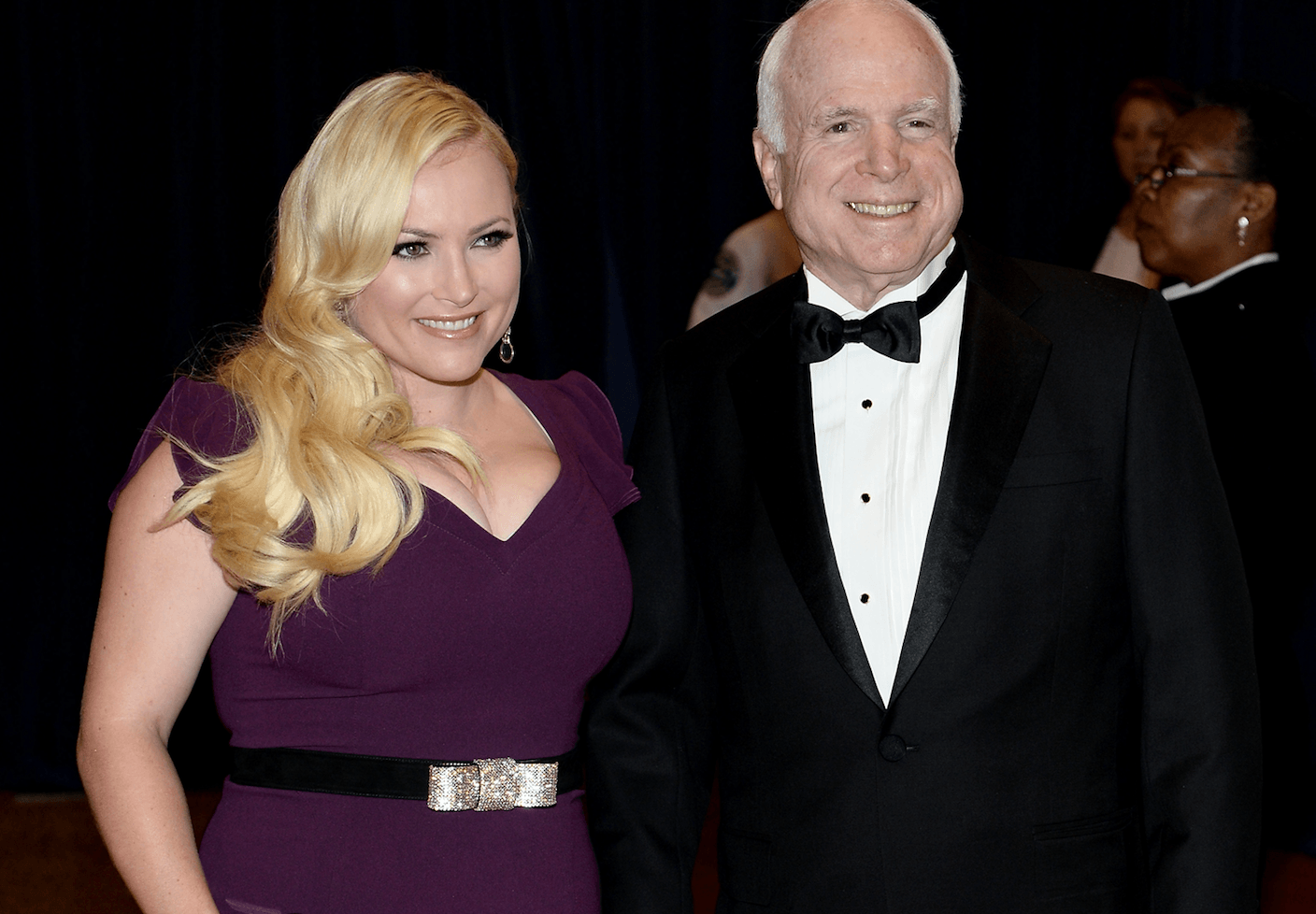 The couple doesn't exactly match up when it comes to their political views.
"He's so conservative," McCain said to her father, according to People. "It's interesting that I dated so many liberals that you didn't like and I ultimately seem to have landed with the most conservative guy in the history of the world."
6. They reportedly are deep into wedding planning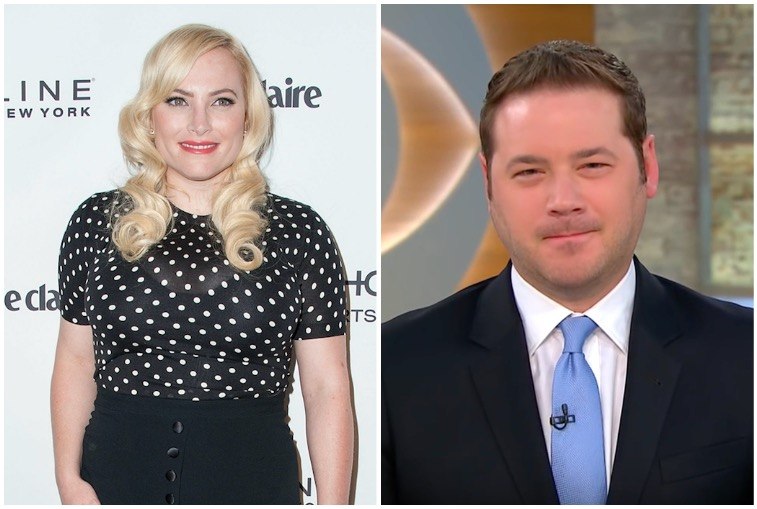 The couple may have been engaged for a while, but there is still no date set for the wedding released. However, the wedding might be approaching closer than we think because of what insiders are saying about their plans.
"Meghan and her fiancé are well into wedding planning," a source told Us Weekly.
7. McCain previously said she's in no rush to get married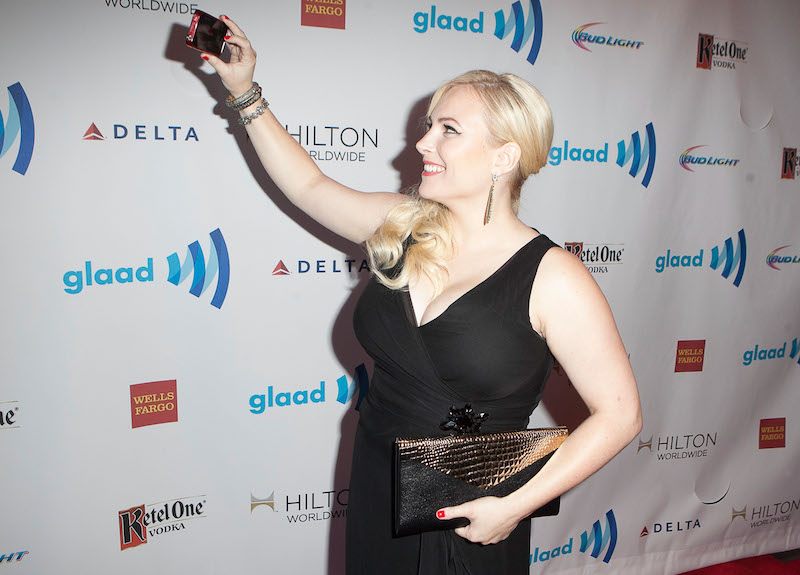 Back in 2015, McCain made it clear that she was in no rush to get married.
"I am 30," she told the Los Angeles Times at the time. "I am still dating and love my job and not ready to settle down at all. I spend a lot of time dancing in gay bars and want my gay friends to be able to get married, but I don't know if I ever want to get married and have kids."
Clearly, Domenech has helped change her mind.
Follow Nicole Weaver on Twitter @nikkibernice.
Check out The Cheat Sheet on Facebook!