Meghan McCain Is Defending John McCain After These Celebrities Called Him Out
John McCain has had a rough couple of months. Not only is he undergoing treatment for brain cancer, but different politicians/celebrities keep saying some pretty negative things about him. McCain's daughter, Meghan, is a co-host on The View and has consistently stood up for her father on the show, in separate interviews, and online.
Here are some of the more brutal comments made about the senator — including the ugly thing Donald Trump said about him (page 6) — and how his daughter stood up for him.
1. Kelly Sadler made a terribly insensitive joke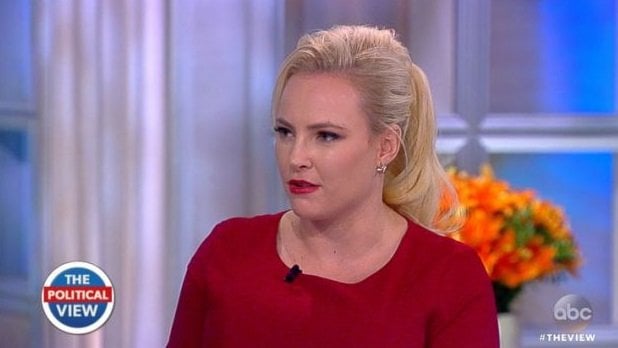 During a recent meeting, White House Communications Aide Kelly Sadler joked that Sen. McCain's disapproval of CIA director nominee Gina Haspel "doesn't matter" because "he's dying anyway." The comment leaked and the White House seems to be more concerned with covering the fact that a private comment was leaked than addressing the comment itself.
The View (including co-host Sen. McCain's daughter, Meghan), of course, discussed the leak. Ultimately, Meghan said Sadler (and other criticizers of her father) is "going to have to answer for their own conscience."
Next: Matt Schlapp thinks Sadler is the victim in this situation. 
2. Matt Schlapp defended Sadler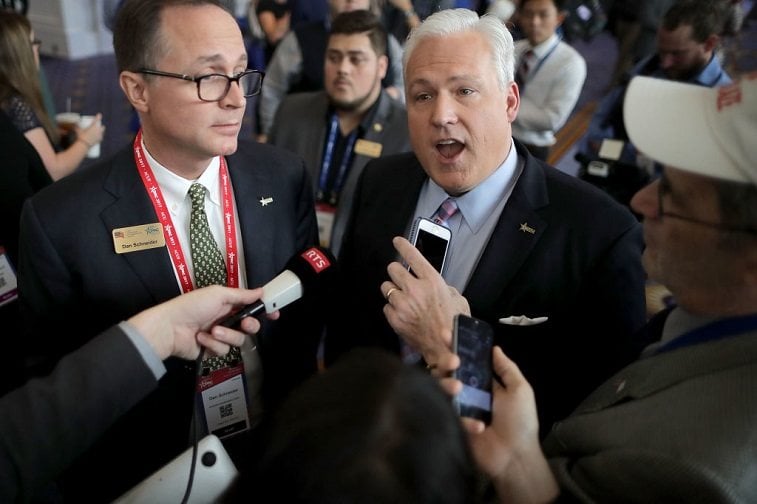 In addition to discussing Sadler's comment, the women of The View also covered the comment Matt Schlapp, the chairman of the American Conservative Union, made. He told CNN that he thinks Sadler is the victim in this situation.
"When you go on TV — I've never actually gone on TV and lied, I have that liberty in my life — when you go on TV and you say things like this, your belief in right and wrong, people espouse a lot about God and living with values and you say things like that. It's what you're going to have to live with at this point," Meghan said on The View, defending her father.
Next: Meghan stands up to this Silicon Valley actor. 
3. Actor Kumail Nanjiani calls out the McCain family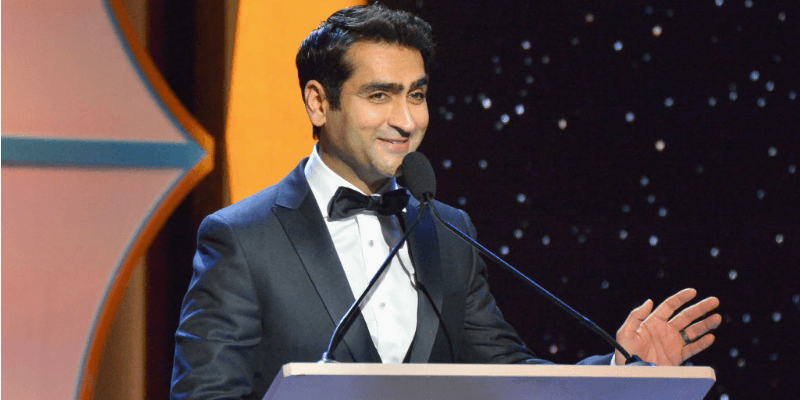 In light of all the recent comments aimed at McCain, Silicon Valley star Kumail Nanjiani tweeted, "What was said about McCain was vile, but I wish the McCain's had been as offended and vocal when vile stuff was said about other people/races/nationalities. Perhaps we wouldn't be in this moment right now."
Meghan defended her father against the actor's tweet by tweeting a video of the senator defending Obama. "You mean like he did here? I could give you literally thousands of examples of my father speaking up against bigotry of all kinds but this video sums it up pretty concisely. You know nothing about my family or my father Kumail, nothing," she wrote.
Next: Meghan told this senator to "chill out on my dad for a second."
4. Orrin Hatch called one of John McCain's requests 'ridiculous'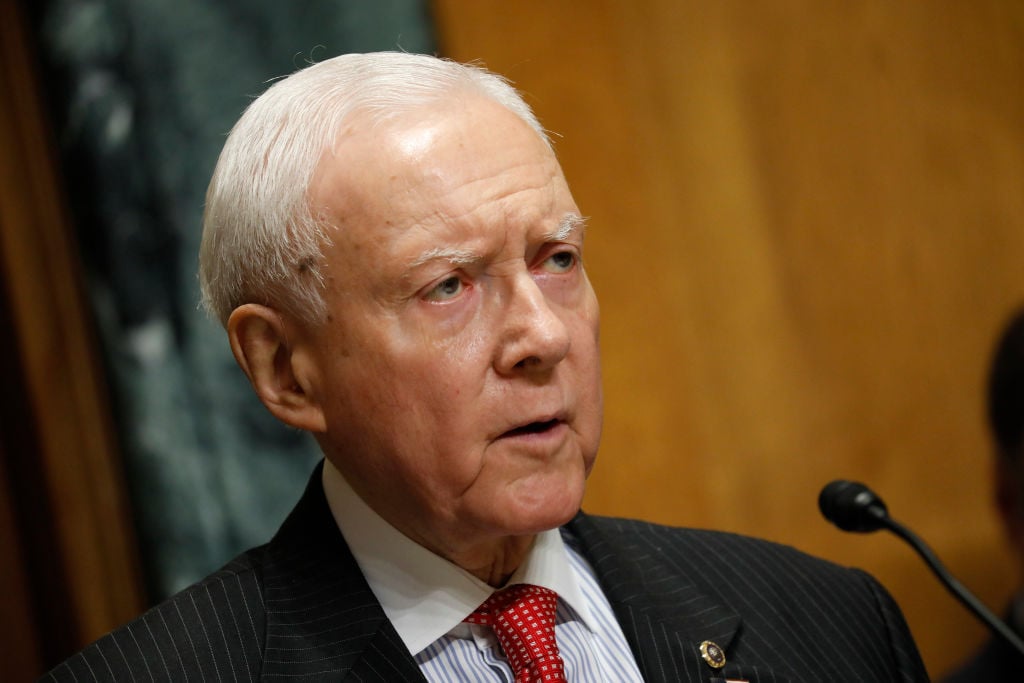 Sen. McCain has made it clear that he doesn't want President Donald Trump to attend his funeral when he passes. Sen. Orrin Hatch made a comment that he believed McCain's request was "ridiculous." He ultimately apologized saying, "He's the President of the United States. He's a very good man. But it's up to John. I think John should have his wishes fulfilled with regard to who attends his funeral."
"I'd like everybody to take a collective breath and chill out on my dad for a second — especially Orrin Hatch," Meghan McCain said shortly after on The View.
Next: This man also made an incredibly offensive comment about John McCain. 
5. Lt. Gen. Thomas McInerney called him 'Songbird John'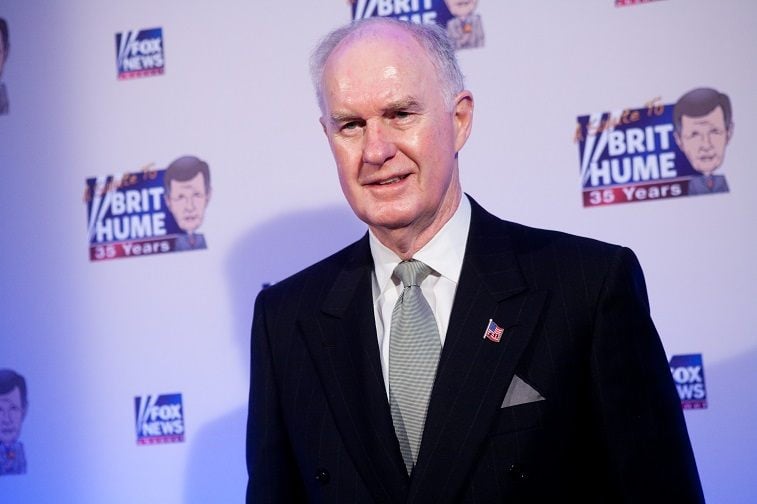 Lt. Gen. Thomas McInerney was interviewed by FOX Business Network host Charles Payne about McCain's opposition to Haspel. When discussing Haspel, McInerney made a case for torture, saying that the questioning method worked on McCain himself. "That's why they call him 'Songbird John.' The fact is those methods can work, and they are effective," he said on the show.
Payne later made an apology, saying he didn't hear McInerney's comments but that he wishes he did so that he could have challenged them.
"It's just insensitive and it's not appreciated at the moment," Meghan said on The View after a long weekend at home in Arizona with her father.
Next: Even the president went after John McCain. 
6. Donald Trump insulted McCain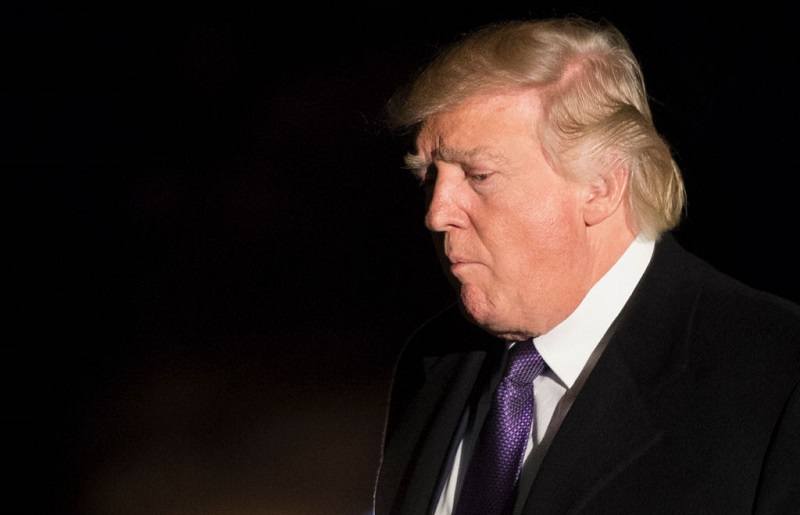 In Trump's speech at the Conservative Political Action Conference, he spoke about wanting to arm school teachers. He pointed fingers at McCain's vote that killed the Obamacare repeal in July 2017, and also called the senator a "mess." These comments came after Trump promised Meghan that he'd stop insulting her father, since he's suffering from brain cancer.
"President Trump took some hot shots at my father and got the crowd at CPAC to boo him," said Meghan on The View. "My mother is coming on Wednesday, both of us will be addressing this together and we're going to talk about what it's like to have this continue to happen as a family while my father battles brain cancer."
Next: Trump and McCain have always had a tense relationship.  
7. Trump's had a problem with McCain for years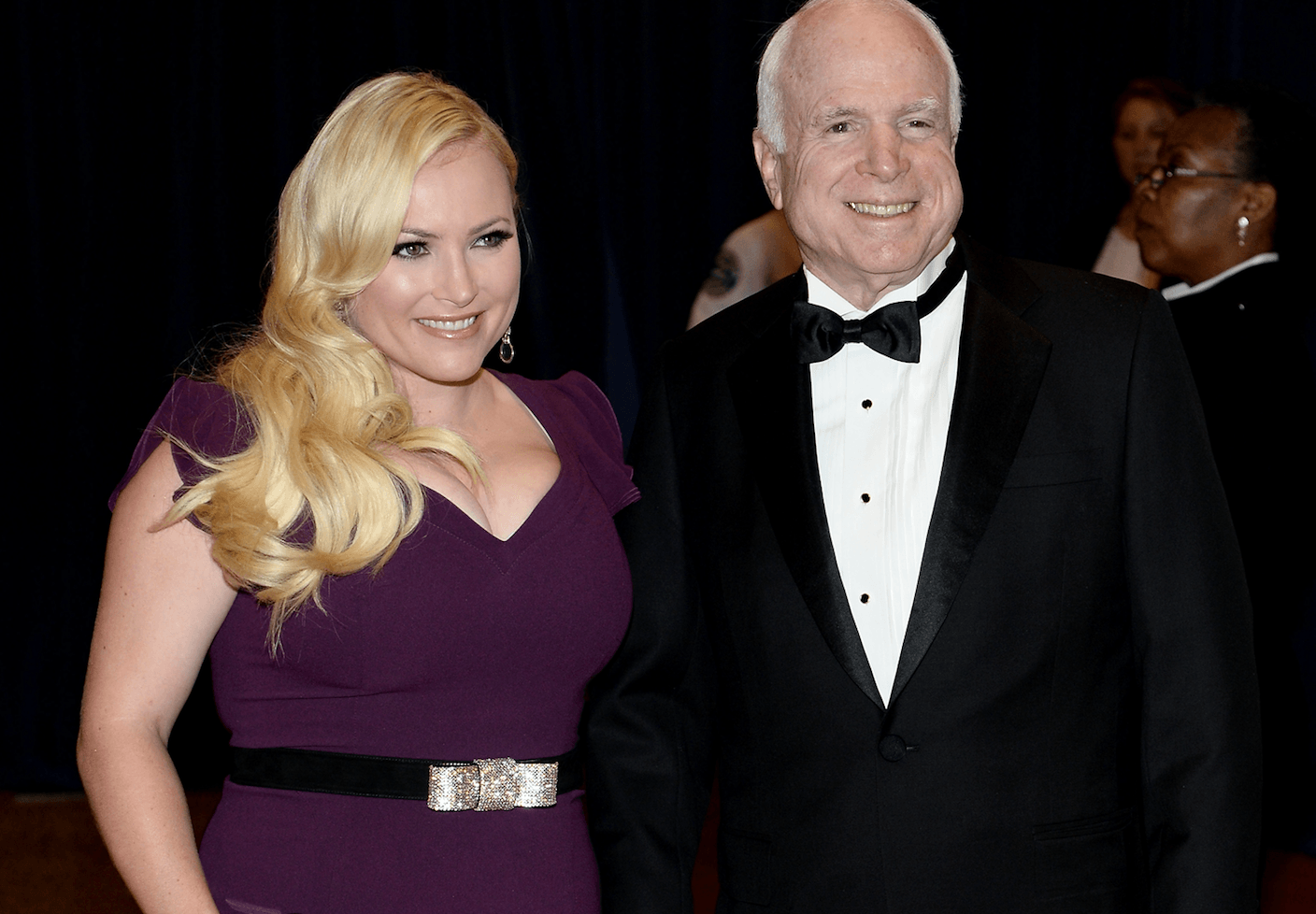 Calling McCain a mess wasn't the first negative thing Trump's said about the senator, and it's definitely not the worst. In 2015 Trump said, "I like people who weren't captured," referencing McCain's time as a prisoner of war in Vietnam.
"Its very very difficult. I don't understand it. I don't understand the contention," said Meghan of the two's tense relationship.
Check out The Cheat Sheet on Facebook!