Meghan McCain Net Worth and the Source of Her Family's Millions
Meghan McCain is known for being one of the hosts on The View. Here's Meghan McCain's net worth and how her family became wealthy.
Meghan McCain's early years and television career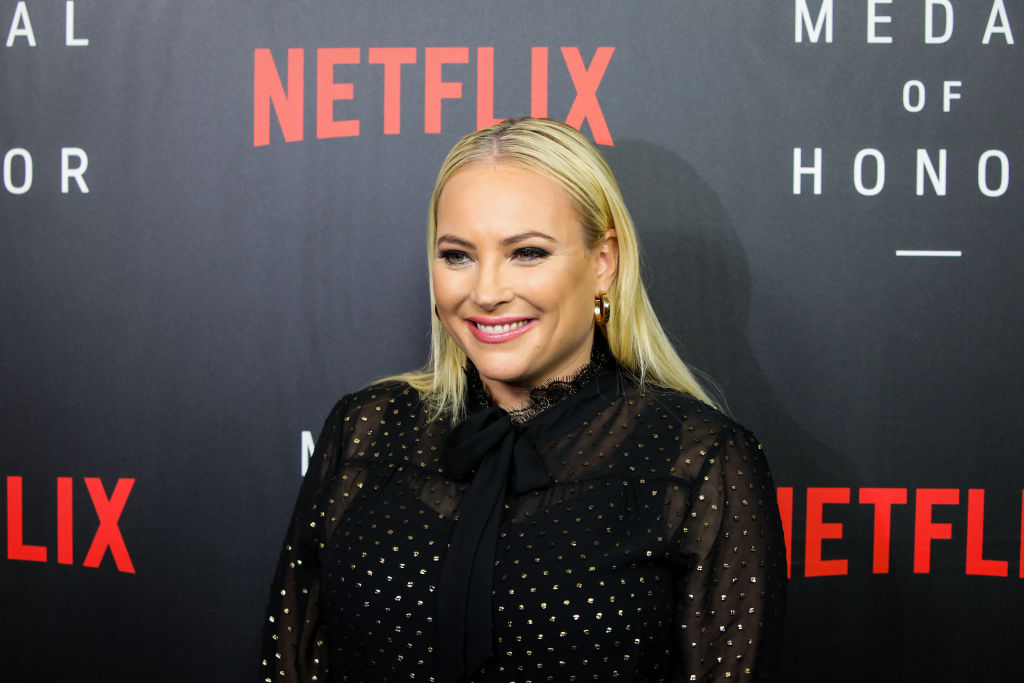 Meghan McCain was born in Phoenix, Arizona on October 23, 1984. She is the daughter of the late John McCain, who was an Arizona senator from 1987 until his death in August 2018.
Meghan received quite a bit of attention after starting a blog called McCain Blogette, which focused on her father's 2008 presidential campaign as well as pop culture. At the end of John's campaign, Meghan wrote a book titled Dirty Sexy Politics, which gave a peek inside life on the campaign trail. The book was a success, becoming a New York Times best-seller.
Meghan's television career includes a position as a political analyst on MSNBC. After that, she appeared in the 2013 docuseries Raising McCain. She then joined a news show called TakePart Live, which aired on the now-defunct Pivot TV. Afterward, Meghan hosted Fox News' Outnumbered. She joined ABC's The View in 2017.
Meghan faced criticism for having a party-girl image
When Meghan was younger, she faced critics who disapproved of her image, saying she was a party girl. In an interview with Playboy, Meghan defended herself by saying a young person shouldn't have to stay home all day and not have fun. "'What am I supposed to do, stay in and read a book? I come from a family of whiskey drinkers. My brothers like to drink and have a good time. It's America, man. There's nothing wrong with going out and listening to music and having a little Jack and Coke,'" she said.
She says there is a lot of pressure to have a baby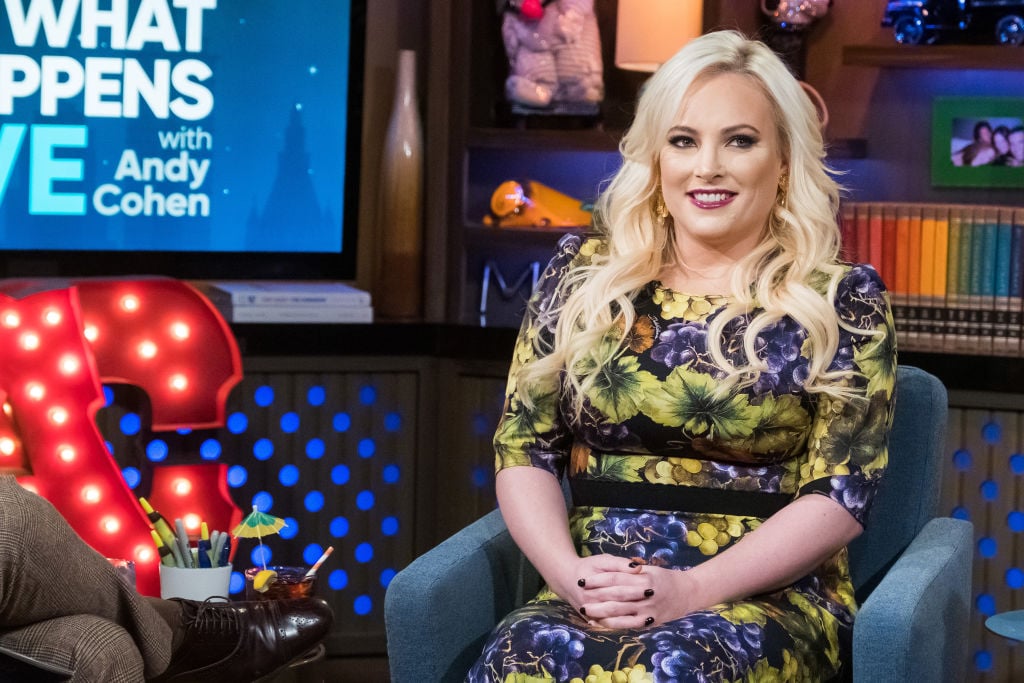 Now that Meghan is married, she said she faces pressure to produce a grandchild. According to a 2018 People magazine interview, Meghan said her mom, Cindy McCain, keeps asking when she is going to have a baby. When Cindy first started asking, it was very important to her because John was battling stage four brain cancer. However, Meghan and her husband aren't ready to start a family, saying they're "not quite there yet." She shared her thoughts with People about her mother's insistence she have a baby soon: "She has never asked me before and then all the sudden she brings it up all the time. It's hilarious and uncomfortable."
How Meghan McCain's family became wealthy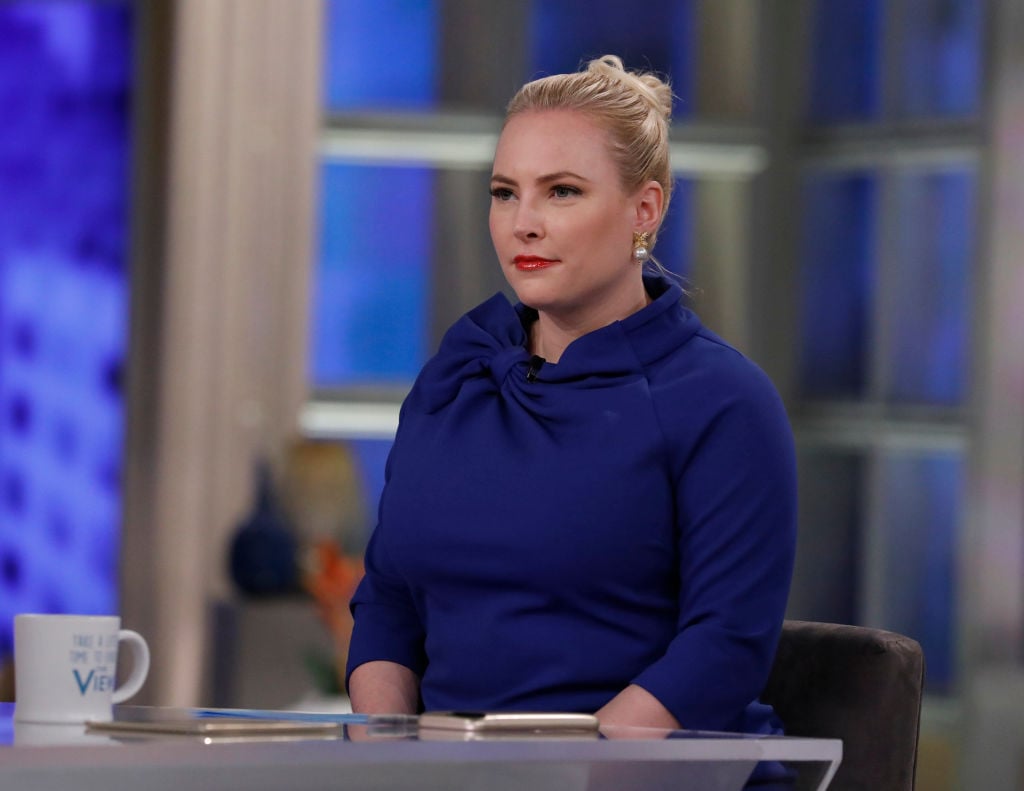 Most of the McCain family's wealth is from Cindy, John's second wife. She is the heiress to a beer fortune thanks to her father, who was a beer distributor. Cindy is currently the chair of the firm, named Hensley Beverage Company. Some of her wealth is held in trust and investments for her and John's children, reports ABC News. Meghan and her siblings each have a stake in the company.
Meghan McCain's net worth
Meghan McCain has an estimated net worth of $4 million.
Read more: Rosie O'Donnell Net Worth and How Much She Earned on 'The View'
Check out The Cheat Sheet on Facebook!