Megyn Kelly Reveals What She's Learned Since Leaving NBC
For many years, Megyn Kelly was known as a Fox News anchor. She hosted several shows on the network from 2004 to 2017 before finally leaving what she called a "snake pit."
In September 2017, Kelly joined NBC as the host of Megyn Kelly Today, but she eventually left after less than two years. Kelly's career has been full of ups and downs, which also managed to teach her a lot about life.
Read on below to find out what Kelly has learned since leaving her recent show at NBC.
Megyn Kelly left NBC after a scandal concerning blackface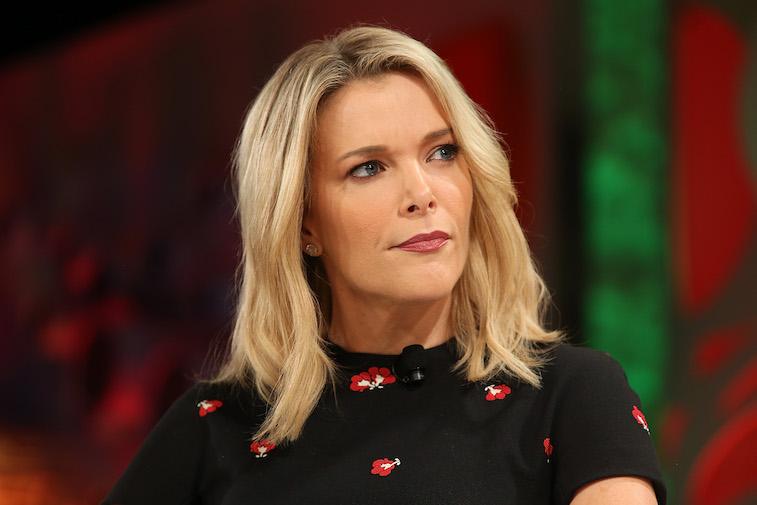 NBC initially hired Kelly in hopes of bringing in more exposure to the Today show, which Megyn Kelly Today was a part of. The network also was betting a lot on her and ended up paying her an annual salary of $23 million per year — almost triple what she made at Fox News.
However, Kelly attracted controversy in 2018 when she made a racially-charged comment defending blackface on Halloween.
Kelly said: "What is racist? You do get in trouble if you're a white person who puts on blackface at Halloween or a black person who puts on white face for Halloween. Back when I was a kid, that was OK as long as you were dressing as a character."
Kelly ended up issuing an apology after receiving backlash, but the damage was done. NBC canceled Megyn Kelly Today in October 2018, and Kelly left the network in early 2019.
What Megyn Kelly has learned since leaving NBC
Recently, Kelly returned to Fox News for the first time since 2017. She appeared on Tucker Carlson Tonight, where she revealed what she has learned about life since leaving NBC.
Kelly shared: "What comes to mind is just the goodness of humanity, kindness of strangers, as awful as the media can be, actual human beings are awesome and loving and kind and helpful."
She also dished on whether she would return to TV or not, saying that it could happen in the future, but for now, she is "enjoying my day-to-day life with family and friends."
Megyn Kelly will be portrayed in an upcoming movie
While it seems like it will be a while before Kelly returns to television, she will actually soon appear on the big screen…sort of.
In December 2019, the film Bombshell will be released. It is based on the sexual harassment accusations surrounding former Fox News executive Roger Ailes that blew up in 2017. The drama film follows female employees at Fox News as they come forward to tell their stories.
Megyn Kelly is one of the main characters in the film and she will be portrayed by Charlize Theron.
Kelly herself detailed accounts of being harassed by Ailes in her memoir, Settle For More. She claimed that when she was still a new employee at the network, Ailes often made sexually-charged comments to her and even tried to kiss her on one occasion.
He also threatened to destroy her career if she told anyone about the encounters.
Kelly commented on being portrayed by Theron, saying that she was a fan of Theron. "(She) seems smart, seems like a good mom," Kelly said. "So, you could do worse, right?"
As for whether she would go see Bombshell or not, Kelly revealed that she is still undecided about that. She shared: "I didn't watch the other one – the Showtime one ('The Loudest Voice') – I don't know if I'm gonna watch this one. I'm gonna let someone who loves me watch it first and tell me whether I should see it."