6 Must-See Mel Gibson Movies
In recent years, Mel Gibson has become a controversial figure in Hollywood. However, that aside, the actor/director's career has been among the most successful of the past few decades. Gibson has starred in several hit franchises — including perhaps the grandfather of the modern buddy cop film — and remains a charismatic presence, as demonstrated by key villainous roles in films like Machete Kills and The Expendables 3. We look back at some of his best roles to date. For the record, we're limiting this list to one entry per franchise.
1. Mad Max 2: The Road Warrior (1981)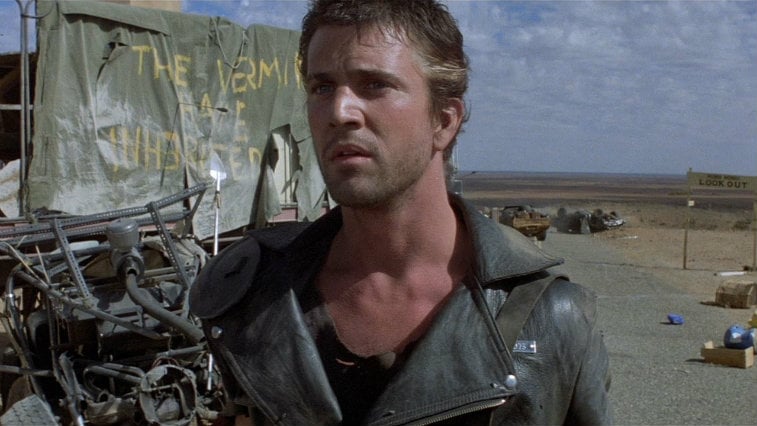 Gibson already originated the role of "Mad Max" Rockatansky in George Miller's 1979 Australian hit. However, this sequel — which sees Max take on a group of dangerous bandits — earned even more acclaim and is widely considered the best of Miller's original trilogy. It helped perpetuate the film's cult status beyond its native country, as the film was billed simply as The Road Warrior in North America.
2. Lethal Weapon (1987)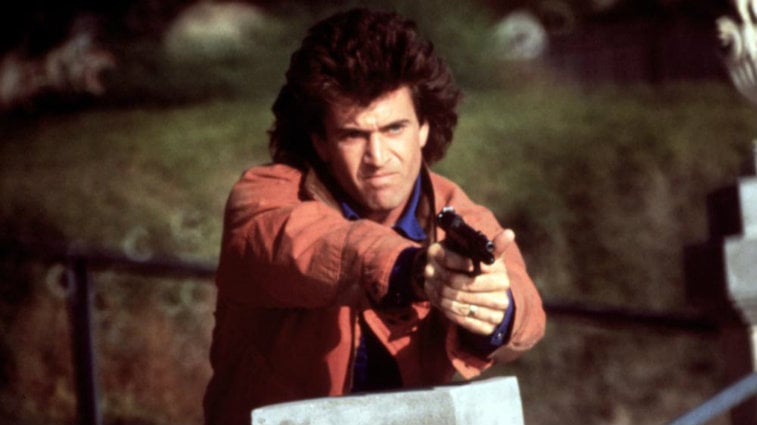 Sure, this Richard Donner action comedy film was followed by three sequels — all of which saw Gibson and Danny Glover return as Riggs and Murtaugh, respectively — but the original still stands as the best. Grieving from the death of his wife, a suicidal Martin Riggs (Gibson) is among the most riveting loose cannon cops ever to hit the big screen, and the actor's manic energy and emotionally complex performance help to elevate the film into something truly special.
3. Maverick (1994)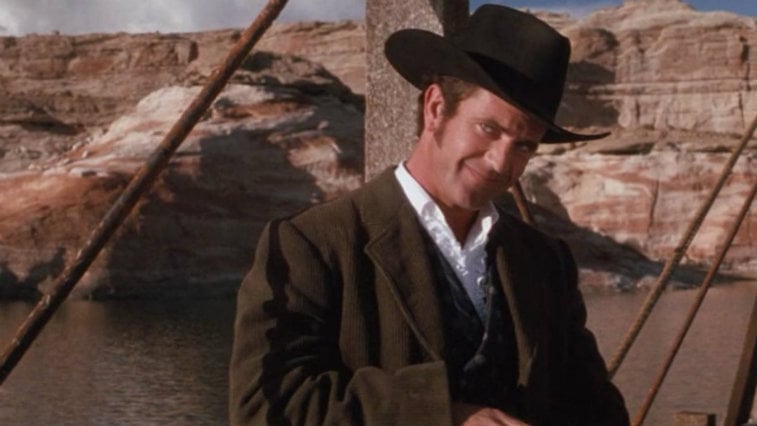 Years after Gibson first collaborated with director Richard Donner on the original Lethal Weapon, this film marked the fourth of their six collaborations to date. Based on the 1950s television series, Gibson stars as card-playing con artist Bret Maverick, as the character journeys to a high-stakes poker tournament. Featuring charming turns from Gibson, Jodie Foster, and original Maverick star James Garner, the film is a hilarious romp and one of the few Western comedies (other than Blazing Saddles, of course) to deliver a satisfying cinematic experience.
4. Braveheart (1995)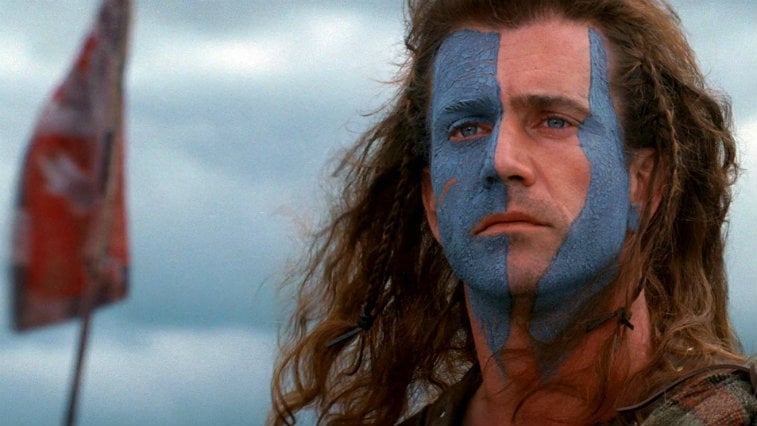 Known largely as an action star, Gibson wowed audiences with this historical epic about the life of Scottish warrior William Wallace. The film marked the actor's second project as director and earned him Academy Awards for Best Picture and Best Director. A powerful portrait of a real-life conflict, the film earned critical acclaim and brought in $210 million at the worldwide box office. Gibson's directorial success would later be trumped by The Passion of the Christ in 2004.
5. Ransom (1996)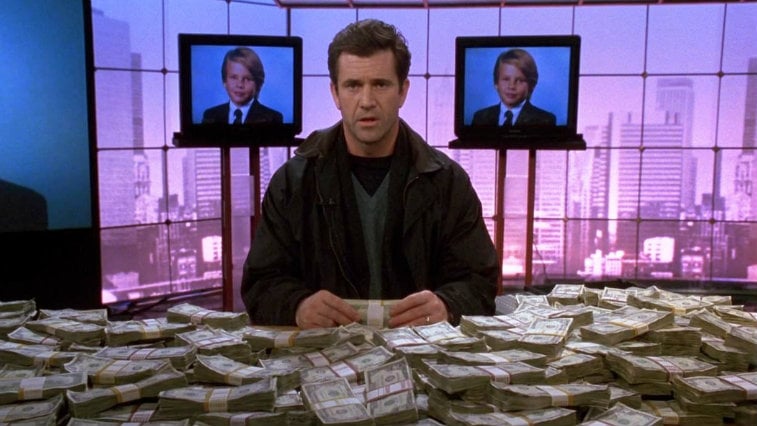 Ron Howard directed Gibson and his Lethal Weapon 3 co-star Rene Russo in this film, as the pair play the wealthy parents of a kidnapped young boy who is being held for ransom. The film was a box office smash, and Gibson's quiet (and not-so-quiet) intensity lends a lot of gravitas to the film, exploring the lengths to which a desperate father will go to retrieve his child.
6. Signs (2002)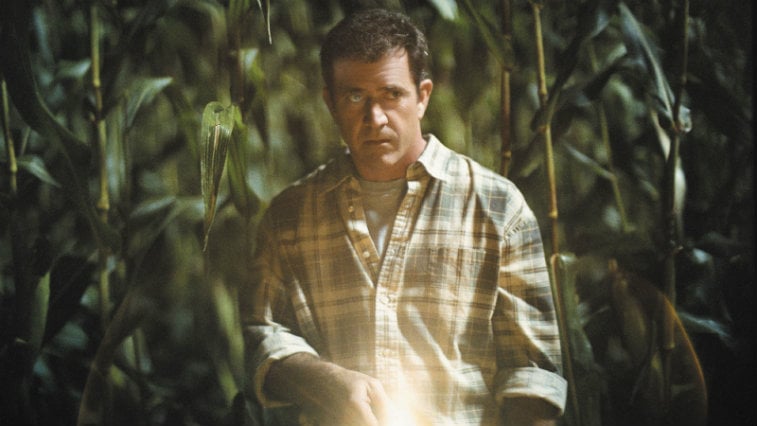 Long before M. Night Shyamalan became the subject of critical derision for films like The Happening and The Last Airbender, he delivered this provocative alien invasion story. Gibson stars as a minister who has lost his faith following a personal tragedy, but when mysterious crop circles pop up on his farm, he may have to re-examine his beliefs in order to help his family survive. Signs is among Gibson's biggest hits and still stands as the last true blockbuster on Shyamalan's filmography.
Follow Robert Yaniz Jr. on Twitter @CrookedTable
Check out Entertainment Cheat Sheet on Facebook!