How Tall is Melania Trump and How Did She Start Her Modeling Career?
When you see pictures of Melania Trump, one thing you probably notice is her height. In most photos, she seems quite tall. How tall is Melania Trump? Here's what we know about the first lady's height and how she got started in her modeling career.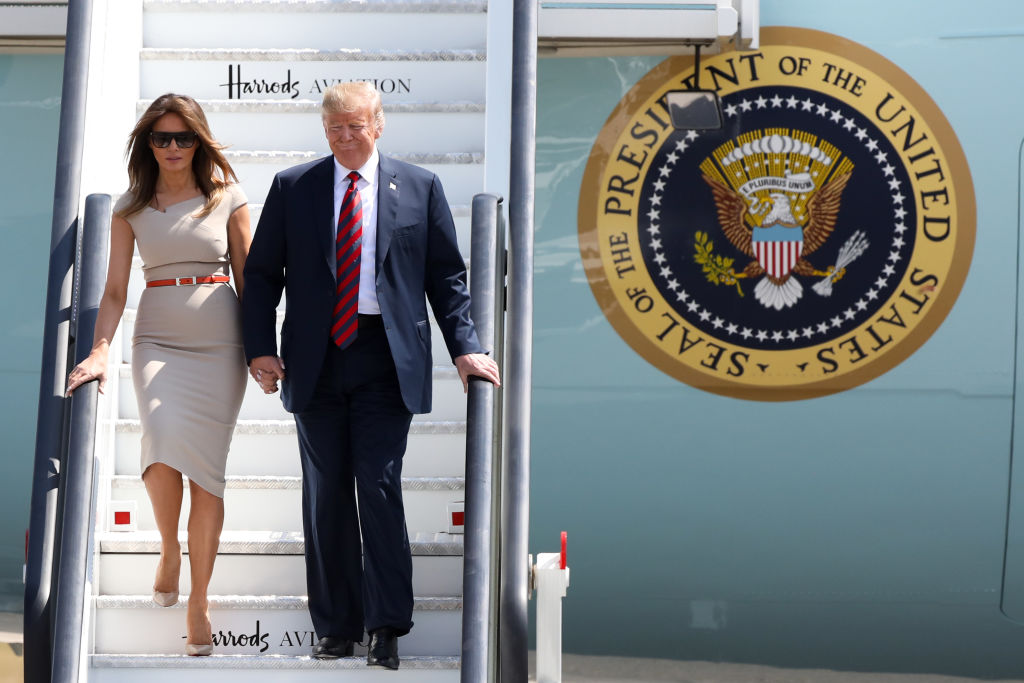 Melania Trump was interested in fashion from an early age
Melania was always interested in fashion. It's no surprise considering her mother, Amalija Knavs, was a fashion designer. She developed patterns for a factory that manufactured children's clothing, according to GQ. She used to sew the latest fashions for Melania and her sister when they were children. Before her job at the factory, Melania's mother used to harvest red onions on her family's farm.
The future first lady followed in her mother's footsteps and began knitting sweaters for herself, reports The New York Times. Melania also sketched her own designs and made her own jewelry. "Melania never wore anything from the store," a friend told GQ. Melania studied design at the University of Ljubljana and left about one year later to pursue a modeling career.
Melania's early modeling years
Melania began modeling at the age of five. By the time she turned 16, she was modeling in advertisements. She worked as a model in the Slovenian capital of Ljubljana before heading over to the United States to continue modeling. She also worked in Milan and Paris before moving to New York in 1996.
People began to take notice of Melania, and in 1992, she was a runner up in Jana Magazine's Look of the Year competition, reports the Associated Press. A few years later, in 2000, she appeared in the Sports Illustrated swimsuit issue.
How Melania Trump was discovered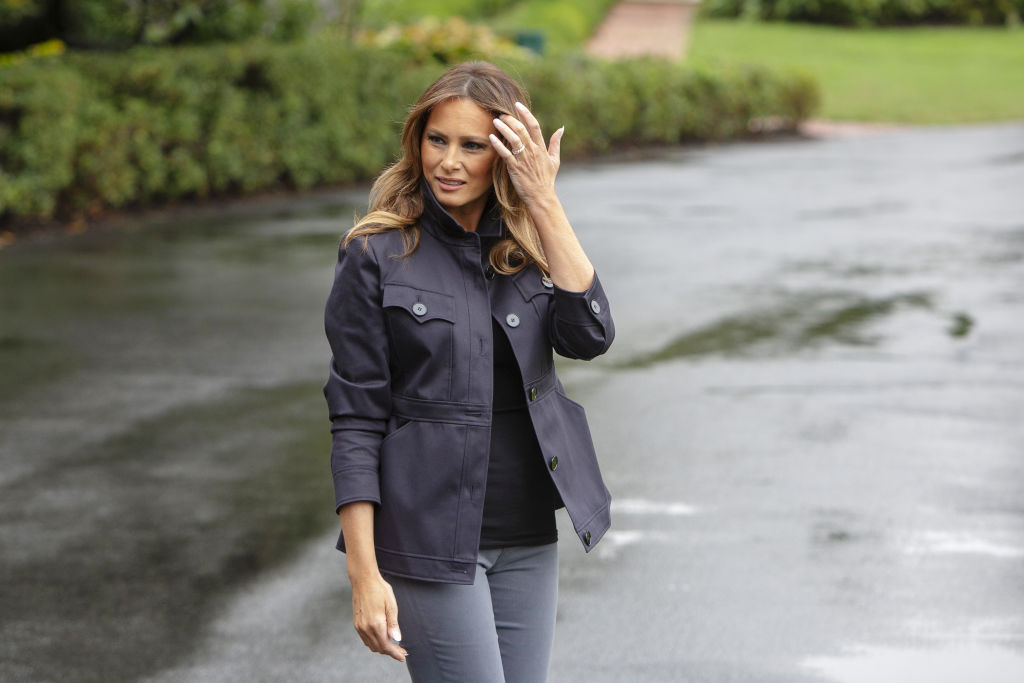 Melania was first discovered by a photographer named Stane Jerko. He noticed Melania while she was waiting for a friend to finish a fashion show. "It was January 1987 when I went home just before the end of the fashion show," Jerko told Today. "On the stairs of the Festival Hall, I saw a girl that immediately caught my eye. There stood a tall, slender and attractive long-haired girl with distinct eyes."
Jerko told Today that Melania brought her own clothing for her first photo shoot with him. She made a good impression on the photographer. He says her first photos were "very promising."
How tall is Melania Trump?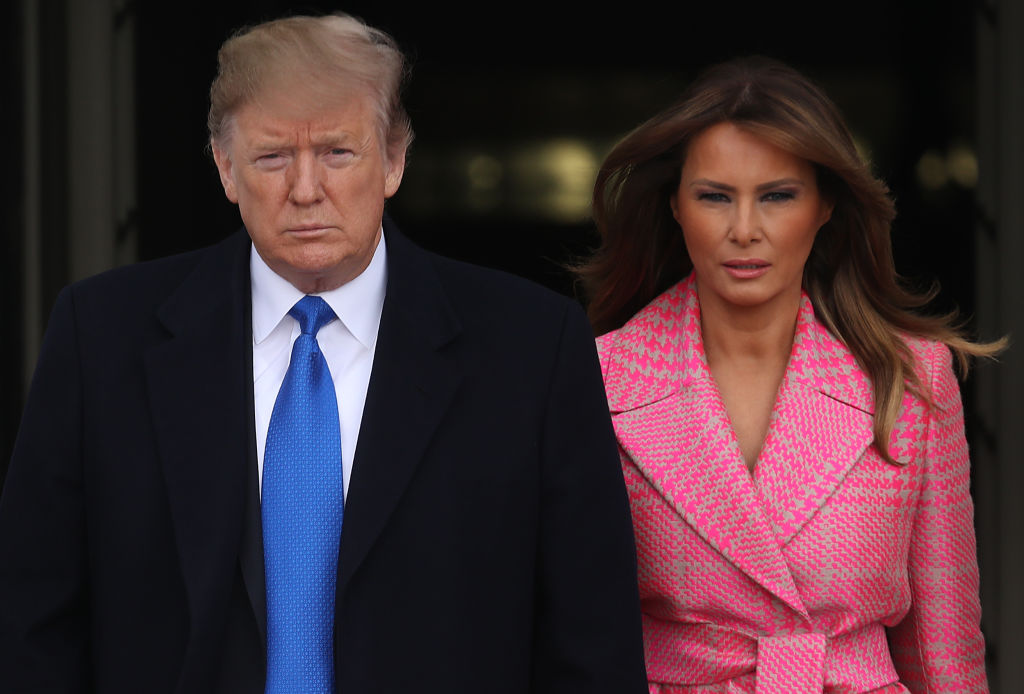 Melania Trump is reportedly 5 feet 11 inches tall. She is the same height as Donald Trump's daughter, Ivanka Trump. Melania is also the same height as former First Ladies Michelle Obama and Eleanor Roosevelt. Donald Trump is reportedly 6 foot 3 inches tall.
Although Melania is tall, she is not the tallest of the Trump wives. Donald's first wife, Ivana Trump, is reportedly 6 feet tall. His second wife, Marla Maples, is reportedly 5 feet 8 inches tall.
Read more: This Is What First Attracted Melania to Donald Trump
Check out The Cheat Sheet on Facebook!