Melonie Diaz and Madeleine Mantock Answer Which Original 'Charmed' Sister They Loved Most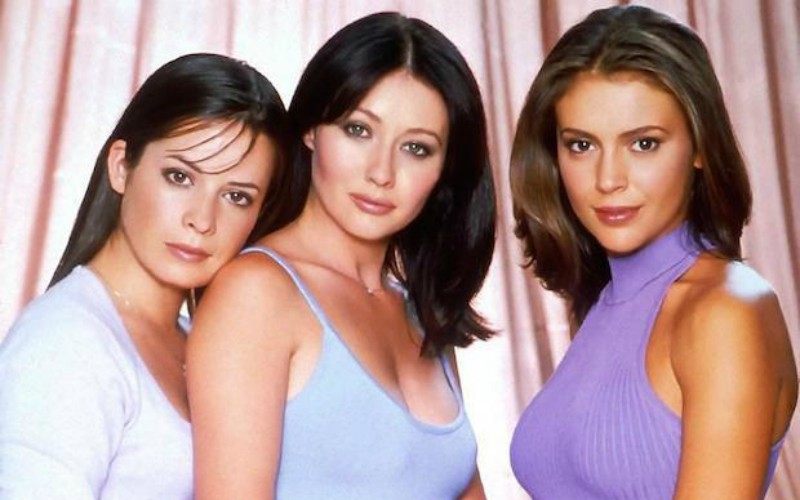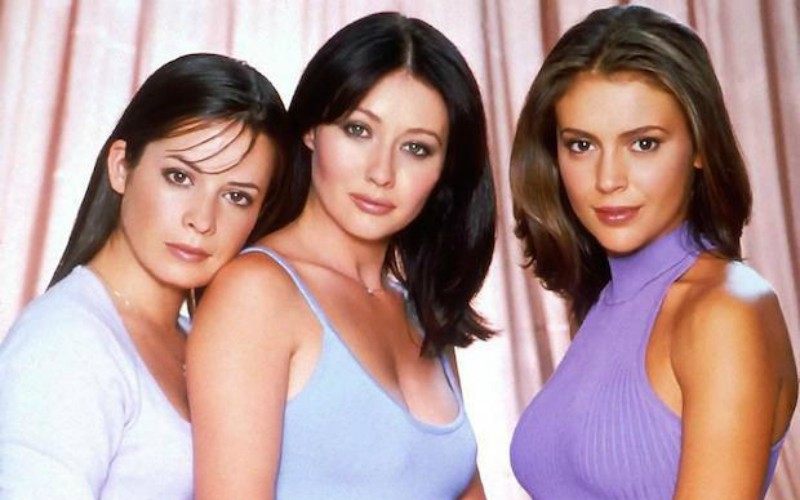 Charmed is back with a new cast playing the witch sisters. The names of the new Power of Three are Mel Vera (Melonie Diaz),  Maggie Vera (Sarah Jeffery), and Macy Vaughn (Madeleine Mantock). Fans of the originals might be curious to know which character the actresses in the reboot love from the original so The Cheat Sheet decided to find out.
The cast of Charmed had a roundtable interview on Oct. 7 at New York Comic-Con. This is what Melonie Diaz and Madeleine Mantock had to say when asked which sister resonated with them from the original.
Melonie Diaz likes something different about Prue, Piper, and Phoebe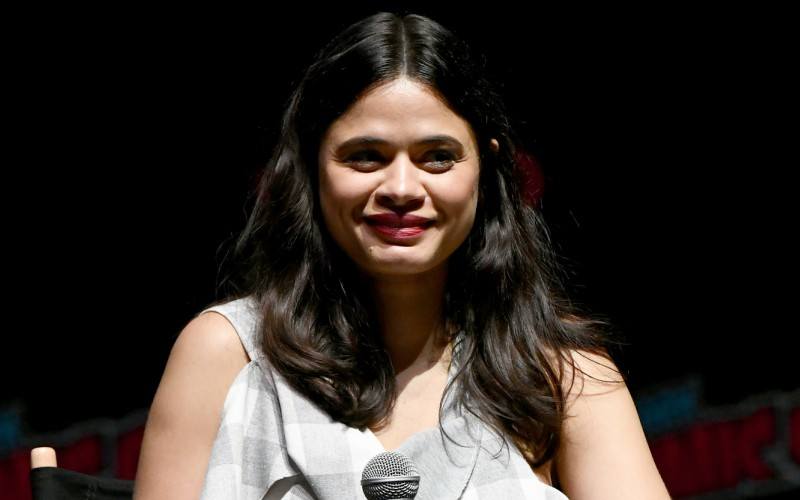 The actress who plays the middle sister couldn't just pick one Halliwell sister as her favorite. So she said something about all three.
"I liked them all for different reasons. I thought that Phoebe was the most fun," said Diaz. She added that "her perspective and her point of view was always light."
But Diaz added that the other two sisters also had great qualities. "And then I loved Shannen [Doherty]'s character because she was kind of intense," continued Diaz. "And then Piper was always the level-headed one as well so I think they all kind of make into one amazing person."
Madeleine Mantock says she's more of a Prue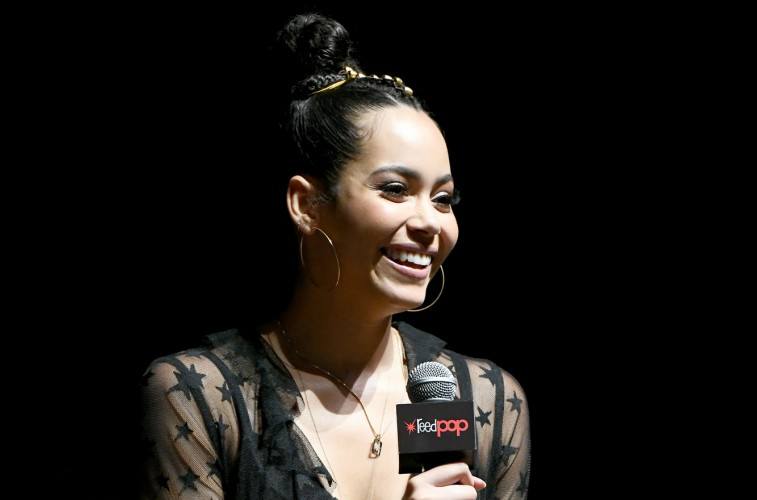 Mantock said that curious fans are already making comparisons of her character, Macy with Prue because she has the power of telekinesis. So she's the one she identifies with the most.
"I don't know if I have a favorite," said Mantock. "But I've had a lot of people online saying to me 'are you Prue?' and I'm like 'no, I play Macy but I guess we share a power and there might be some similarities there.' So yeah maybe I'm more of a Prue."
The original cast has had different reactions to the reboot
The new cast gave their thoughts on the original, but the original cast has also weighed in on the reboot. Alyssa Milano and Holly Marie Combs seemed surprised that the show was coming back.
Combs tweeted against the show multiple times writing "3 sister witches hmmm all names start with M's hmmmmm nooooooo," then "WAIT A MINUTE … @JennyMcCarthy Sue Them." This was referencing Jenny McCarthy's character on the show who played one of the three evil Stillman Sisters witches whose names were Margo, Mabel, and Mitzy.
Milano recently told Entertainment Tonight, "I wish that they would have come to us and we would have been involved since the beginning," then said, "but having said that, I do hope that it reaches the newer generation and impacts that generation the way ours was able to do for its generation."
Shannen Doherty is more supportive of the reboot. "Im [sic] intrigued by the idea that a new generation might be comforted, inspired like all you were. Charmed helped us all in some way," she tweeted on Jan. 27.
She also responded to another fan who wasn't against the reboot with "Exactly. More great roles for women. That's a huge plus."
Maybe that means at least one of the original actresses is rooting for the show. Charmed premieres on The CW on Oct. 14.
Read more: Rose McGowan: The Biggest Bombshell in Her Revealing Book
Check out The Cheat Sheet on Facebook!