When Asked About Memories of His Mother, Princess Diana, This One Thing Comes to Prince Harry's Mind
Prince Harry, Duke of Sussex, remembers one thing about his mother, the late Princess Diana, very vividly. 
He remembers her laugh. 
Prince Harry explained in the 2016 documentary, Diana, Our Mother: Her Life and Legacy, whenever he's asked about memories of Princess Diana, her laugh comes to mind. 
"All I can hear is her laugh in my head, and that sort of crazy laugh of where there was just pure happiness shown on her face," he said in the documentary.  
Appearing in the program marked a momentous occasion for the Duke of Sussex and his older brother, Prince William, Duke of Cambridge.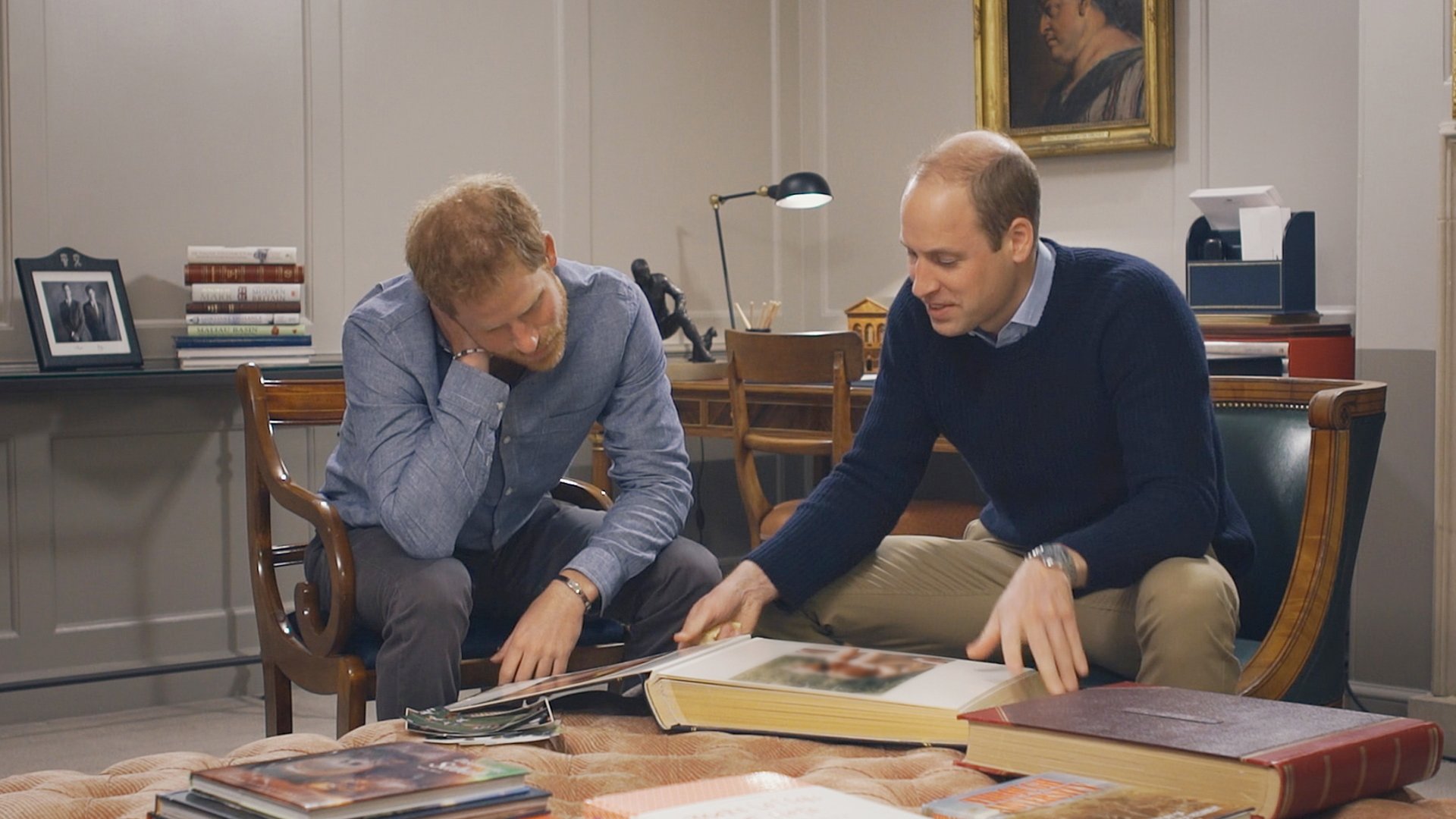 "This is the first time that the two of us have ever spoken about her as a mother," Prince Harry said in the documentary, while he and Prince William looked through family photo albums Princess Diana put together. 
Princess Diana passed away at the age of 36 after succumbing to injuries sustained in a car accident in Paris, France, on August 31, 1997. Her sons were 15 and 12 years old when they lost their mother. 
They were staying at Balmoral with members of the royal family and had a phone conversation with Princess Diana the day of her death Both recall wanting to end the call quickly so they could return to playing with their cousins. As they said in the documentary, it's a moment that's stuck with them forever. 
'Behind closed doors' Princess Diana was 'loving' and 'funny'
"Behind closed doors, she was a loving mother and an incredibly funny person," Prince Harry said of Princess Diana. He recalled how his mother would secretly give him and Prince William candy — Starburst to be exact — after their soccer games.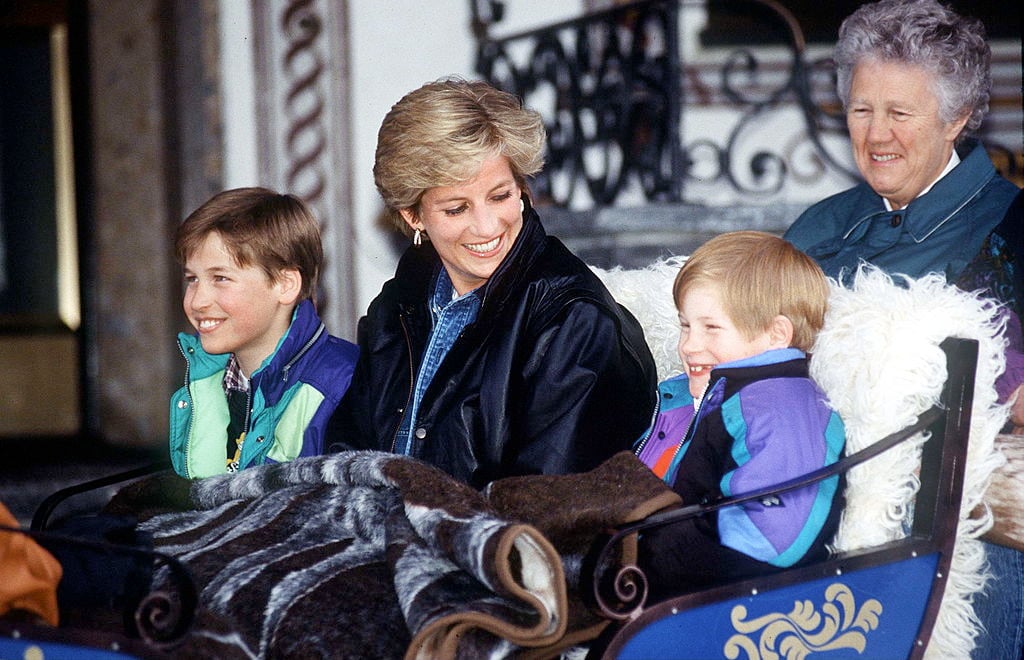 Prince William also described his mother as being a fun-spirited person. 
"She was very informal and really enjoyed the laughter and the fun," he said, explaining how she used to find humor in greeting cards. 
"She was a massive card writer and she loved the rudest cards you could imagine," he said in the documentary. He said Princess Diana used to send him cards while he was away at school. 
"I would be at school and I'd get a card from my mother. Usually, she found something you know, very embarrassing, very funny card, and then sort of written very nice stuff inside," Prince William said. "But I didn't open it in case teachers or anyone else in the class had seen it."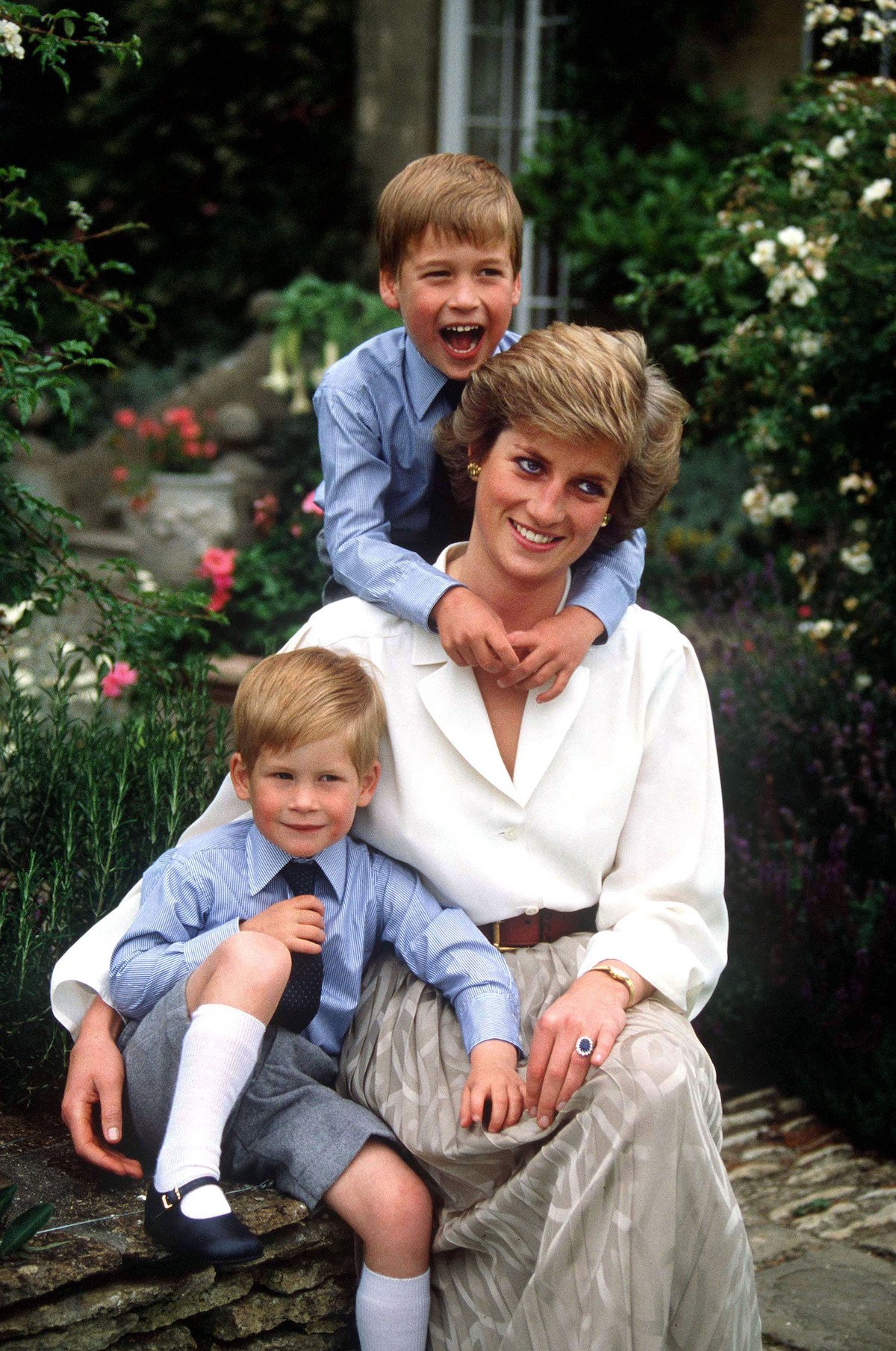 He also talked about another embarrassing and funny memory he has of his mother from his 13th birthday. Princess Diana invited supermodels to Kensington Palace to surprise the young prince. 
Princess Diana's sons continue her legacy and keep her memory alive
Since the documentary premiered, Prince Harry's become a husband and a father. He and Meghan Markle, Duchess of Sussex, married in May of 2018 and welcomed their son, Archie Harrison Mountbatten-Windsor, in May of this year.
The couple continues to honor Princess Diana in subtle and sometimes, not-so-subtle ways, in their lives. On Mother's Day, they shared a picture of baby Archie's feet with forget-me-nots in the background, which were Princess Diana's favorite flower. They also honored her at Archie's christening earlier this month. 
Prince William who shares three children — Prince George, Princess Charlotte, and Prince Louis — with Kate Middleton, Duchess of Cambridge, explained in the documentary how talks about their late grandmother.