Meryl Streep Says She Wasn't Crazy About This 1 Movie Role She Did
Opening Dec. 25, the highly anticipated Little Women stars Meryl Streep alongside Saoirse Ronan, Emma Watson, Florence Pugh, and Eliza Scanlen as four siblings growing up and coming into their own after the Civil War.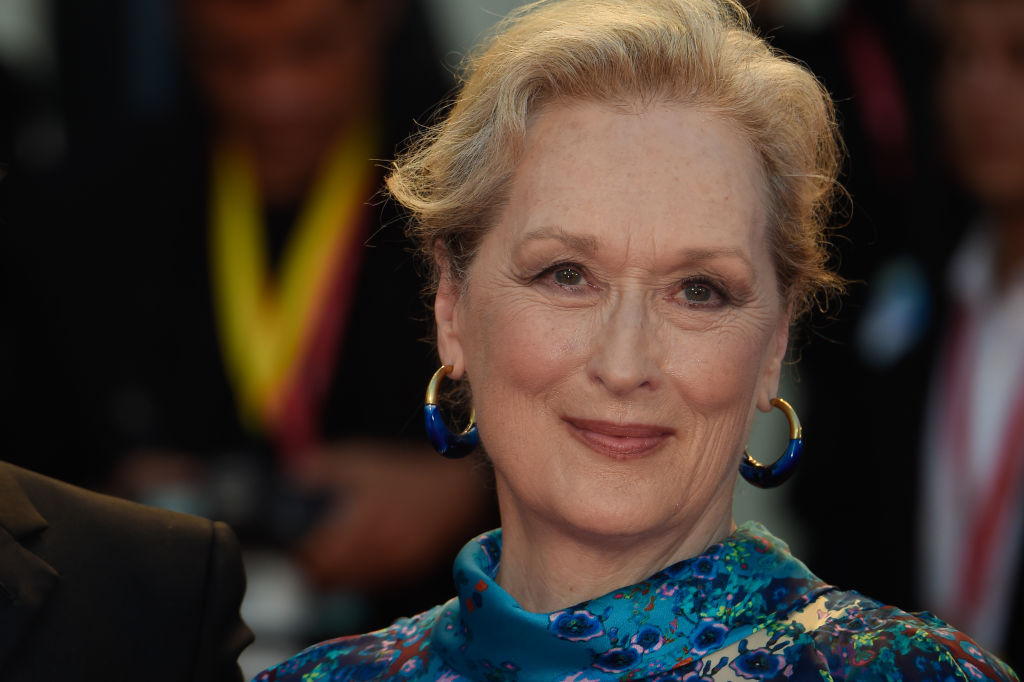 The legendary actress told USA Today earlier this year, "It took us to this moment to get to this movie . . . It is really the vernacular women speak in, think in, dream in. It's so not what you expect, it's really not. It's linear, it's intuitive, it's great."
In another vein, Streep also got honest about a role that, in retrospect, wasn't so great.
Find out what that role was, plus the actress' star power on the Little Women set.
Streep felt freed by director Greta Gerwig
The Mamma Mia! actress, who plays rich and ornery Aunt March in Little Women spoke recently, along with the rest of the cast, after the film's screening at the Directors Guild of America Theater. In particular, she opened up about how unshackled she felt by director Greta Gerwig's approach as director.
"She let me do what I wanted," Streep said. "Aunt March is all about the money. It's how the world measures value. She is the reality check on all the airy-fairy, highfalutin, idealistic people who populate her family, and that she basically underwrites."
For her part, Gerwig added at the event, "So much of the book [Little Women] is about money, and women, and art and money, and how do you make art if you don't have money? . . . People remember the book as this pre-Victorian reality of everything being all tied up, but embedded in that is a lot [where] you forget how messy and wild it is."
Streep's guilty pleasure on-set
One of Streep's co-stars, Florence Pugh, who plays Amy March, appeared on The Late Show with Stephen Colbert this week. The host asked her if it was scary working with Streep.
"I wouldn't say I was scared of her," Pugh said, "But she is a legendary woman." Pugh shared a story of Streep's star power on the set of Little Women.
"We were shooting this scene in a Boston park and it was a scene that was set in Paris and we were in this carriage and we were both wearing these massive hoop skirts," Pugh told Colbert.
"I remember it was cold and [Streep] was like, 'I would just kill for some fries right now,'" Pugh said. Within ten minutes, a production assistant, gasping for breath, had a bag of Wendy's fries for the star.
"That's when you know you've made it in show business, when you have your own fry wrangler," Colbert joked.
Streep's least favorite role
Asked on The Graham Norton Show to pick a role that she didn't exactly love, Streep hemmed and hawed and finally settled on a surprising answer – The French Lieutenant's Woman. The 1981 film challenged Streep as an actress as she was playing two roles: she plays both the heroine of John Fowles's novel – and the contemporary star playing her, who is having an affair with her leading man (Jeremy Irons).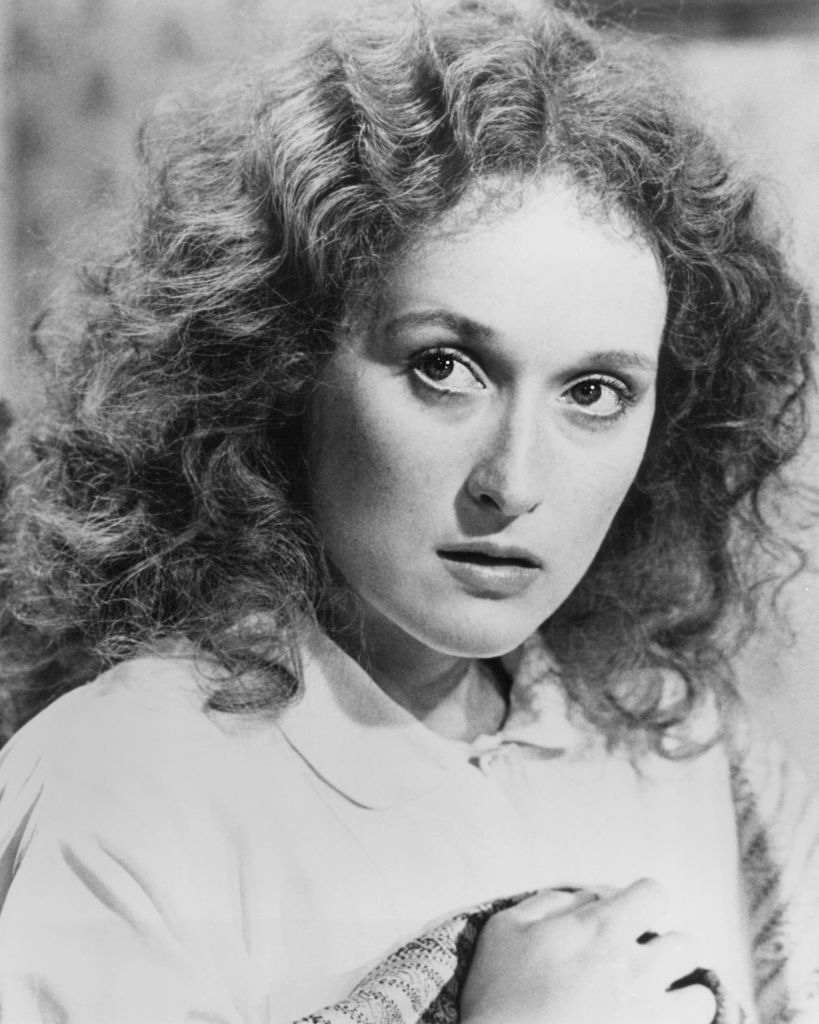 "I'm giving myself an out, but part of it was the structure of it," Streep told Norton in 2016. "It was sort of artificial because I was the actress playing 'The French Lieutenant's Woman.' At the same time, I was an American actress playing a British woman."
As much as she wasn't fond of the role, Streep went on to win a Golden Globe, a BAFTA, and a Los Angeles Film Critics Award for her dual performances as Sarah and Anna in the film.
"I was young and new at this," Streep said. "I didn't feel like I was living it. You always want to do something better after the fact."
Read more: Meryl Streep Is So Proud of 'Little Women' – Could She Win Another Oscar?