Before 'Black Panther': A Look Back At Michael B. Jordan's Best Roles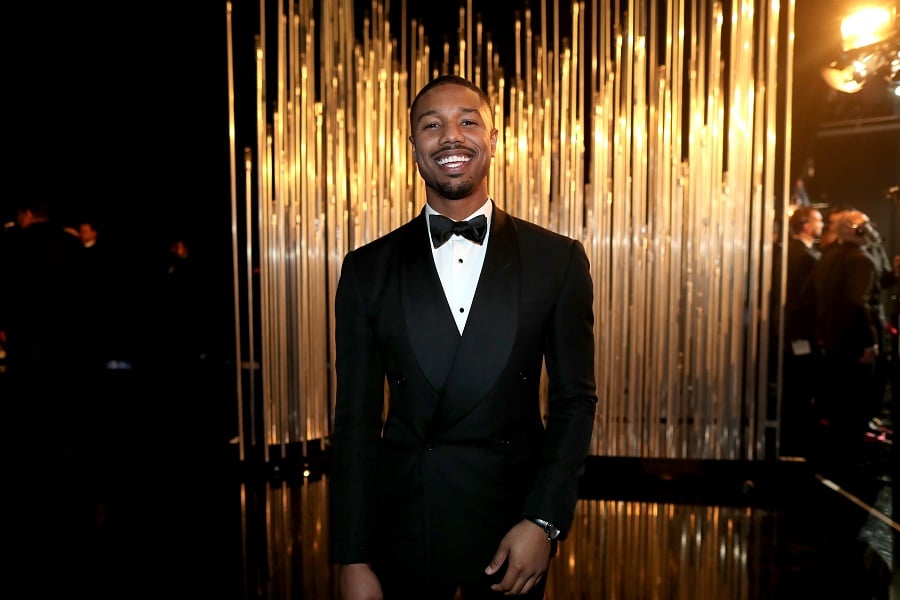 Michael B. Jordan has worked steadily since he booked his first roles in 1999. From The Sopranos to All My Children, he proved he could appeal to a wide variety of audiences. This quality set him up for a successful career in both television and film. And his career is showing no signs of slowing down.
Here are six roles that helped set Michael B. Jordan on the path to superheroism — and maybe someday, superstardom.
1. Wallace — The Wire
This HBO drama, about the cops and criminals that fight for control in Baltimore, had more tragic characters than fans could count. But there may be none more unfortunate than Wallace, who was a central figure in The Wire's first season. From the moment we see him, he seems too small for the world he's found himself in — from the way he disappears into his oversized jacket, to the horror he feels when he witnesses violence on the streets.
What makes Wallace so engaging isn't just his story — a young man in the projects struggling to balance his need to rise up in the ranks with his fear over the grave reality of his situation. It's Michael B. Jordan's spectacularly mature portrayal. He opens Wallace up in a way that shows his intelligence, his humanity, and his survivalist need to fall in line with the men who run his community. When you see him at his most vulnerable, it's pretty much impossible not to feel remorse for his plight. After five seasons of The Wire, Jordan's near perfect performance still stands out as one of the best in the series.

2. Vince Howard — Friday Night Lights
Friday Night Lights didn't start out as a show about underdogs. But by the fourth season, the series' tone had shifted, and so had its focus. Luckily for fans of this critically acclaimed drama, the focus was on Vince Howard, a destitute but talented athlete who steps up to lead Coach Taylor's struggling high school football team. In lesser hands, Vince could have been the pinnacle of a sports drama stereotype.
But Michael B. Jordan gives him a resilience and a quiet hopefulness that easily showed how Vince is, in many ways, a born leader. Whether he's rallying his teammates or trying to coax his mother out of a drugged stupor, Jordan easily convinces us that Vince is an instinctive survivor — and one you badly want to succeed.

3. Oscar Grant — Fruitvale Station
This indie drama tells the true story of Oscar Grant, a young man who was shot and killed by a police officer in Oakland, California. But despite the national attention Grant's death received, and the debates about police brutality it inspired, Fruitvale Station isn't a political film. Instead, it focuses on Grant's last day on Earth, leading up to the moments up to and immediately following his death.
Michael B. Jordan plays Grant, a young man struggling to support his girlfriend and young daughter, torn between going back to selling drugs and trying to get his life straight. For Fruitvale Station to work, Jordan had to sell the many facets of Grant's personality in a way that makes him feel not like a caricature or a news figure, but like a real person. He more than succeeds in this task, and as a result, his performance is a fitting tribute to Grant's life and helps continue the conversation about his death.

4. Steve Montgomery — Chronicle
The found footage genre can feel a little bit tired these days. But Chronicle, a sci-fi thriller about telekinetic teens, manages to handle it in a way that's refreshing and fun — thanks in no small part to Michael B. Jordan's performance.
Jordan plays Steve, a popular high school senior who bonds with two nerdy fellow students when they discover their shared abilities. Despite the outlandish premise, Jordan sells the confusion and excitement that Steve experiences with his newfound powers.

5. Alex — Parenthood
This NBC drama series had a huge ensemble during its six seasons on the air. But one of Parenthood's most memorable characters was Michael B. Jordan's Alex, Haddie Braverman's (Sarah Ramos) troubled but loving boyfriend. Alex had his share of problems — he left an abusive home and lived on his own, despite still being in high school. He's also a recovering alcoholic.
But he still manages to keep a warmth and kindness about him that makes it easy for Haddie, if not her parents, to trust him. While Alex didn't make it for the series' long haul, he was a welcome presence during the second and third season.
6. Creed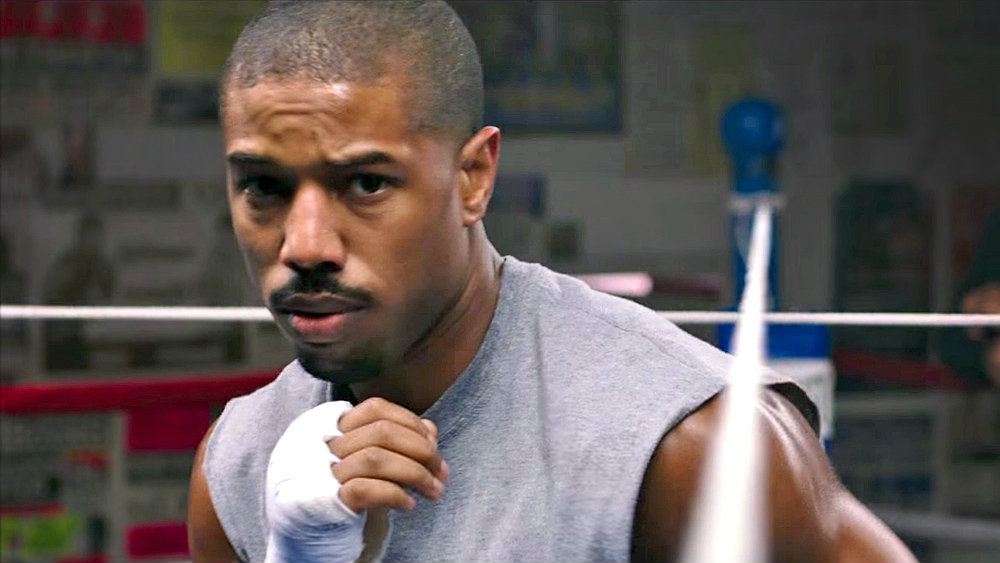 Jordan earned rave reviews for his role in 2015's Creed. He played Adonis, the twenty-something son of champion Apollo Creed who goes to Philadelphia to train with the man who knew his father's skills best, professional nemesis-turned-friend Rocky Balboa (Sylvester Stallone).
Critics praised the actor for portraying the main character in an empathetic and likable manner, despite that Adonis boasted a bad temper that could've been alienating in someone else's hands. The role was a turning point for Jordan, marking a significant step forward in his rise to stardom.