Who Is Michael Barrett, Anna Faris' Reported New Fling?
Anna Faris appears to be dating again two months after announcing her separation from Chris Pratt.
People Magazine is reporting that Anna Faris is now dating cinematographer Michael Barrett, quoting a source as saying that they have been hanging out since September but "started seeing each other more frequently recently." In addition, E! News reports that Faris and Barrett have been seen on several dinner dates recently.
So who is Michael Barrett? The 47-year-old cinematographer recently worked on Overboard, a remake of the 1987 comedy starring Anna Faris. According to TMZ, it was on the set of Overboard that Barrett and Faris met, soon beginning to hang out outside of work. That movie is currently in post-production and is set to open in April 2018.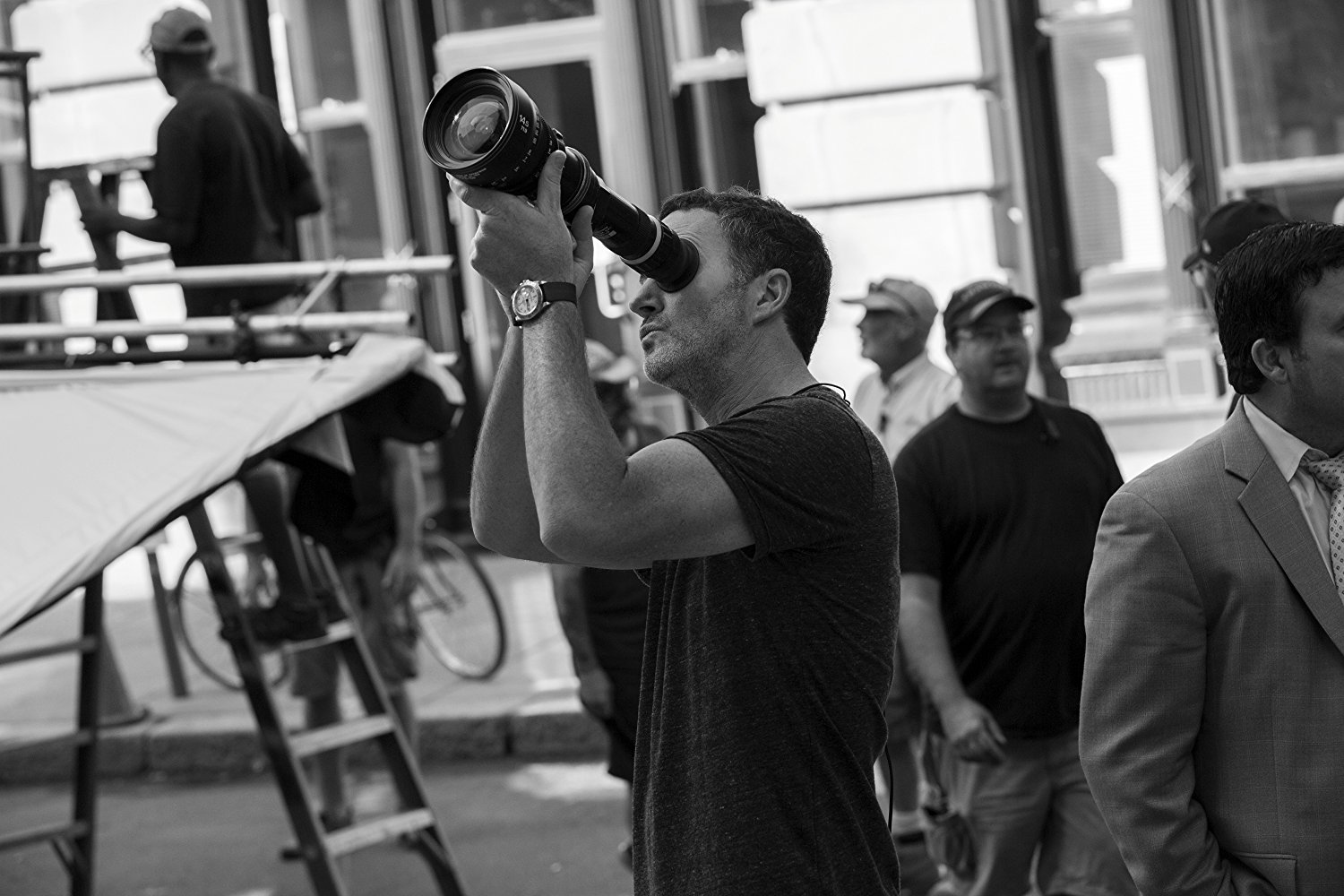 Barrett has been working as a professional cinematographer since the 1990s, with his first major credit being the 2005 Robert Downey Jr. crime film Kiss Kiss Bang Bang. He also worked as a cinematographer on a lot of comedies in recent years, including Adam Sandler's You Don't Mess with the Zohan, Will Ferrell's Everything Must Go, Kevin James' Zookeeper, and Seth MacFarlane's Ted, Ted 2, and A Million Ways to Die in the West.
Outside of movies, Michael Barrett has also worked as a cinematographer on television, receiving credits on shows like CSI: Crime Scene Investigation, CSI: Miami, and Supergirl. His upcoming projects include the Ed Helms comedy The Clapper, the John Travolta drama Gotti, the Henry Cavill action film Nomis, and the Daniel Radcliffe action film Beast of Burden.
According to the Internet Encyclopedia of Cinematographers, Michael Barrett was born in Riverside, California. He received a BA in Art History from UCLA and an MFA in Film from Columbia University.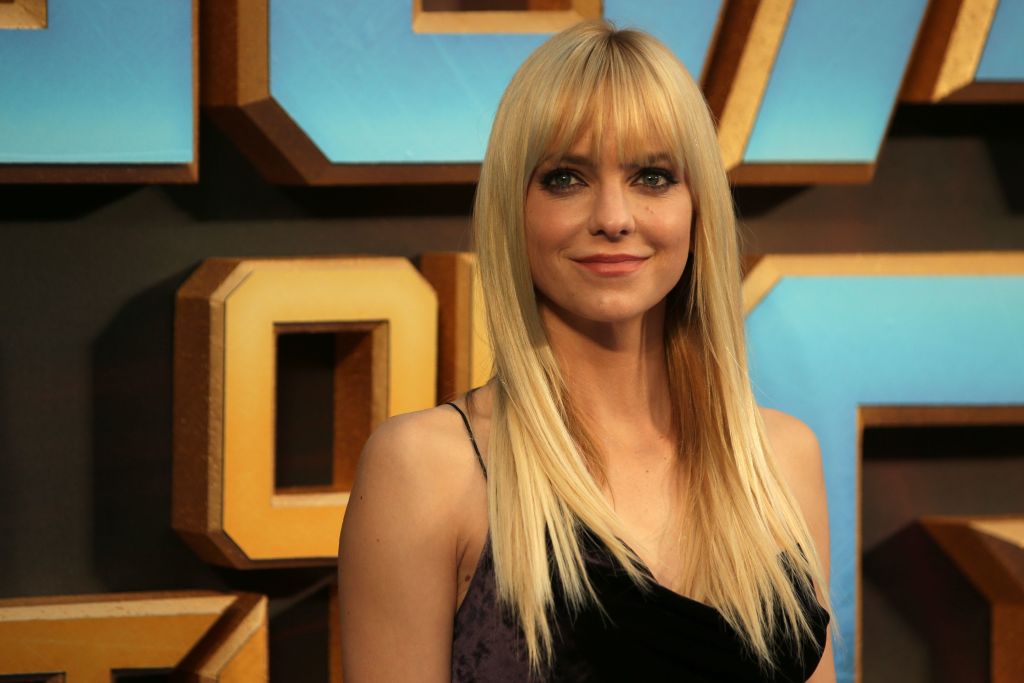 Neither Michael Barrett nor Anna Faris has confirmed these reports that they are dating. Back in August, Farris announced that she and her husband Chris Pratt had decided to separate, although she recently said that they remain good friends.
"We'll always have each other and be incredible friends," Faris told People Magazine. "There is still so much laughter in our lives together, and he is so proud of me, still. We watched each other grow, and he still cracks me up all the time. And I think I crack him up  — unless he's a really good actor and great at faking laughter."