Why Michael Keaton's Vulture Won't Return to 'Spider-Man
Spider-Man: Homecoming brought in a new era for Marvel's fan-fave, Peter Parker. It introduced Tom Holland to the MCU and he expertly portrayed the web-slinging hero. It also brought on Michael Keaton as Adrian Toomes, aka Vulture, and he was an excellent addition as Spidey's first villain to entangle with.
But with Vulture now in jail, there are still questions on whether he'll return for future movies. With Spider-Man staying in the MCU for the near future, Vulture could cause some more trouble, considering he's a key player for Spider-Man in the comics. But, while it makes sense for him to return, he probably won't.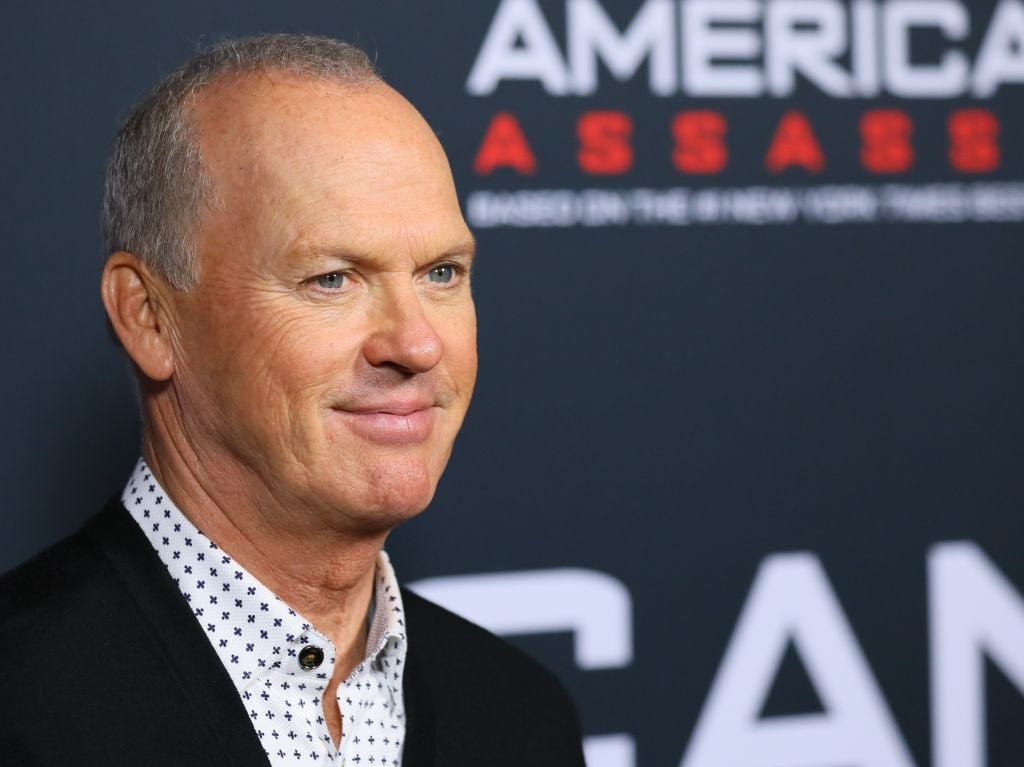 Is Vulture still alive?
So, as a refresher, yes Vulture is still alive. After his last epic battle with Spider-Man — without his Stark-made suit, by the way — Toomes got shipped off to prison to pay for his crimes dealing illegal alien tech and weapons while also stealing from the government/S.H.I.E.L.D.
In one of the last scenes in the film, Toomes is seen in jail talking to Mac Gargan, who later becomes Scorpion in the comic books. Many thought this would lead to Keaton's return because Vulture and Scorpion do join the Sinister Six at different points in the comics. However, it might not be that easy.
Bringing Michael Keaton doesn't fit with Marvel's formula
As Looper pointed out, superhero movies, in general, don't like to reuse villains, especially in the MCU. Even in different universes, different iterations, and newer casts, you won't see a villain return time and again, minus the likes of Joker and, of course, Thanos.
The only reason to bring Keaton back is if that was the case, at least for Spider-Man's arc, with the formation of the Sinister Six. But again, this would mean bringing back villains from Tobey Maguire and Andrew Garfield's Spider-Man films, and that might not be how Marvel wants to roll.
There wasn't a good way to bring him back, and probably won't be
Director John Watts has spoken about Keaton coming back and stressed that it just wasn't able to happen naturally, yet.
We never really found the right moment to do something like that. It's always just about it being right for the story and not just some sort of shoehorned-in cameo. But I do love the idea that they're both still out there, and I like the idea that as we move forward with these films, we're building out this rich world that we can continually draw from.

— Cinema Blend
There are rumors about who the villain will be in 'Spider-Man 3'
Marvel just got Spider-Man back again for upcoming MCU films, but there are already guesses at who will be the next Big Bad that he'll have to face in Spider-Man 3. Watts has actually spoken on this as well, according to Cinema Blend. "Oh, I would love Kraven. It's just the trick of how do you do Kraven in a movie?" he said.
Interesting enough, Kraven is part of the Sinister Six as well, which could lead to them joining the MCU. This could be when Keaton comes back, along with Jake Gyllenhaal's Mysterio (since he might not be dead after all). But again, since the movie would be reusing a lot of villains seen in past Spider-Man movies — not just Tom Holland's — it might be way too redundant for Marvel to make a Sinister Six film, and will just leave Vulture's memory to Spider-Man: Homecoming.