Is This Why Michael Weatherly Found Himself in the Middle of a Scandal?
Michael Weatherly is known for starring in the hit series NCIS and Bull. Unfortunately, his work on Bull was overshadowed by the allegations made against him by co-star Eliza Dushku. Here's one reason why Weatherly might have gotten tangled in a scandal.
Eliza Dushku's allegations against Michael Weatherly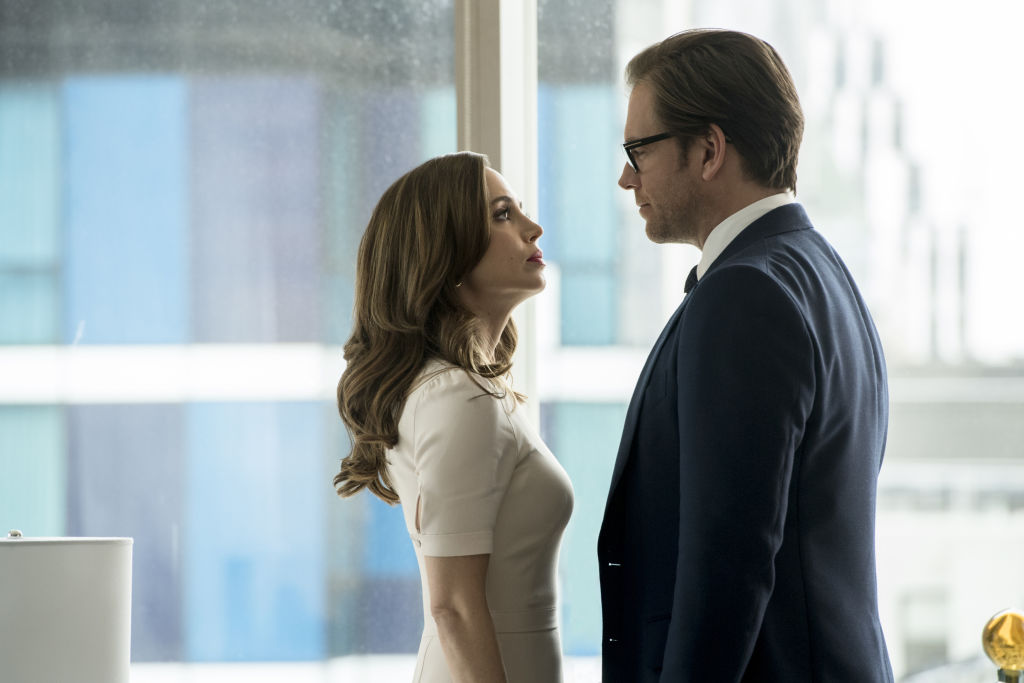 Dushku says Weatherly harassed her and made sexually suggestive comments during the time she was on Bull. The actress claims when she complained about the alleged behavior she was fired. "I do not want to hear that I have a 'humor deficit' or can't take a joke," Dushku wrote in a December 2018 article for The Boston Globe. "I did not over-react. I took a job and, because I did not want to be harassed, I was fired," she wrote. Dushku also says her claims can be substantiated by CBS recordings of the harassment. The former Bull star says Weatherly's behavior was captured during taping:
For weeks, Weatherly was recorded making sexual comments… this directly on the heels of the 'threesome' proposal, and another time referring to me repeatedly as 'legs.' He regularly commented on my 'ravishing' beauty, following up with audible groans, oohing and aahing. As the tapes show, he liked to boast about his sperm and vasectomy reversals ('I want you to know, Eliza, I have powerful swimmers').
After filing a complaint, Dushku received a $9.5 million settlement. The money was meant to replace the salary she would have earned if she remained on Bull for four seasons, reports Inside Edition.
Why CBS kept Michael Weatherly on Bull
It seems that Bull is a moneymaker for CBS. After Kelly Kahl, head of CBS network, was questioned about Bull's renewal during the TCA press tour, he explained the show is still around because of its popularity, reports Vulture. "It's a very popular show. More than 10 million people watch every week," said Kahl. "Michael is loved by our audience, and even after these allegations came out, people continued to watch. It's a popular show we want to keep on our air, and it's a very good show as well." Kahl also said Weatherly had to attend mandatory leadership training, according to the publication.
Could this have led to the allegations against Michael Weatherly?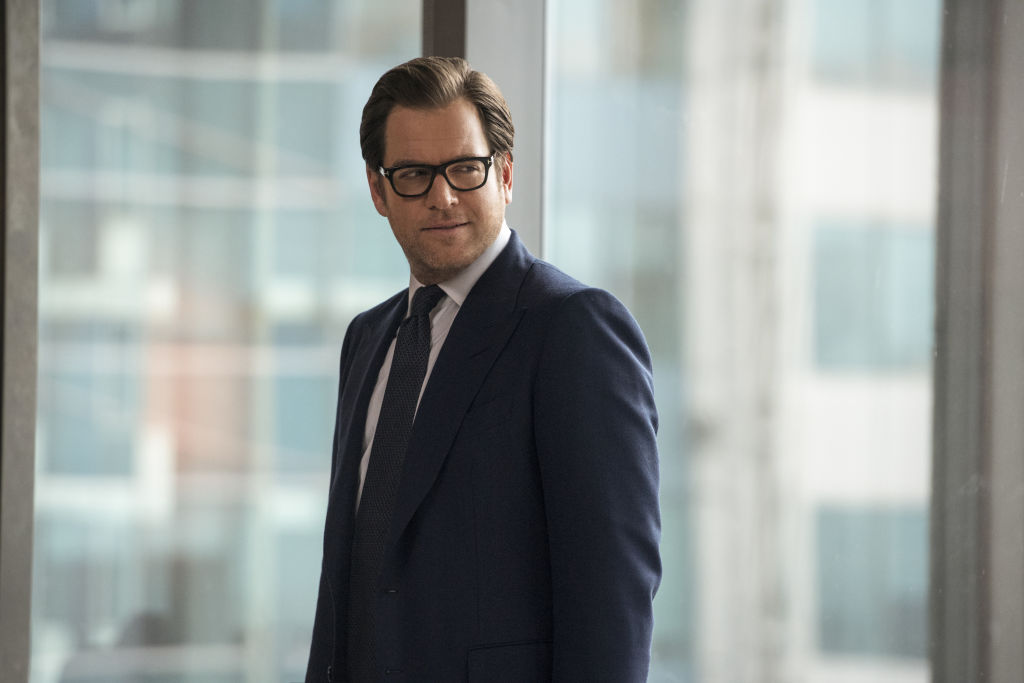 If you've seen any of Weatherly's interviews, you know he's often the life of the party, cracking jokes and having a good time. However, it seems like his playfulness might get out of hand at times. Could Weatherly have been too playful? For example, in an effort to get laughs, Weatherly said he sometimes drops his pants on the sets of his shows. It looks like Weatherly's over-the-top humor got to the point where it became inappropriate. What might have been funny or tolerated a few years ago may not be appropriate today.
Some people find Weatherly's humor refreshing while others might take offense. Rachael Ray, for example, said Weatherly was one of her favorite guests because he was so unpredictable. "Some of those boys are a handful. That Weatherly… Michael is adorable and he's so unpredictable. He's one of my all-time favorite guests. You never know what he's going to do or say next," said Ray.
NCIS star Mark Harmon didn't seem too entertained by some of Weatherly's antics. In an interview with Ray, Weatherly once said Harmon would often tell him to put his pants back on. And in a 2013 interview with Extra TV, Harmon said he hopes Weatherly keeps his pants on. "What do you think when you hear Michael Weatherly?" the host asked. "I just hope he keeps his pants on, that's it," replied Harmon. Hopefully, Weatherly learns from his experience with Dushku and tones down the humor.
Read more: 'NCIS': Michael Weatherly Once Said CBS Is a 'Complicated Place to Be'
Check out Showbiz Cheat Sheet on Facebook!