Michael Weatherly Revealed He Was Fired from This Job Before His Career Took Off
Former NCIS star Michael Weatherly has had a successful acting career. However, there was a time when he didn't have much luck on the job. Here's the one job Weatherly says he was so bad at he got fired.
The early years of Michael Weatherly's career were rough
During a 2016 interview with Kelly Ripa, Weatherly discussed the rough patch he experienced before his career took off. He said he shared a small New York City apartment with two other roommates. The actor described this period in his life as a hard time:
I lived in an apartment in Chelsea. I had two roommates; they each had bedrooms. And I slept in the storage closet under the stairs. And I ran an extension cord in there and had a lamp and a little children's mattress. That was the only thing I could fit in there. And so, I started dating a girl rather seriously and she kept saying 'You never take me to your apartment.' It was a little embarrassing.
Michael Weatherly got fired from this job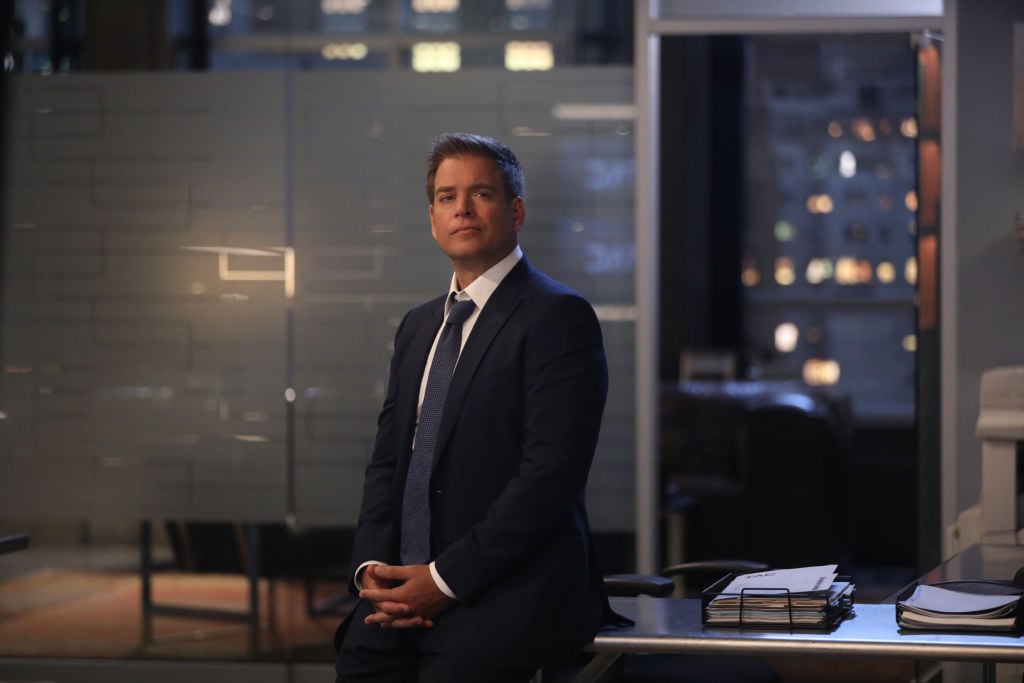 Weatherly struggled to make ends meet during the early part of his career. He tried to earn money by playing the guitar for money in the New York City subway and later took a job in the restaurant industry. He told Ripa he worked at the restaurant TGI Friday's as a host. However, he didn't last long at this job. "After the stint as a subway singer, you got fired. You used to host TGIF, right?" asked Ripa. Weatherly confirmed he did work there but that he was really bad at his job. "I was terrible at my job to the point where they were trying to help me. You fire someone if they're instantly bad at something, but they thought, 'Let's bring him along, let's show him.' If it weren't for acting, I would really be wandering around," said Weatherly.
Michael Weatherly isn't a stranger to trouble on the job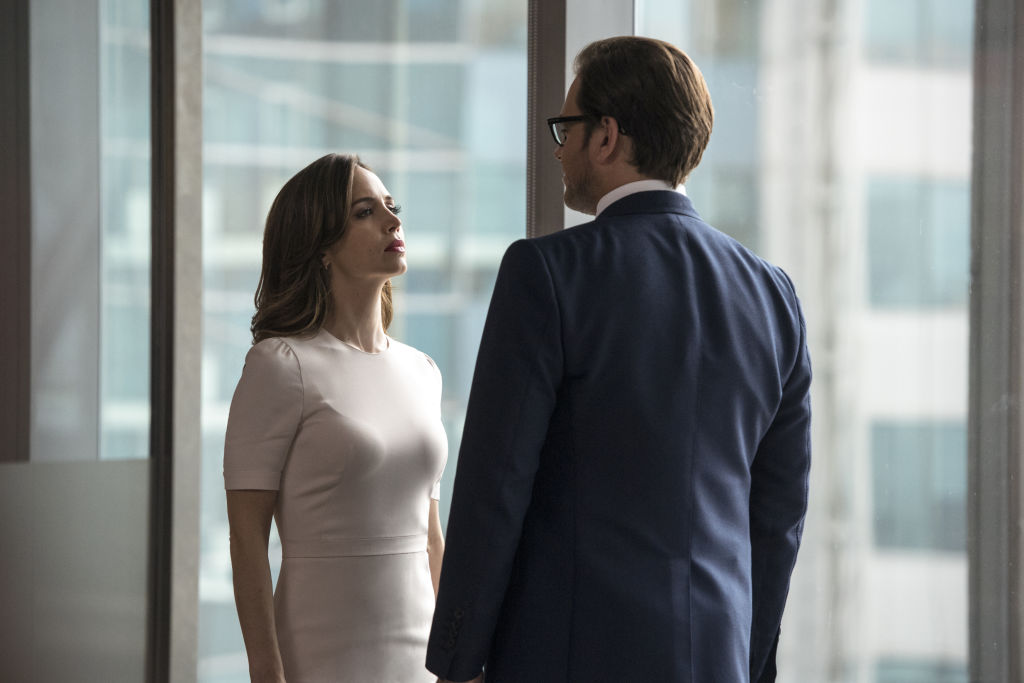 That wasn't the first time Weatherly had trouble on the job. He recently found himself in the middle of a scandal after Bull co-star Eliza Dushku says he harassed her and made sexually suggestive comments during her short time on the show. The actress claims when she complained about the alleged behavior she was fired. "I do not want to hear that I have a 'humor deficit' or can't take a joke," Dushku wrote in a December 2018 article for The Boston Globe. "I did not over-react. I took a job and, because I did not want to be harassed, I was fired," she wrote. Dushku later received a $9.5 million settlement.
Read more: Is This Why Michael Weatherly Found Himself in the Middle of a Scandal?
Check out Showbiz Cheat Sheet on Facebook!