Michael Weatherly to Resign From 'Bull' in an Attempt to Save His Career?
Michael Weatherly has found himself at the center of a contentious debate between those in favor of Bull's renewal and those against it. After Weatherly's former Bull co-star, Eliza Dushku filed a sexual harassment claim against the leading man, many fans began pushing for the show's cancellation.
The sexual harassment allegations included a documented incident in which Weatherly requested that she visit his "rape van" (filled with various phallic objects and lubricants). The document also listed Weatherly's latter mocking of the sexual harassment training process, as he would periodically shout the words "yellow card."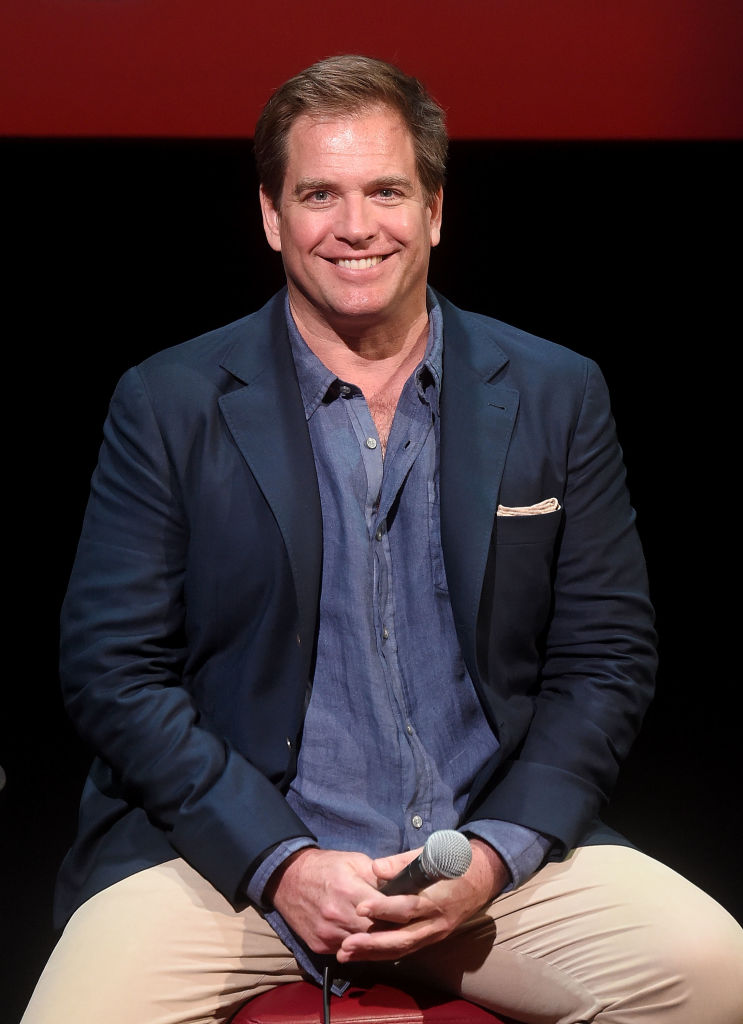 The sexual harassment claims concluded with a $9.5 million settlement; however, Dushku lost her job, while Weatherly remained front and center in one of the network's most-prized procedurals.
Recently, CBS President Kelly Kahl has found himself in trouble, for he cited the show's continued success as the reason to renew. Putting money before morals – as many fans have argued — he cited the fiscal advantage to keeping the show on the air. Kahl stated:
It's a very popular show. More than 10 million people watch every week. Michael is loved by our audience, and even after these allegations came out, people continued to watch. It's a popular show we want to keep on our air, and it's a very good show as well.

Vulture
Following Kahl's statements, Bull's (presumably former) fanbase took to Twitter to note their dissatisfaction (to say the least) with the above comments.
Though Michael Weatherly has been enrolled in "leadership coaching" classes, fans feel that there is no reason to leave this show on the air and that CBS should take a stand. Fans argue that instead of allowing another leading man to get away with unacceptable behavior, and continue to thrive, Bull should be canceled.
#BoycottBull and #CancelBull have been trending amongst fans on Twitter, and many feel cancellation is the only appropriate option. CBS, as of now, is sending a negative message, and Weatherly is co-signing on it, which may be the very reason he chooses to back down.
Why Michael Weatherly may consider resigning from 'Bull'
Apologizing for your actions is a good place to start; however, is leadership training going to seal the deal? With this be enough to convince fans that he regrets his behavior, and is reaping the consequences of it?
If Michael Weatherly resigns, he will place the punishment that may feel he deserves upon himself. People want the show canceled; however, if he chooses to leave, the result is the same: he will have to look for work with a resume marred by this incident. He would put himself up against a wall and, in doing such, may stand a chance at convincing fans he knows he was wrong.
By resigning, he sends the message that cancellation was the correct move and — because that was not the fallout of events — he will take it upon himself to ensure the rightful measures are taken. Apologies and training sessions are good for PR, but the public sees right through it. A resignation, on the other hand, may hold more weight and provide a little more credence to his regrets.