Michael Weatherly: What 'Bull' Provides That 'NCIS' Never Could
Michael Weatherly left NCIS in 2016 to explore opportunities outside the comfort of a CBS procedural…or so we all had thought. Weatherly jumped from one CBS show to another, staying on primetime, while many fans expected him to shoot for the silver screen.

Michael Weatherly currently stars as the lead in the CBS series Bull, recently renewed for a third season. Climbing to fame on the back of NCIS, Weatherly is now in his previous co-star, Mark Harmon's shoes: he's the lead and the face of a successful show.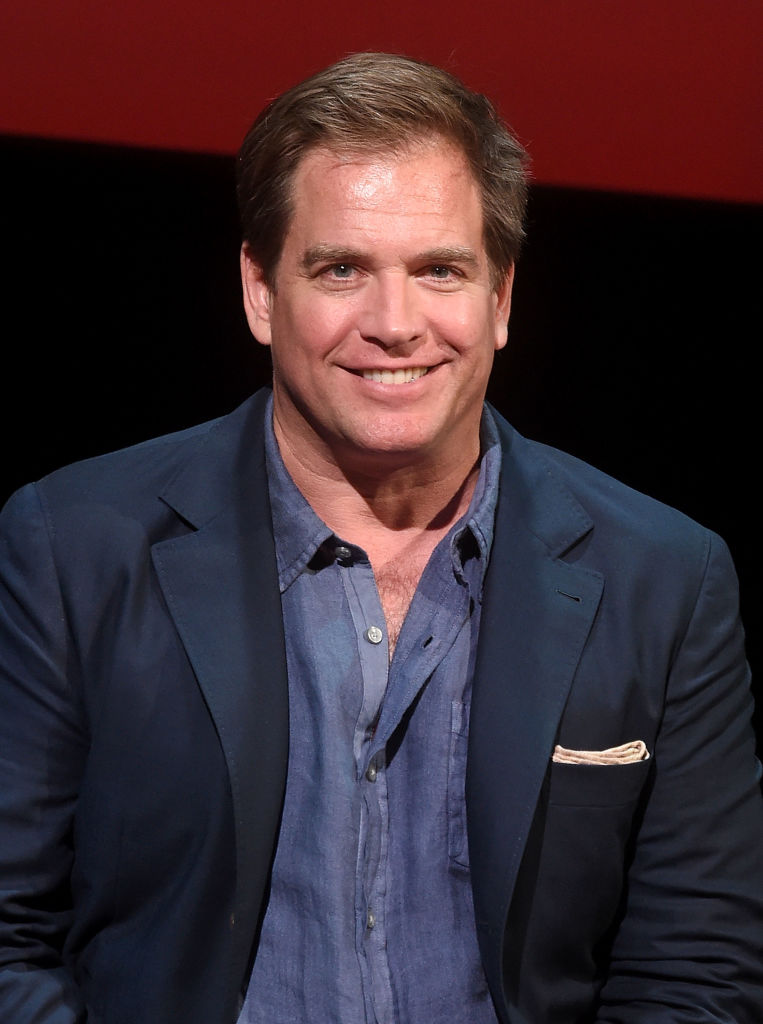 In Bull, Weatherly plays the man in charge of a successful trial consulting firm; exit a former Mossad agent and forensic scientist, and enter attorneys, a neurolinguist, and a hacker. Do the two sound all that different to you?
While you may assume that Weatherly left NCIS to become a leading man, instead of an accomplished "number two" (a supporting role that many talented actors find themselves relegated to for the entirety of their careers), he did not leave DiNozzo behind merely to become the lead. Bull provided Weatherly with an opportunity to play a character that DiNozzo never would have become.
During an interview with TV Line, Michael Weatherly discussed Bull and compared his two most well-known characters, Tony and Jason Bull, drawing attention to one specific character difference.
Michael Weatherly on Jason Bull's age and persona, compared to Tony DiNozzo's from 'NCIS'

When comparing Jason Bull to Tony DiNozzo, Michael Weatherly explained Jason Bull as follows:

"He's much more cryptic. He's much more watchful and reactive. More measured, a little bit more mature. And I guess that's one of the beautiful things about being 48 years old, and it's why DiNozzo really couldn't make that turn for me. Because DiNozzo is all about that irrepressible teenage energy, the overgrown teenager. I'm now much more satisfied playing the guy who's got some grey going on in the hair… And [who's] hopefully a little more mysterious."

TV Guide
In the end, Michael Weatherly was no longer satisfied playing the man with a young mentality: the jokester who must make a sny comment whenever the opportunity presents itself. Weatherly, during his interview, explained that Jason Bull is a wiser version of his former character.
Tony DiNozzo was fun – a light character who, though maturing in bits over the course of 13 seasons, would have never attained the iconic gray-haired older and wiser disposition; that part was, and always will be reserved for Mark Harmon's Gibbs (and Ducky).

Will Michael Weatherly make an appearance in Season 17 of 'NCIS?'

Now that Cote de Pablo returned to NCIS to reprise her role as Ziva David, many fans are curious as to whether Weatherly will make the same decision. Since Weatherly is quite busy with Bull, a full-time role or an appearance spanning more than one episode seems unlikely.
Taking all factors into account – Michael Weatherly's schedule, the NCIS narrative preceding Ziva and Tony's respective departures, and Cote de Pablo's wish for a more complex narrative arc – a cameo seems like the most likely turn of events for season 17 (and it will definitely be held off until the season finale).

If Michael Weatherly appears in season 17, Ziva will have some explaining to do, which will open up the opportunity for a spin-off featuring the will-they-won't-they lovebirds that the NCIS fanbase fawned over for years. And, this spin-off would likely be ten times more successful than Bull, for it would place two people on the screen whom audiences already love watching act opposite each other.