Michaela Coel on the 'Life-Changing' Experience That Inspired 'I May Destroy You'
The HBO drama I May Destroy You tells a harrowing story of a young writer who is sexually assaulted. Michaela Coel, who wrote, directed, produced, and starred in the series, used her own "life-changing" experience as the basis for the storyline.
Coel pulled straight from her own experiences when writing the HBO series 'I May Destroy You'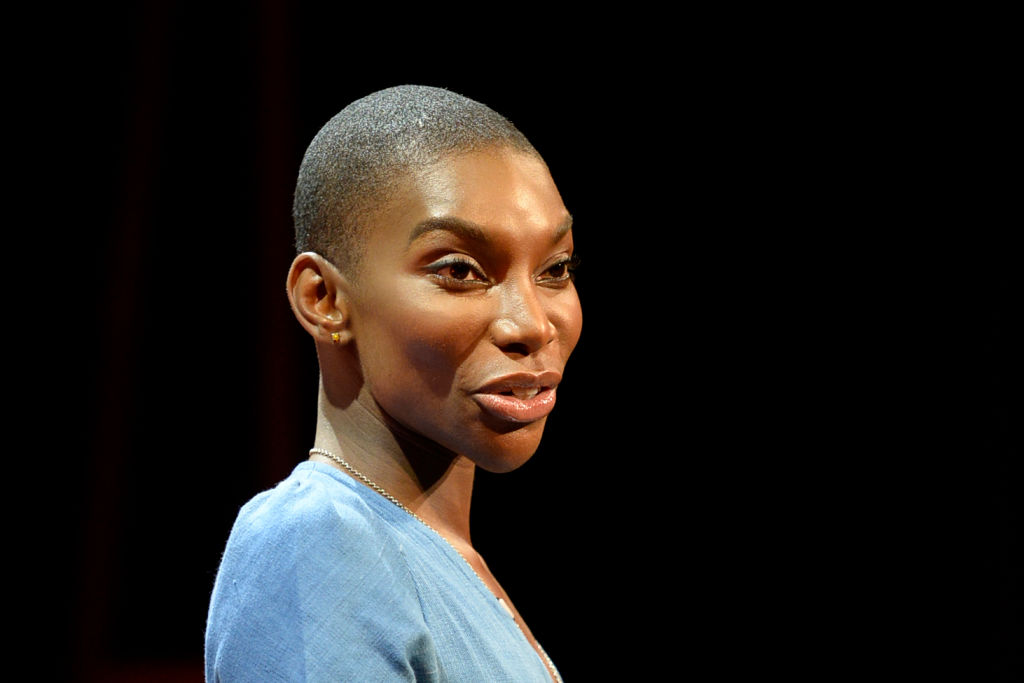 Coel told Fresh Air host Terry Gross about the myriad similarities between her own real-life trauma and what Arabella goes through in the early episodes of I May Destroy You. As she bravely shared on NPR:
I was writing … at a production office … and went on a break to meet my friend in a bar. And I had a drink. And then I was back at work typing and finishing the episode.
That's when she realized her phone was "smashed." Coel continued, comparing the I May Destroy You narrative to her own memories:
You know, I was a mess, but I didn't quite connect the dots until I had a flashback. And then, yes, I had friends who helped me going through overseas bank statements, calling other friends to literally try and gather the pieces. So … there are many, many similarities.
In a speech Coel gave in 2018, known as the MacTaggart Lecture, she blew up the very British, white-collar nature of the event by speaking about her sexual assault, which happened while she was writing Chewing Gum Season 2. She also noted that her superiors at the time could have done better.
Looking back on the experience she referred to as "life-changing," Coel recalled:
I was lucky. I had a flashback. It turned out I'd been sexually assaulted by strangers. The first people I called after the police, before my own family, were the [Chewing Gum] producers.
In a 2018 speech, Michaela Coel reflected on the lack of support she received after an assault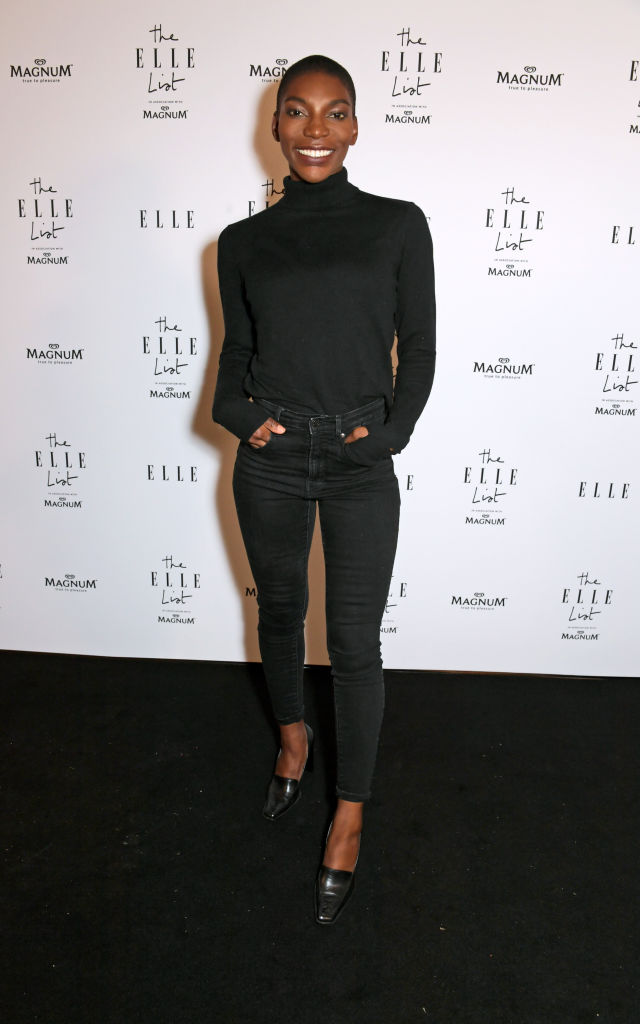 RELATED: Michaela Coel Just Revealed Why She Refused to Sign a Deal With Netflix for 'I May Destroy You'
The Chewing Gum star was transparent with the people she needed to be about what had happened — but their response was confusing and stressful.
"How do we operate in this family of television when there is in an emergency?" she asked in the 2018 talk. These people who were supposed to support a young, naive creator, she said, were "teetering back and forth between the line of knowing what normal human empathy is and not knowing what empathy is at all."
What are these TV industry employees role in this kind of situation, Coel wondered aloud to the lecture's audience? She continued on her struggle to work at the time:
Writing felt as though I was cramped in a third of a trailer, a mind overcrowded by flashbacks. I needed to push back the deadline, it was already tight, but … I wasn't sure how damaging it would be to the company so couldn't ask.
A colleague of Coel's gave her the bad news: "They won't offer you the break."
Like so many other things Coel experienced in the British TV industry, she was told: that's just "the way it is."
How to get help: In the U.S., call the RAINN National Sexual Assault Telephone Hotline at 1-800-656-4673 to connect with a trained staff member from a sexual assault service provider in your area.