Is Michelle in Netflix's 'Fuller House'? Here's Our Look into the Show's Season Five Cast
The she-wolf pack is officially back. After months of waiting, the new season of Fuller House is available for streaming on Netflix. However, a few cast members from the original series are noticeably missing from D.J.'s house. Does Michelle make an appearance on this new season? Here's what we know about the Netflix original and its latest season.
This article contains spoilers from season four of Fuller House!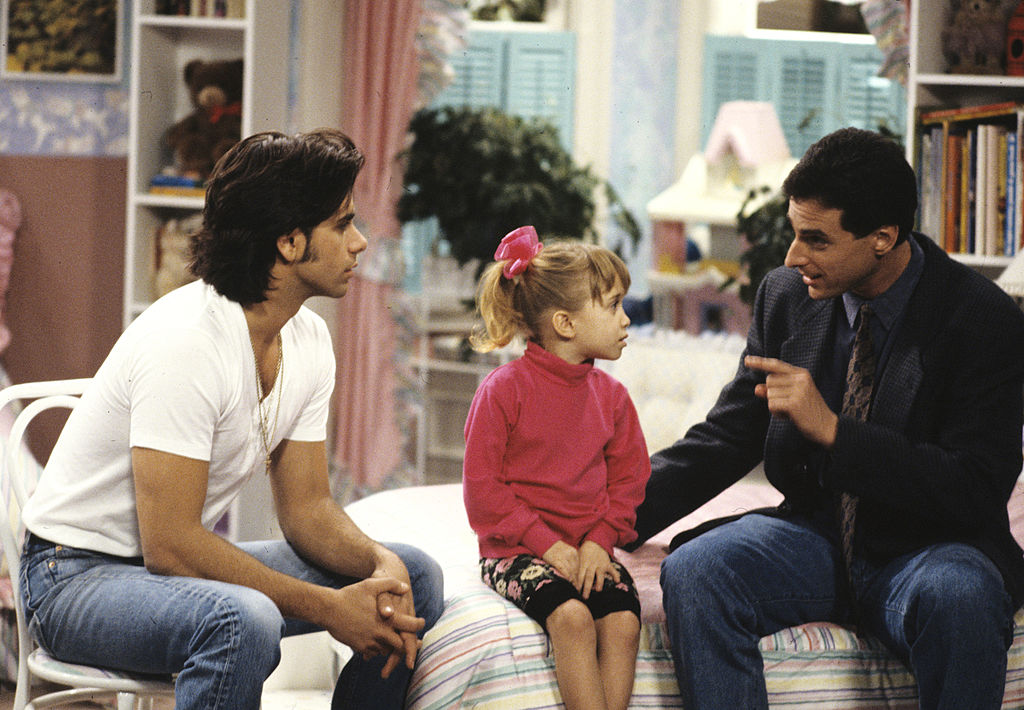 'Fuller House' season 5 returned to Netflix
Just like the show that started it all, Fuller House has plenty of milestones to share with its viewers. There are relationships, break-ups, and even a baby. In earlier seasons of the Netflix original series, viewers learned that Stephanie can't have children. It was Kimmy who stepped in and offered to be the surrogate, then having the baby during the season four finale.
On December 6, 2019, the fifth season of the Netflix original, Fuller House, premiered on the streaming platform. This season currently holds nine episodes and even a new cast member, Jimmy and Stephanie's baby. However, more episodes are still on the way, as a second half of the finale is set to premiere sometime in 2020.
Jimmy and Steph had their baby in the last season of 'Fuller House'
During season five, the Tanner family took to naming the baby, while going on an adventure or two along the way. However, two characters missing from the latest season of Netflix's original are Michelle and Aunt Becky. Will they ever return to the Tanner family?
Unfortunately, the number of "You Got It, Dudes" is pretty slim in this Netflix original series. Michelle Tanner, previously portrayed by Mary Kate and Ashley Olsen, is not a character in Fuller House season five. In past seasons, the cast casually made references to the youngest Tanner sister.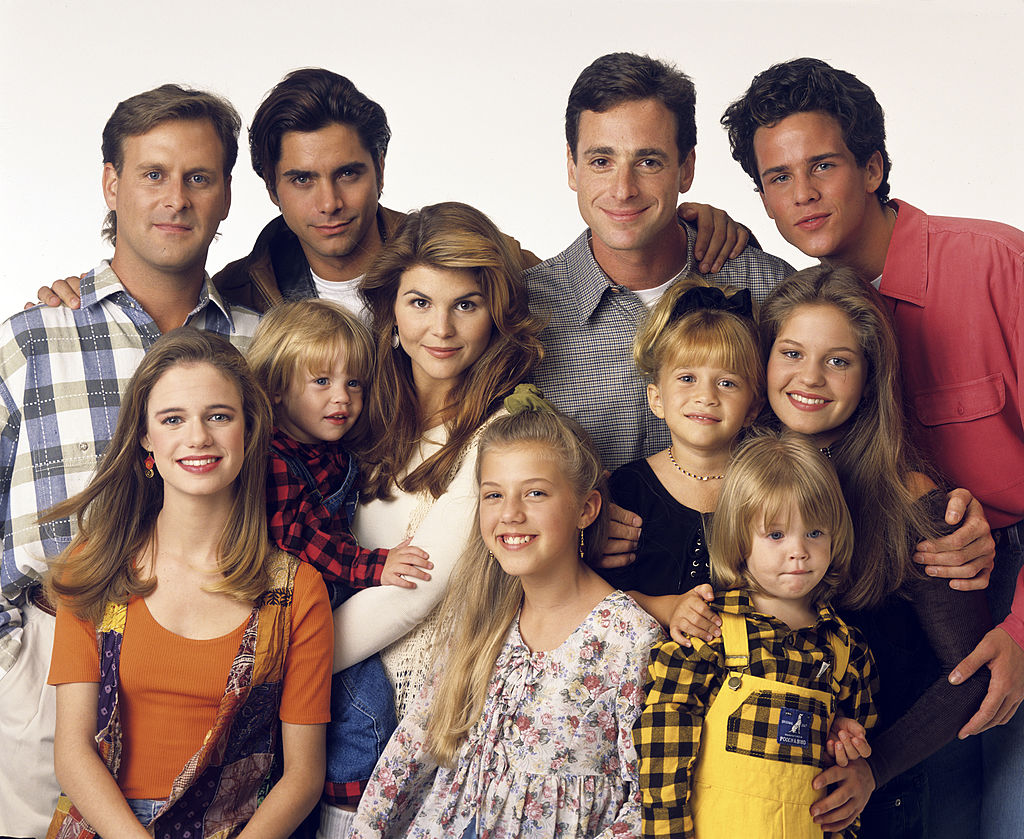 Michelle, and now Aunt Becky, are noticeably missing from this Netflix spin-off series
During a season four episode, D.J. explained that Aunt Becky and Uncle Jesse were visiting Michelle in New York City, where she maintains a busy career in fashion. Reportedly, the twins have been asked to appear in the series, but repeatedly answered "no."
"You heard it from me first: They will never come back!" Cameron Bure told reporters in February. "They are never coming back on the show! They don't want to be on the show. The answer's no!"
Another character missing from Fuller House season five is the wise and kind Aunt Becky, portrayed by Lori Anne Loughlin. Due to the college cheating scandal in which Lori Anne Loughlin was involved, Netflix removed her character from the cast of Fuller House.
Other characters, including Joey, did not appear as frequently in the show's fifth season, so it's unclear if they'll completely write off Aunt Becky. Hallmark also let Loughlin go from the series, When Calls the Heart.
Episodes of Fuller House are available for streaming on Netflix.