Michelle Williams Describes Gwen Verdon's Unspoken Power in 'Fosse/Verdon'
Michelle Williams is nominated for an Emmy tonight for playing Gwen Verdon in the FX miniseries Fosse/Verdon. The script gave her the words based on Verdon's life with which to embody her, but there was more to Verdon than what she said. She expressed herself through dance too, but there was even more than that, Williams said.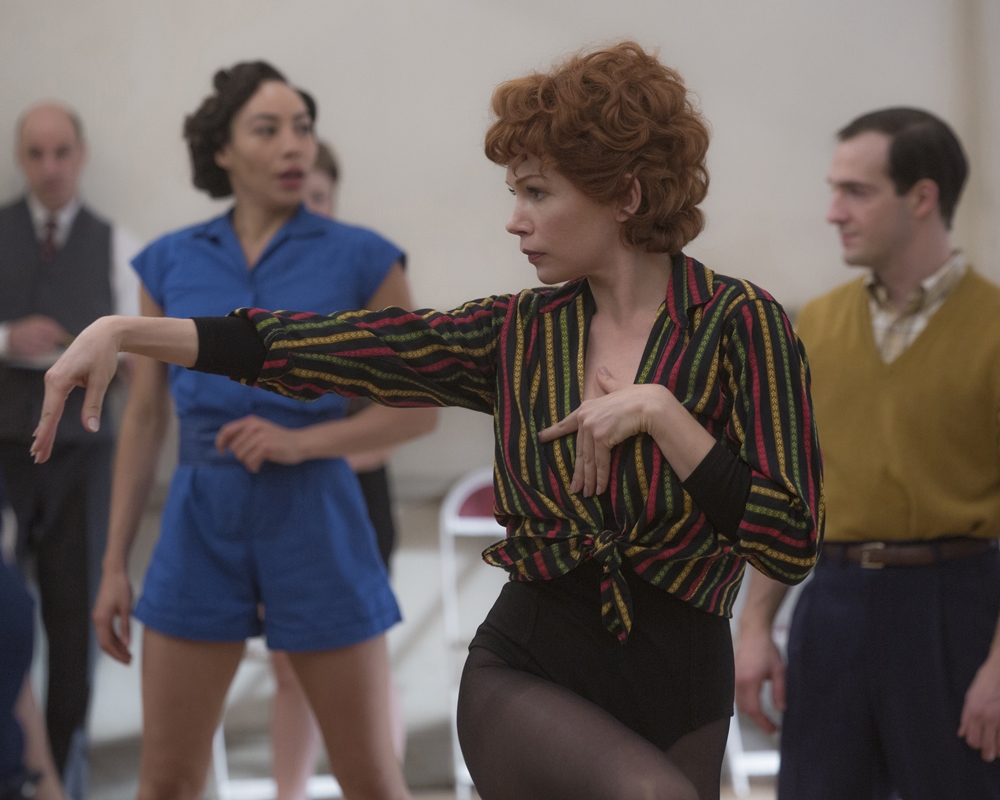 Williams was on a Television Critics Association panel for Fosse/Verdon in February before the show premiered on FX. She discussed how she tried to embody all the unspoken things Gwen Verdon conveyed. The Emmys must have noticed since they nominated her for her role.
Michelle Williams played Gwen Verdon's intuition
The relationship between Bob Fosse (Sam Rockwell) and Gwen Verdon was beyond words. When Fosse didn't have the words, Verdon still knew what he wanted. That's what Michelle Williams tried to bring to her portrayal.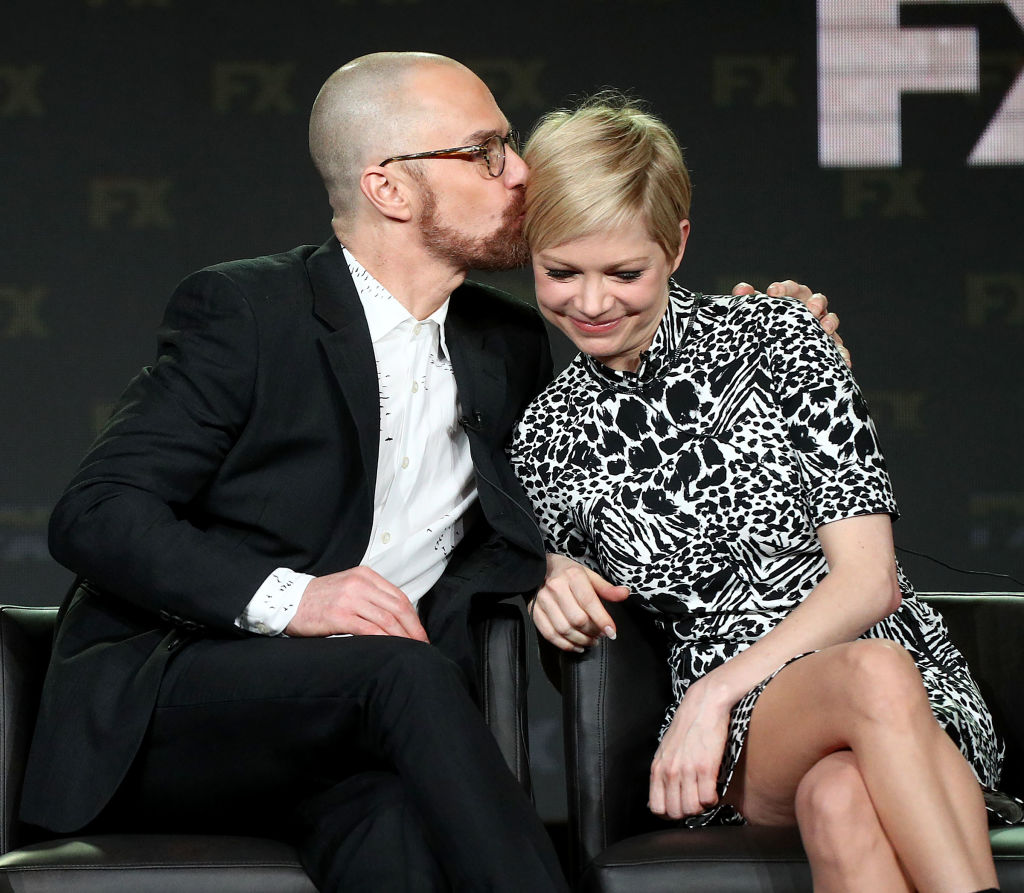 "She had this ability," Williams said. "He would try and use words to articulate something, and he would be unable to, and she would say, 'I know what you mean. I know what you mean.' And then, be able to interpret him in a way that really nobody else could and add to it."
Gwen Verdon gave input the directors never even knew she gave
Gwen Verdon didn't have to tell anyone what to do. She knew more about choreography than anyone, so if she knew the dance needed something, she added it.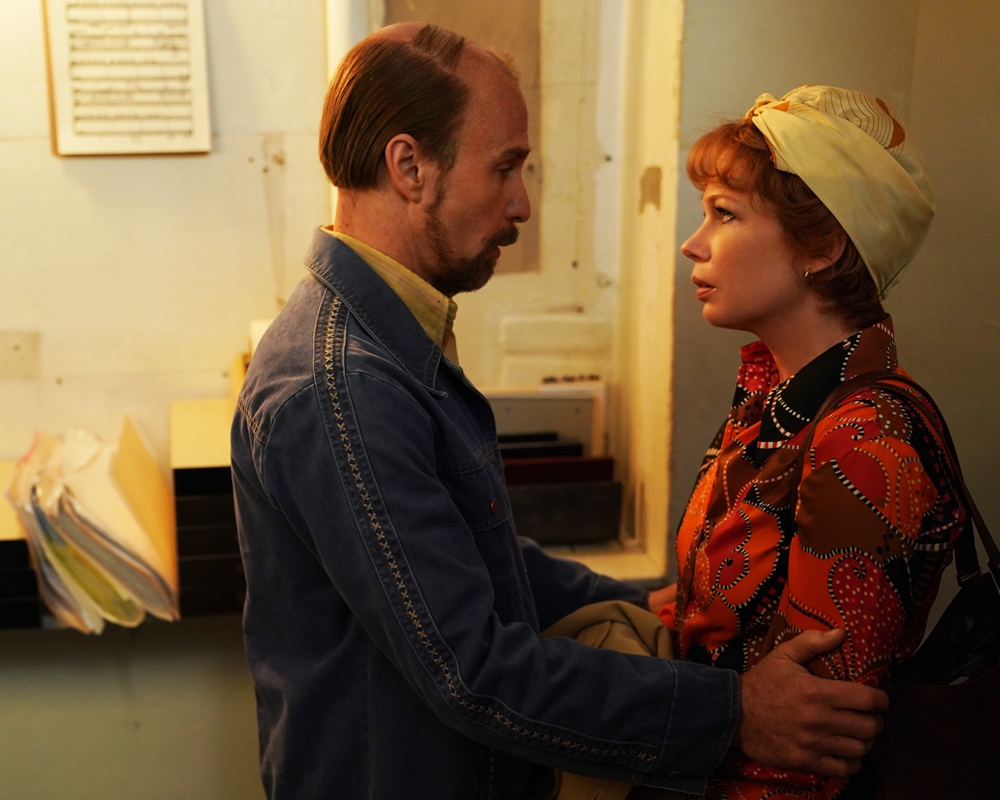 "She was just a wonderful ambassador," Williams said. "She would put her own sort of spin on things. She had a deep classical training. There was really just nothing that she couldn't do and make it look incredibly effortless. So, she was always she was able to add on to things, inasmuch as she was allowed to, in her role as ambassador, rather than choreographer."
Michelle Williams played Gwen Verdon's inner resolve
Show business isn't easy and Verdon's relationship with Bob Fosse was volatile. Michelle Williams focused on the way Gwen Verdon could rise above it all and be a positive force.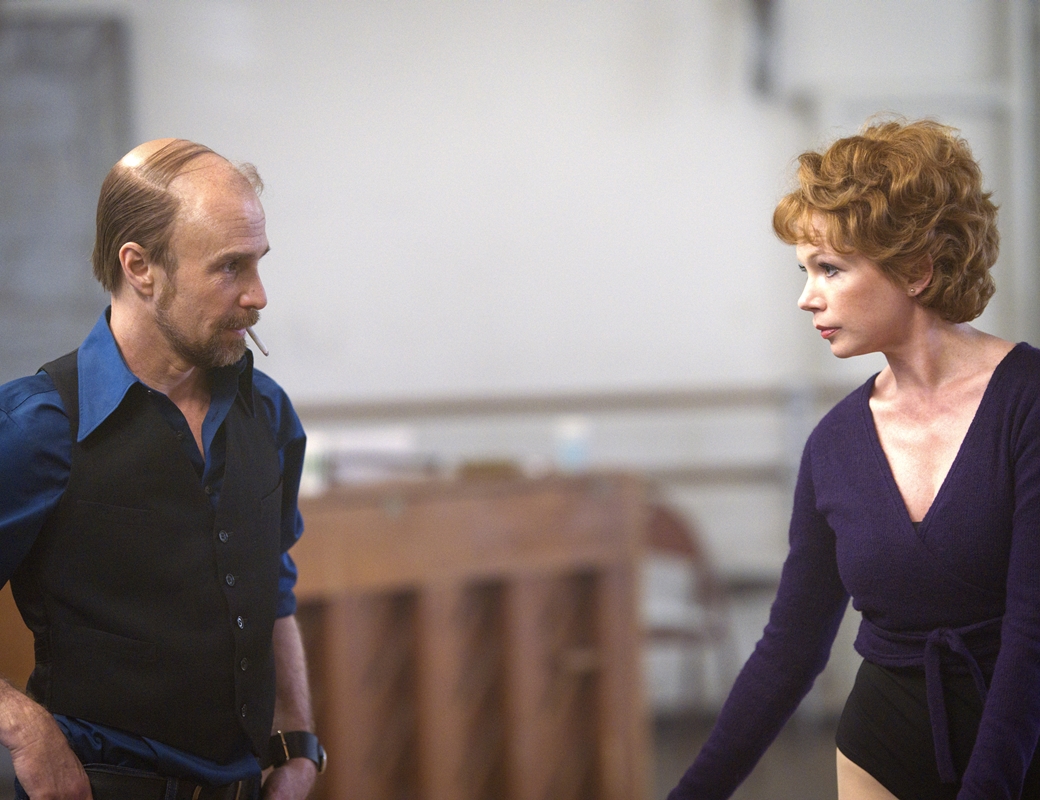 "From the people that I've spoken to, the thing I kept hearing over and over again was that she was like the sunshine in the room. The way that I've come to think of her is someone who is always trying their hardest and will occasionally be backed up against a wall where she's cornered and things aren't in her control anymore. But as much as she possibly could, she was constantly trying to rise above and be her best self at all times."

Michelle Williams, Television Critics Association panel, 2/4/19
Gwen Verdon could teach anyone to dance
Verdon's pupils weren't always trained dancers. When she worked on a movie, she'd have to teach an actor how to dance, as she coached Marilyn Monroe on Gentlemen Prefer Blondes.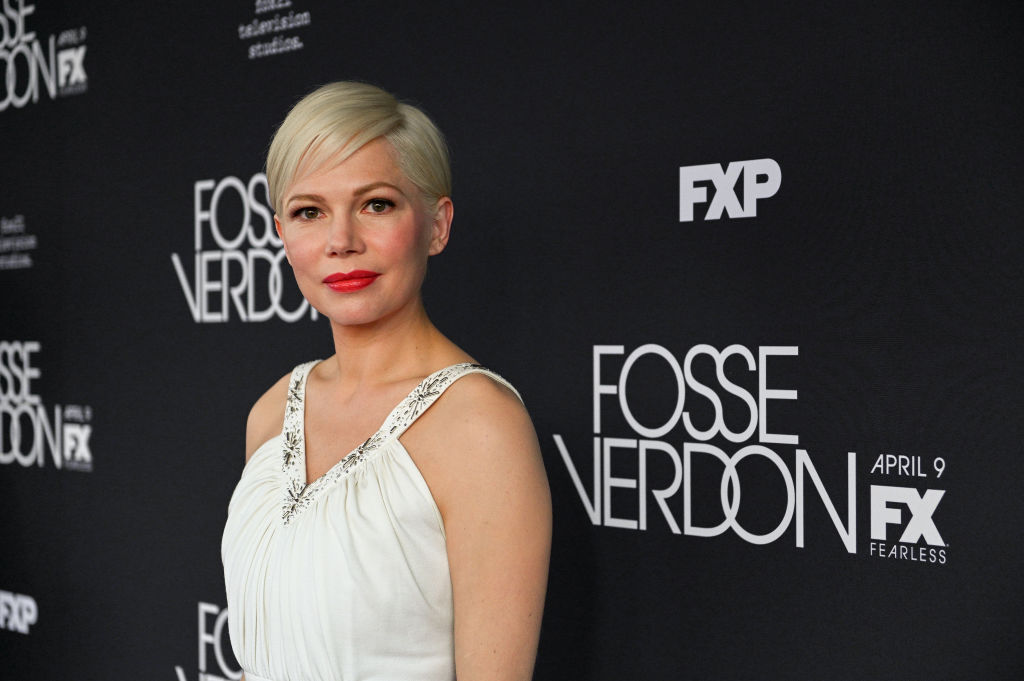 "I remember also this thing that Marilyn Monroe said about her because she taught Marilyn Monroe when Jack Cole would choreograph," Williams said. "Marilyn said, 'If Gwen Verdon can't teach you how to dance, you're rhythm bankrupt with two left feet.'"