Here's Everything We Know About Michelle Yeoh's 'Star Trek' Show
Time to do a little celebratory dance, Star Trek fans: The rumors about a Star Trek: Discovery spinoff starring Michelle Yeoh are true. We already knew about another reboot with Jean-Luc Picard, but we're talking about yet another new show. It's going to be a little while before the show hits the air, but here's what we know about Michelle Yeoh's Star Trek show.
What we know about Michelle Yeoh's Star Trek show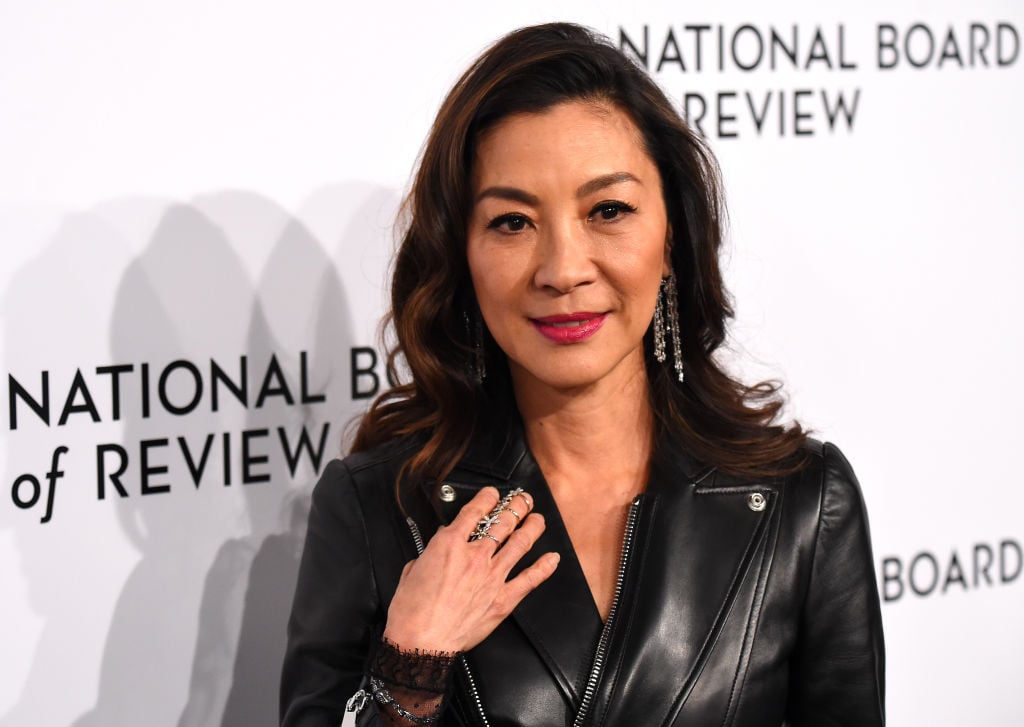 CBS' Star Trek: Discovery is the newest TV series, and Michelle Yeoh's Star Trek show is part of that universe, according to The Hollywood Reporter. Yeoh reprises her role as Captain Phillippa Georgiou, and the new show focuses more on the mysterious Starfleet Section 31 and Georgiou's part in it.
Star Trek: Discovery creators and producers Alex Kurtzman, Trevor Roth, and Rod Roddenberry will fill the same roles on Michelle Yeoh's Star Trek show. Bo Yeon Kim and Erika Lippoldt lead the writing team for the new series. The show will air on CBS All Access.
How many Star Trek shows are there?
Before the news about Michelle Yeoh's Star Trek show became official, there were 13 films covering two different timelines. The first movie hit theaters in 1979, and the most recent came out in 2016. There are more future films in the works, but we don't know about the timelines in which they take place.
Aside from the movies, there have been multiple television shows in the Star Trek universe featuring beloved and new characters. The original series starring William Shatner and Leonard Nimoy ran from 1966-69, and a short-lived animated series hit TV in 1973-74. Then the new Star Trek shows came fast and furious: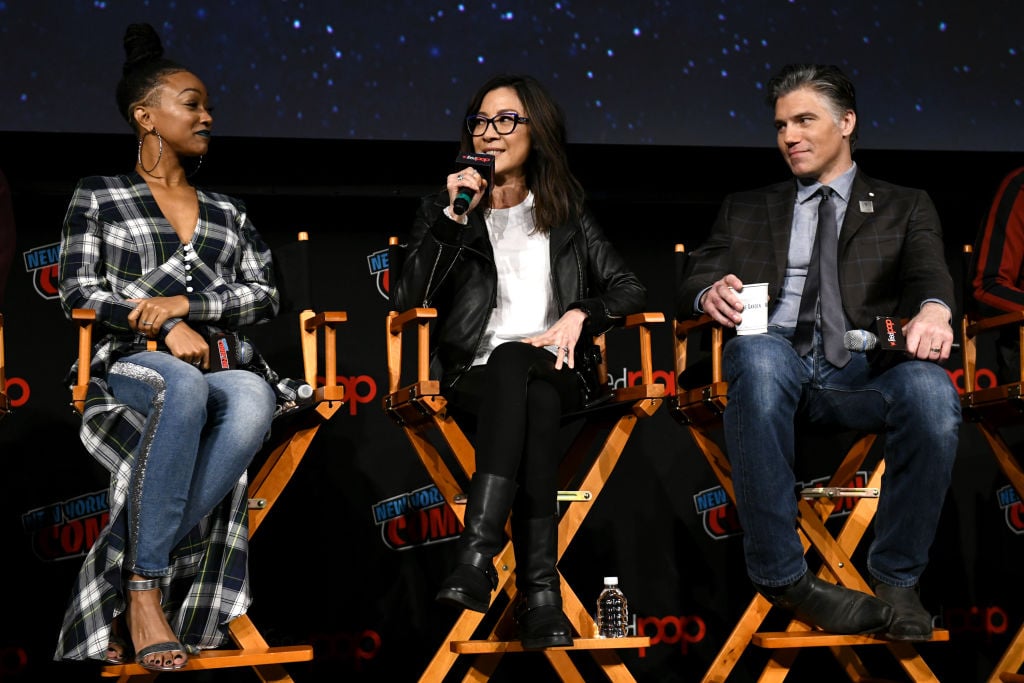 Star Trek: The Next Generation (1987-1994) featured Patrick Stewart as Picard and lasted seven seasons.
Star Trek: Deep Space Nine (1993-1999) focused on characters aboard a space station instead of a ship.
Star Trek: Voyager (1995-2001) featured the show's first female captain.
Star Trek: Enterprise (2001-2005) and is a "prequel series" set before the events of the original show.
Star Trek: Discovery premiered in 2017.
What is CBS All Access?
The spinoff angle isn't the only Michelle Yeoh's Star Trek show has in common with its big brother. It also is exclusive to CBS All Access, the network's streaming service that costs $9.99 per month if you want to watch commercial free.
However, there's a chance Netflix subscribers might be able to watch the show, too. The streaming service put each Star Trek: Discovery episode on the platform within 24 hours, so there's a chance the same could happen with the Yeoh show, too.
Michelle Yeoh's other movies and TV shows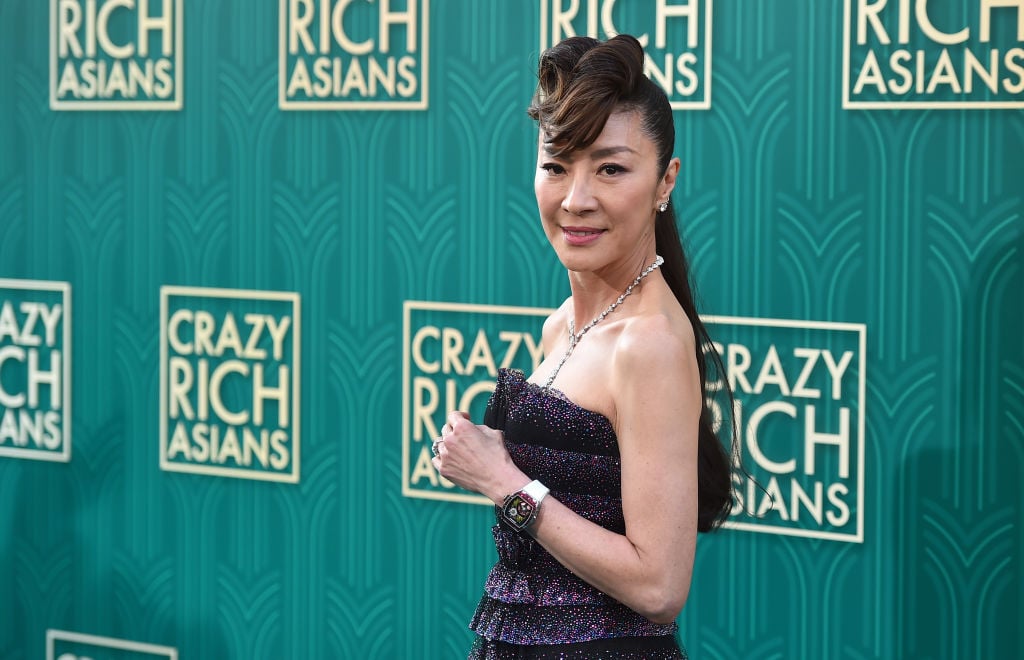 Even if you're not a Star Trek: Discovery fan, there's a good chance you've seen a Michelle Yeoh project before. After all, she has more than 50 acting credits dating to 1984 on her resume.
Yeoh stars in the 2018 smash hit movie Crazy Rich Asians, for which she and her castmates earned a Screen Actors Guild Awards nomination. She was a Bond girl in 1997's Tomorrow Never Dies, and she starred in Crouching Tiger, Hidden Dragon in 2000.
Check out The Cheat Sheet on Facebook!