Mila Kunis Admitted She Had a 'Horrible Breakup' With Macauley Culkin and It's All Her Fault
Though it seems like Mila Kunis and Ashton Kutcher have been together forever, the truth is that this adorable couple was friends for years before things turned romantic. And before Kunis found love and happiness with Kutcher, she was involved in a serious relationship with famed child star actor Macauley Culkin.
Mila Kunis and Macauley Culkin kept their 8-year-long relationship extremely private, which is why so many fans are clueless about the details of their love story. But almost a decade after their split, Kunis opened up about how hard the breakup really was on her and how much she regrets her actions.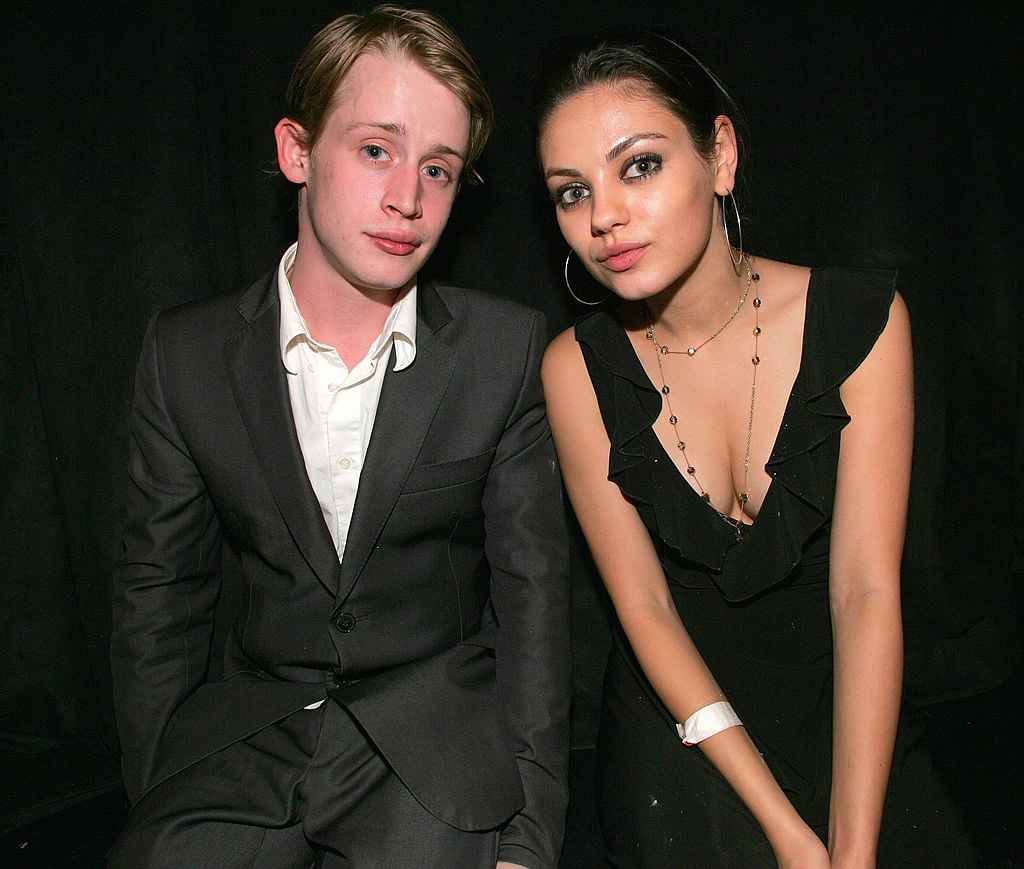 Macauley Culkin and Mila Kunis were so young when they got together
This unlikely duo first started making headlines when Culkin was 21 and semi-retired from acting. Meanwhile, Kunis, 18, was on a different path and just starting to gain name notoriety. While the Home Alone actor and his girlfriend mostly kept details of their relationship quiet, there were rare moments of revelation, too.
In 2009, Kunis spoke about her relationship with Culkin during an interview with Women's Health. "We grew up together," she said. "You find a steady rock in your life and that's all you need. We have our ups and downs, but work through them."
But even then, her reservations about the relationship were apparent. "I don't know if I met him at 27 if it would have been a different relationship," Kunis admitted.
Macauley Culkin's fame made things complicated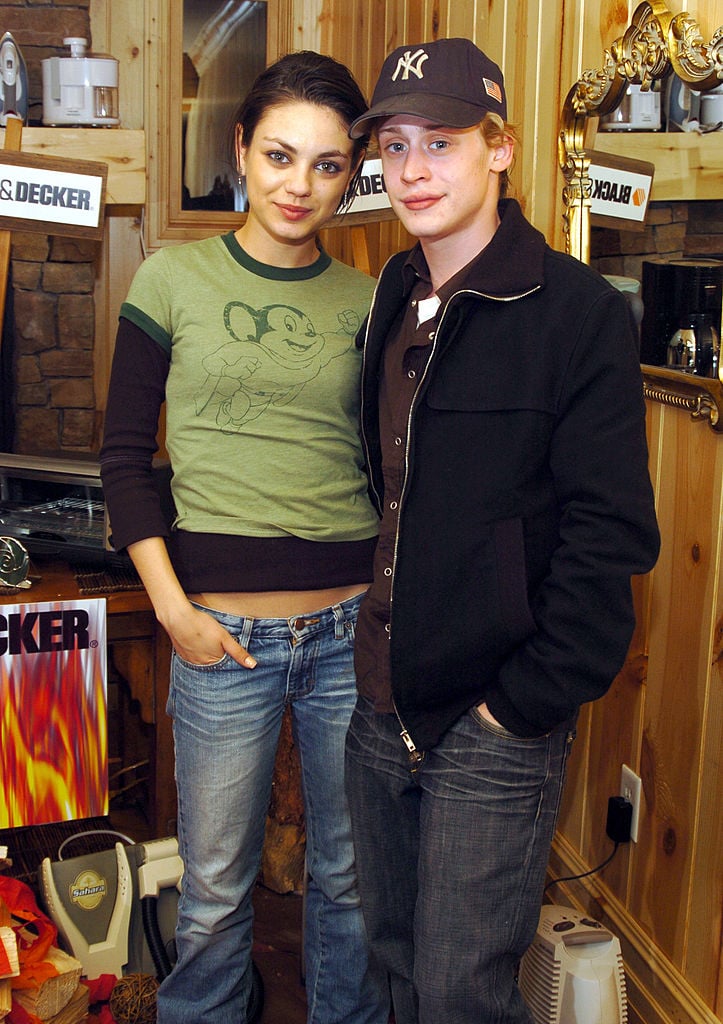 Dating a famous actor isn't easy. But Kunis explained that Culkin's fans had an especially dramatic reaction to seeing him, which made their relationship uncomfortable sometimes.
"He was huge. You couldn't walk down the street with him," Kunis said during an appearance on The Howard Stern Show. "He always had this weird attraction, like fans just screamed when they saw him. They didn't know how to react. It wasn't like a normal response to a celebrity. Fans responded in a very abnormal way to him."
Kunis admits their breakup was 'horrible'
When Kunis and Culkin publicly split in 2011 after 8 years together, her rep said the "split was amicable." But Kunis appeared on Dax Shephard's podcast Armchair Expert in 2018 to set the record straight about what really happened.
Kunis said it was "a horrible, horrible breakup," and even admitted, "I f*cked up."
"I was an a**hole in my 20s and I'll be the first to admit it. And that's something that took me a long time to come out and be like, 'Yeah, you know what, I was a d*ck,' and accept it and I own it now," she continued.
Kunis said she behaved badly during the breakup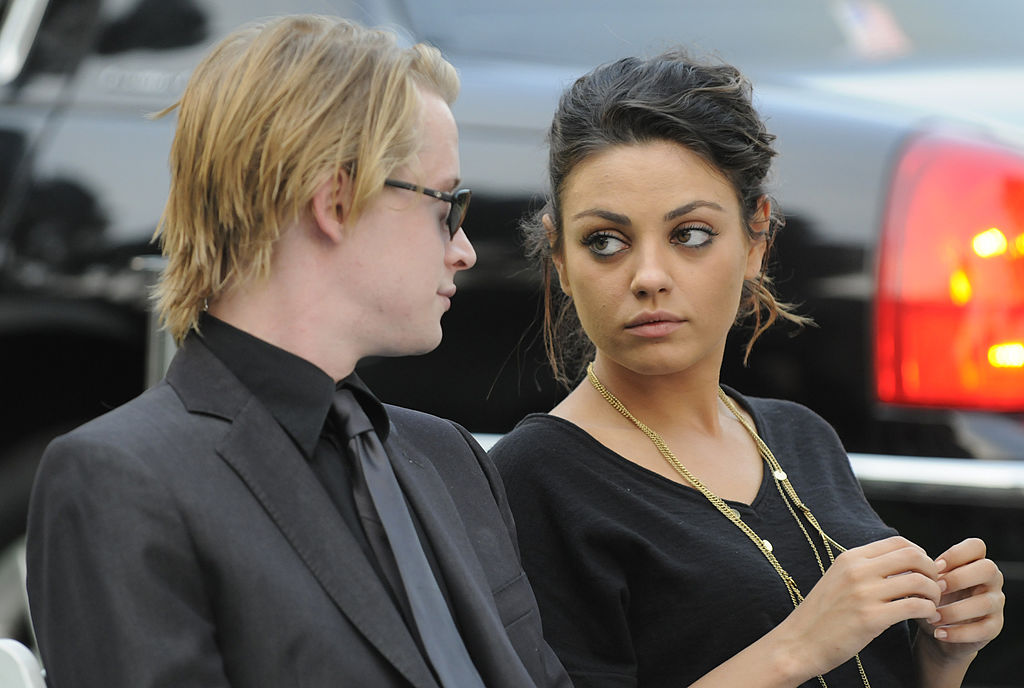 Kunis had to forgive herself for her immaturity in the relationship. "It's f*cked up what I did and it's f*cked up how I did it," she said. "When I got to be a single I said, 'I just need to figure myself out.' I genuinely need to know why I did what I did, and, like, regroup myself as a human being."
But later in the interview, Kunis said she and Culkin have no hard feelings anymore about the whole thing. "You know, it's been so long like I feel like enough time has gone by," she said. "I think enough mutual friends have been like, everybody kind of forgave everybody for what went down."
At least these two have both put it all behind them now!