Miley Cyrus Claps Back at Brody Jenner After He Jokes About Her Kissing Kaitlynn Carter
Things are heating up following the news that Miley Cyrus and Liam Hemsworth split, as Cyrus was spotted kissing Brody Jenner's ex, Kaitlynn Carter. Jenner waded into the mix when he and a friend made snarky comments on his Instagram, joking about Cyrus hooking up with his ex — and then Cyrus clapped back with a savage comeback.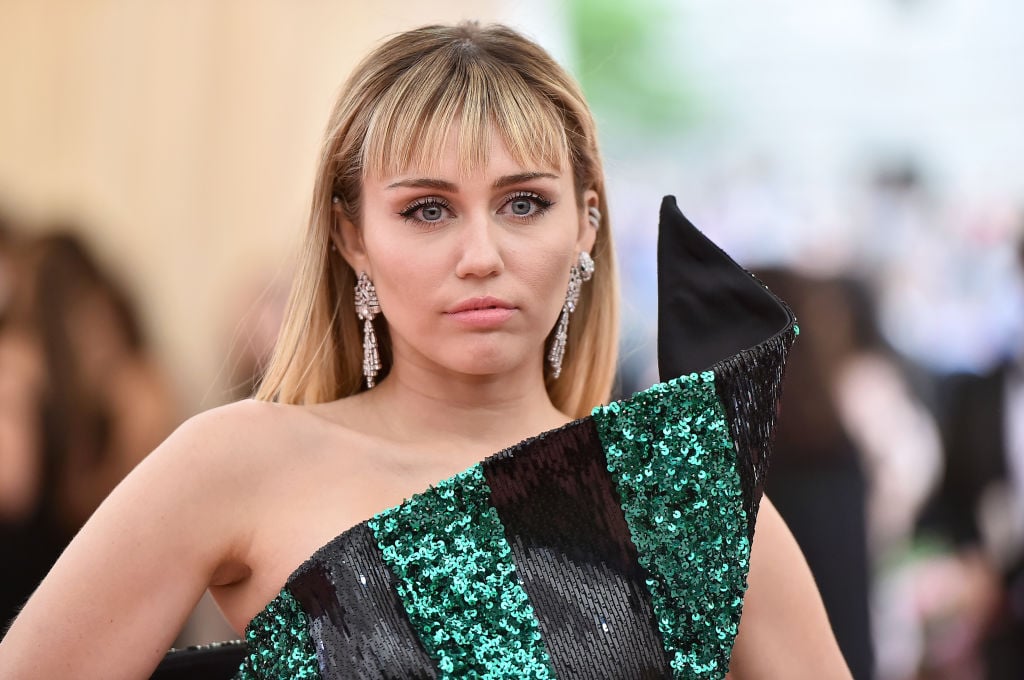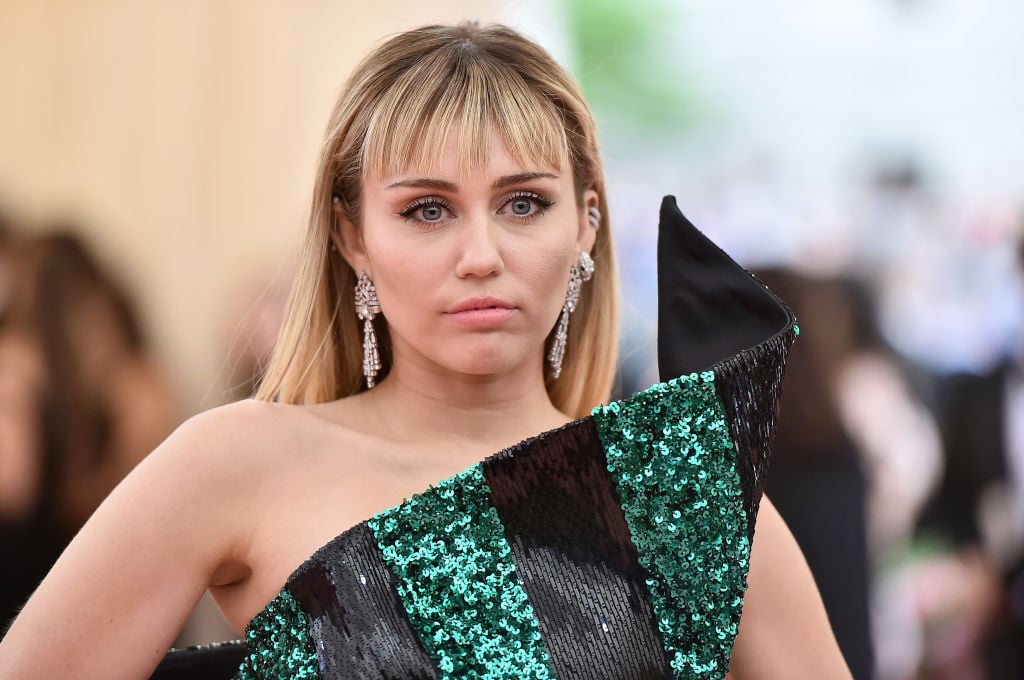 Cyrus and Hemsworth break up
Fans of Cyrus and Hemsworth were shocked by the weekend announcement that the couple split less than a year after they got married.
Cyrus' rep released a statement that explained their split, noting: "Liam and Miley have agreed to separate at this time. Ever-evolving, changing as partners and individuals, they have decided this is what's best while they both focus on themselves and careers. They still remain dedicated parents to all of their animals they share while lovingly taking this time apart. Please respect their process and privacy."
Cyrus and Carter have been enjoying a vacation together
Cyrus has been sharing some highlights of her vacation with her sister and Carter in Lake Como, posting photos on Instagram — and the singer doesn't appear all that torn up about the breakup.
Just hours before her rep released the statement, photos of Cyrus and Carter engaged in PDA, snuggling and kissing poolside, hit the internet.
A source told PEOPLE that the two women are "just having fun," but the PDA certainly got Carter's ex Jenner's attention.
Jenner posted a photo of himself standing by a beach in Malibu with the caption, "Don't let yesterday take up too much of today."
Brandon Thomas Lee, from The Hills: New Beginnings (and Pamela Anderson and Tommy Lee's son), threw some shade, commenting on the post: "Let's round this scandal out and post a pic of us making out."
Jenner responded: "Watch out! Pics of Liam and I holding hands on the beach coming soon."
Cyrus clapped back, commenting, "Go take a nap in your truck and cool off #HotGirlSummer."
Cyrus' savage comment was a reference to a scene from an episode of The Hills: New Beginnings, when Jenner stormed out after an argument with Carter and slept in his car.
Was Cyrus and Hemsworth's split surprising?
While fans found the news of Cyrus and Hemsworth's separation out of left field, it seems those in the know didn't find it so surprising. A source told PEOPLE: "This split isn't shocking to people who are actually with them every day."
The insider added: "After they reunited, everyone thought they were this 'perfect' couple, but they still had a lot of issues. They're not on the same page when it comes to a lot of fundamental things that make a relationship work. It's not surprising at all."
Cyrus' interview with Elle magazine, where she shared her thoughts on her marriage, is definitely being seen in a new light, as she commented at the time: "I think it's very confusing to people that I'm married. But my relationship is unique." She explained: "I definitely don't fit into a stereotypical wife role. I don't even like that word."