Miley Cyrus, Kanye West, and More Celebrities in the News
Here's a rundown of the latest celebrity news.
Kanye West is reportedly facing a lawsuit of more than half a million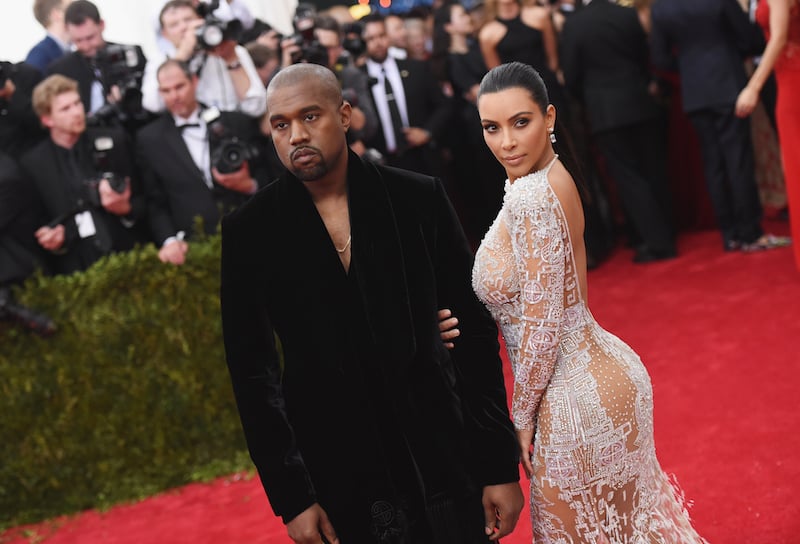 It was recently announced Kanye West is being sued because of a deal that reportedly went bad regarding his Yeezy shoe brand. Kanye was sued by a company that claims his company put in an order for more than $600,000 to make fleece fabric for Yeezys, but they never got their money, reports TMZ.
In the lawsuit, which was obtained by TMZ, Toki Sen-I Co. says it made a deal last year with Kanye and Yeezy Apparel where Toki Sen-I would manufacture fleece fabric for the Yeezy shoes. The company says it has worked with Kanye in the past and that they always received payment for their work until now.
The total fleece order was roughly $624,000. Toki Sen-I Co. reportedly manufactured the fleece but allegedly received an email from Yeezy Apparel saying they were going to scrap the deal. According to reports, a lot of fabric was manufactured. There was reportedly 53,500 yards of fabric at $10.81 a yard that needed to be paid for.
Additional Grammy Awards Performers Announced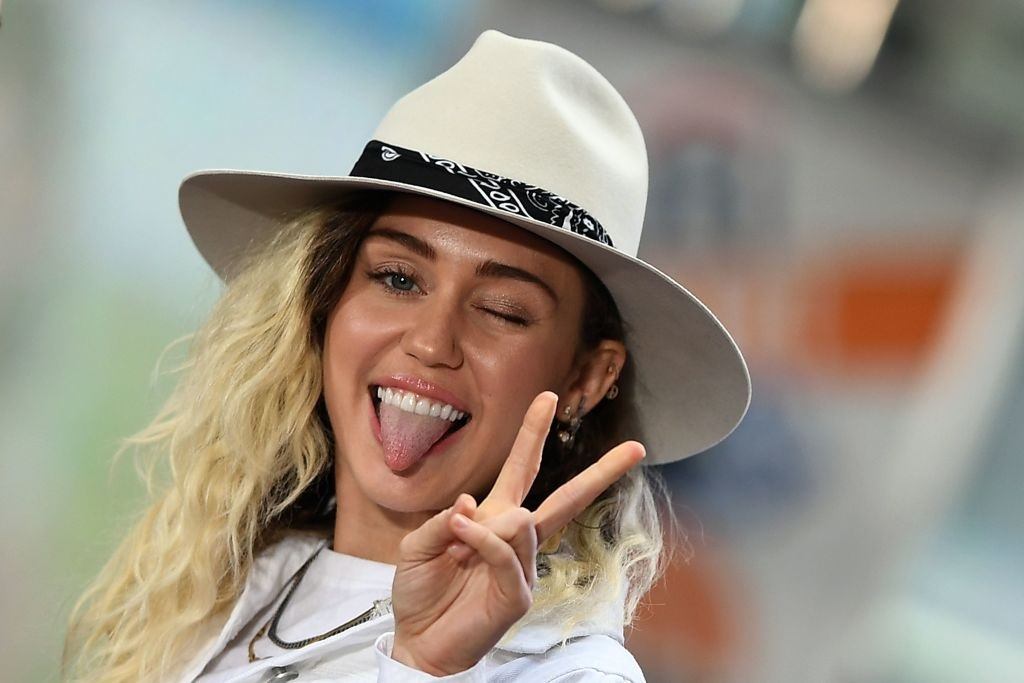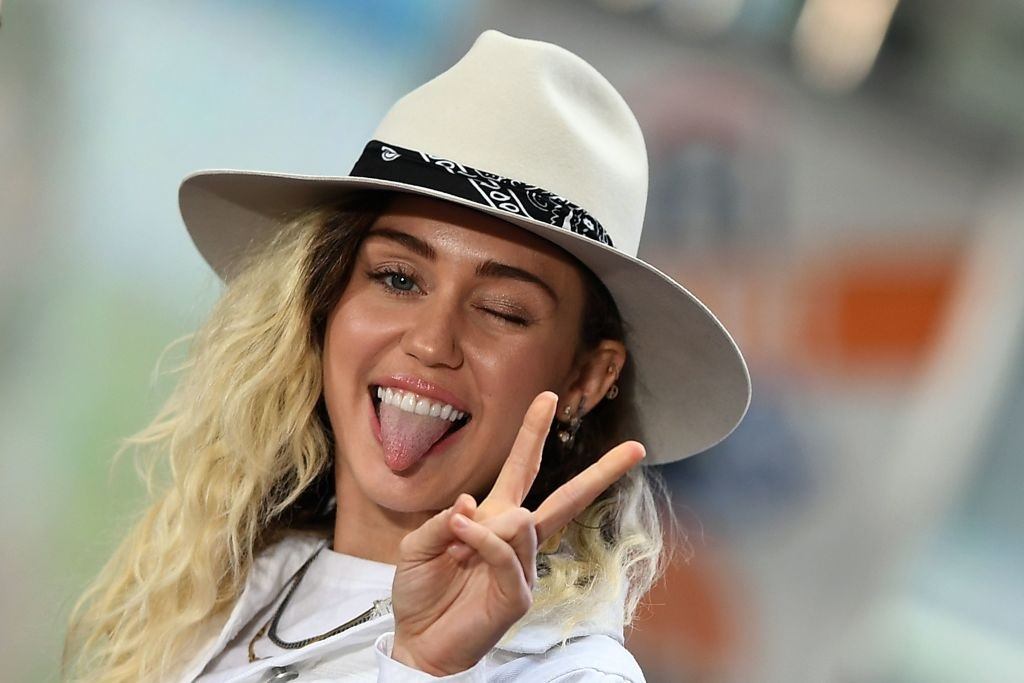 Additional performances were announced for the 2019 Grammy Awards. So far, we know that Camila Cabello, Cardi B, Dan + Shay, Shawn Mendes, Janelle Monáe and Kacey Musgraves will be performing. It was recently revealed Miley Cyrus, Brandi Carlile, H.E.R., and Red Hot Chili Peppers will also be performing at the ceremony. Alicia Keys will be hosting the 2019 Grammy Awards.
Brandi Carlile was nominated for six Grammy Awards, including record and song of the year ("The Joke"), album of the year, and best Americana album (By the Way, I Forgive You), reports Billboard. She was also nominated for best American roots performance and song ("The Joke"). H.E.R. has received nominations for album of the year and best R&B album (H.E.R.), best new artist, best R&B performance ("Best Part") and best R&B song ("Focus").
Cardi B Land a Las Vegas residency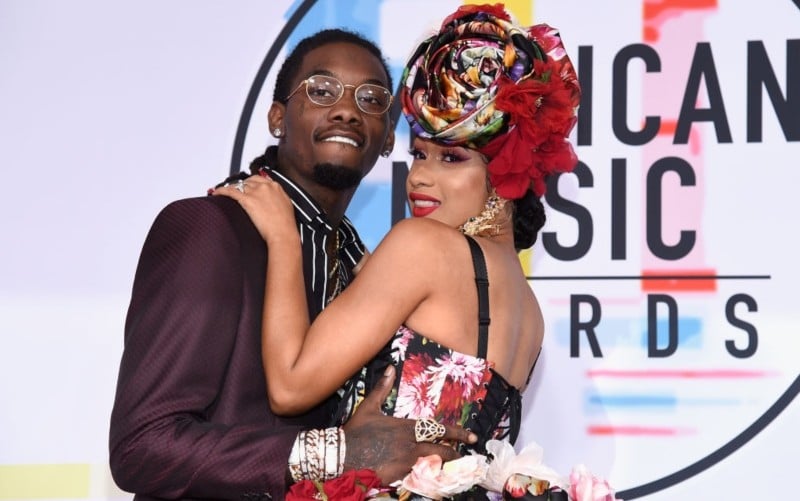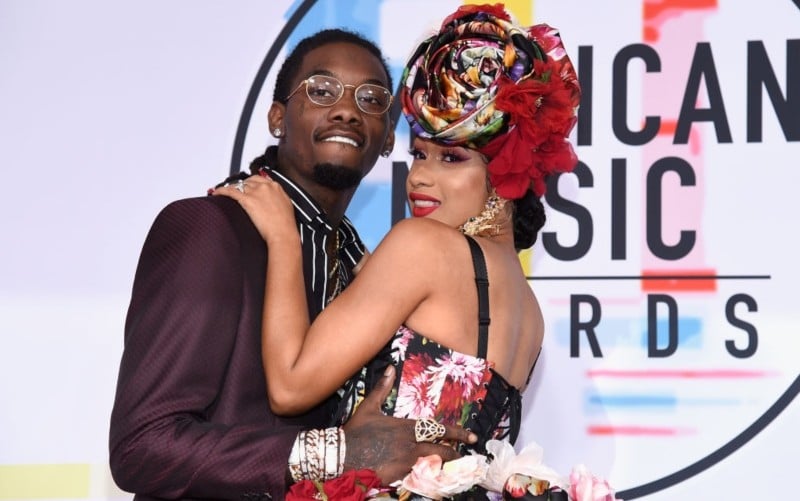 Rapper Cardi B landed her first Las Vegas residency. The Palms Casino Resort announced she will begin her residency this spring at KAOS, a day club and nightclub. The club is set to open in April as part of the hotel's $690 million renovation, reports Page Six. Guests can expect quite a show. The club is said to have a rotating 360-degree DJ booth.
This has been quite a year for Cardi B so far. This year Cardi B has five Grammy nominations. Cardi B received Grammy nods for record of the year ("I Like It"), album of the year (Invasion of Privacy), best pop duo/group performance with Maroon 5 ("Girls Like You"), best rap performance ("Be Careful") and best rap album (Invasion of Privacy), reports Billboard.
Drake also recently announced a residency in Las Vegas. The Blast reported Drake signed a multi-year, $10 million deal with a minimum of 10 shows. Sources told the publication the rapper will make more than $10 million for his performances.
Read more: 2019 Grammy Awards Guide: Who Is Performing at the Grammy's This Year?
Check out The Cheat Sheet on Facebook!