Miley Cyrus Opened Up About the Love of Her Life in This Sweet Instagram Post
Fans of Miley Cyrus know that she isn't exactly one to pour her heart out on social media. She usually keeps her pages limited to pictures from photoshoots, events, and travel adventures. But on Sept. 27, Cyrus got a little more personal, sharing the sweetest post about "the love of [her] life."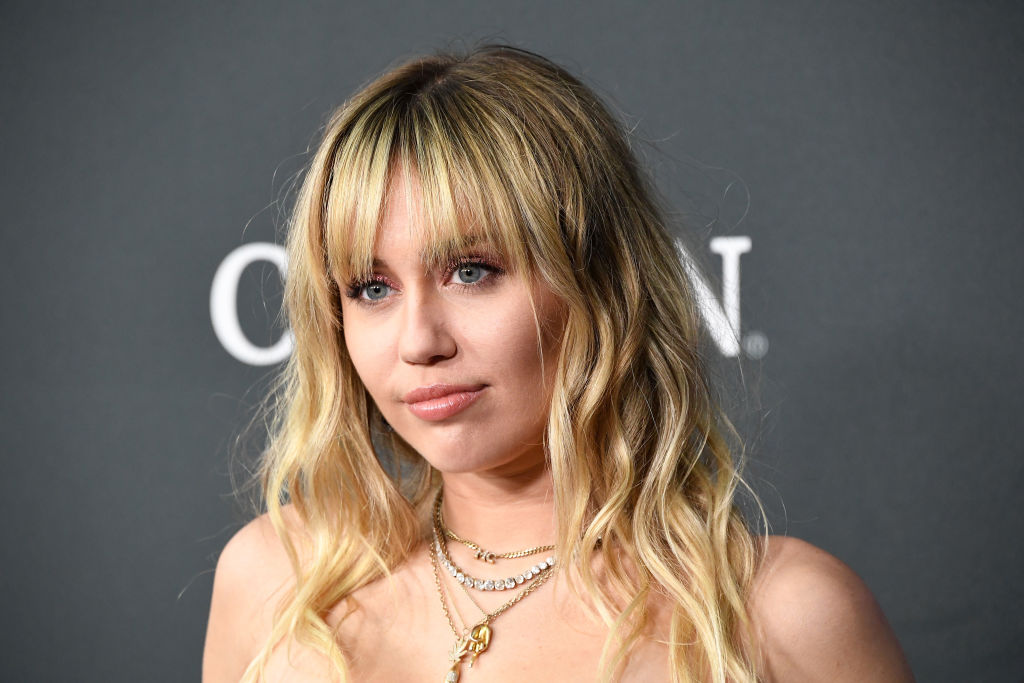 What Cyrus said on Instagram
On Sept. 27, the "Mother's Daughter" singer posted a tribute in honor of her mother, Tish Cyrus, with whom she's currently enjoying a family vacation.
"My mom is the love of my life forever," Cyrus captioned a photo of her mom shared to her Instagram Story. (The story has since expired.)
The post came a day after Cyrus revealed on social media that Tish was upset with her for "serving content" during their family trip.
"It's hard to get in trouble once you're an adult, but she said I looked like a 'bratty millennial' which I do…but is it bad if I like the pic and wanna post?" Cyrus wrote in the caption of a photo of her on her phone (via E! News)
This comes after Cyrus experienced back-to-back breakups
Back in August, Cyrus' representative revealed the singer had separated from Liam Hemsworth, whom she married in December of 2018 following a nearly 10-year relationship. 
The Hunger Games actor reportedly had plans to reconcile, but he allegedly changed his mind after seeing photos of Cyrus making out with Kaitlynn Carter while they were estranged.
"He thought they could work it out, but all those pictures of her and Kaitlynn ended that," a source told Us Weekly on Aug. 28. "Liam comes from a very conservative family and his family was freaked out by it."
A source made similar comments to E! News on Aug. 23.
"Even though Miley and Liam were separated for a while before she was photographed making out on the yacht with Kaitlynn, once Liam saw those photos he decided it was time to file for divorce," the source said. "That was it for him, seeing those photos."
He filed for divorce less than two weeks after the photos first surfaced on Aug. 10. According to multiple reports, their divorce settlement should be finalized by Oct. 31.
Cyrus and Carter's relationship heated up
Following their makeout session, sources claimed that Cyrus and Carter were just friends. But shortly after, their relationship started heating up.
They were allegedly seen "basically having sex" in a club, and they reportedly even moved in together. But the relationship fizzled by mid-September.
"Miley did not want to rush into anything," a source told E! News. 
"She and Kaitlynn have been close friends for a long time and things got romantic. Miley was ready to call it off because she wasn't ready for a relationship," a second source added. "She needs to be by herself."
That said, it seems like Cyrus won't be dating anyone else any time soon. But at least she has her mom to lean on while she figures things out.