Miley Cyrus Reveals When She Knew It Was Time to Quit 'Hannah Montana'
Hannah Montana made Miley Cyrus famous, but the singer has long since moved past her identity as a Disney Channel star. In a recent interview with Elle magazine, Cyrus opened up about when she knew it was time to leave the Hannah Montana character behind and strike out on her own. 
Cyrus said it was "ridiculous" to play Hannah Montana after this happened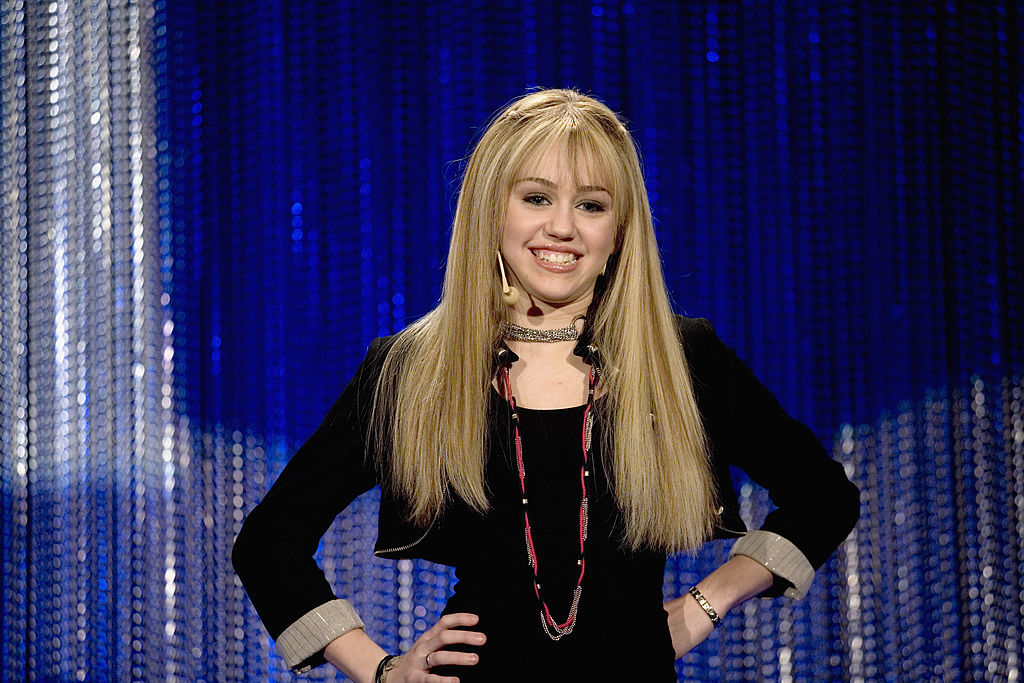 Cyrus auditioned for Hannah Montana when she was 11 years old, initially trying out to play the title character's best friend. Instead, she landed the starring role in the kid-friendly series about a teen who has a secret identity as a pop star. The show premiered in 2006, and Cyrus quickly became a star. She's been a pop culture fixture ever since. 
Cyrus spent her teenage years growing up on TV, but as she got older, she realized it was time to leave her wholesome Disney Channel image behind. 
"[O]nce I was 18 because it felt ridiculous," she told Elle. "The minute I had sex, I was kind of like, I can't put the f*cking wig on again. It got weird. It just felt like … I was grown up."
She went on to say that she needed to develop her own identity, even if it meant destroying fans' image of her as a squeaky-clean teen idol. 
"One time I went backstage at Disneyland, and Peter Pan was smoking a cigarette. And I was like, 'That's me. That's the kind of dreams I'm crushing.' That's how everyone felt with the bong video, but I'm not a Disney mascot. I'm a person," she said, referencing an infamous 2010 incident when the then 18-year-old was caught on video taking a salvia bong hit.
Cyrus says she's not ashamed of her child star past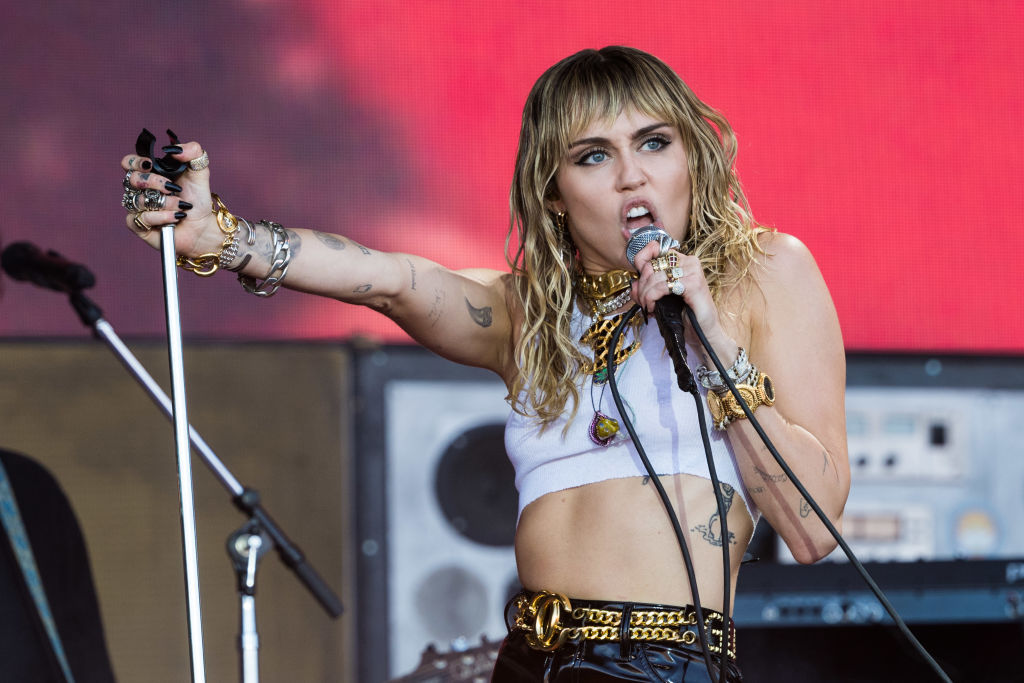 While Cyrus has moved on from her days as a teenage pop star, she says she's no longer embarrassed about her past. 
"I feel like I'm just not ashamed of that anymore," she told reporter Molly Lambert. "It's pretty cool when you hear Cardi B was listening to Hannah Montana when she was in high school. That sh*t makes me happy."
Cyrus has already cycled through a few different identities, from bubblegum pop star to twerking rebel to the more laid back, beachy vibe of her recent single "Malibu." And fans can probably expect more transformations in the future.  
"I guess that's what I'm still doing—trying on identities and seeing what fits," she said, adding that her experience of losing her Malibu home in the devastating 2018 Woolsey Fire changed her perspective. "The fires forced me out of my comfort zone, to find a new place to call home, to say, 'Listen, I have collected all this sh*t, all these years, but that doesn't make me who I am. That doesn't amount to me.'" 
Read more: What Is Miley Cyrus's Real Name? She's Changed It — Twice 
Check out Showbiz Cheat Sheet on Facebook!