Miley Cyrus Was Seen 'Basically Having Sex' With Kaitlynn Carter at a Club
Seriously, what is going on with Miley Cyrus and Kaitlynn Carter? 
When the newly-single women kissed in public amid Cyrus' split from Liam Hemsworth, sources quickly downplayed the smooch and claimed the singer and Carter were just friends. However, their latest moves are totally conflicting with those claims.
First, Cyrus reportedly introduced Carter to her mom, then they allegedly started "staying together," and now, the singer has been seen "basically having sex" with Carter in a nightclub. And yes, you read that correctly.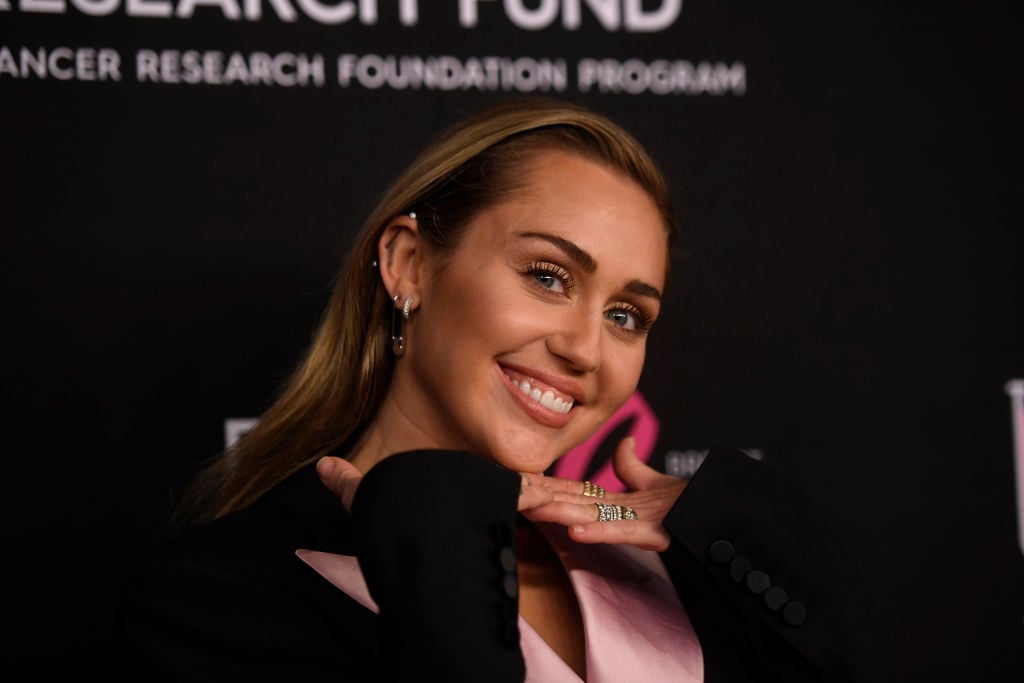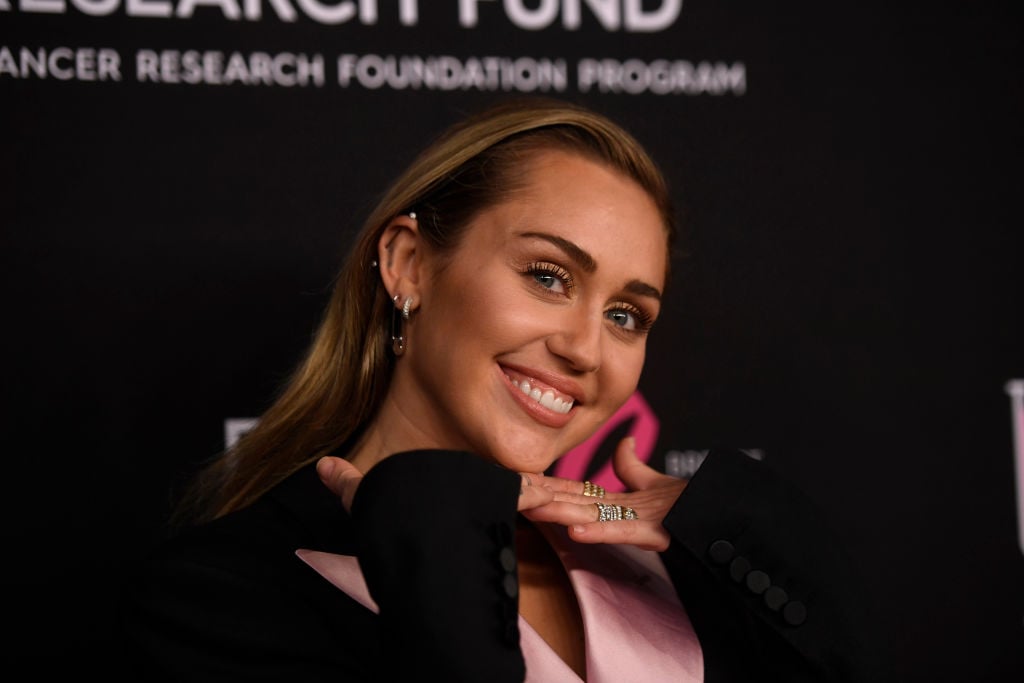 The reported moment between Cyrus and Carter happened in California
A source told Page Six on Aug. 19 that they saw the stars enjoying a night out on Aug. 16 at the West Hollywood bar, Soho House.
"They were obsessed with each other [and] couldn't keep their hands off each other," the reported eyewitness said. "They were kissing and making out everywhere. In the bathroom, at the bar, in the middle of the floor. They were basically having sex. There's no question they're together."
"They were making out all over the place, and didn't care who saw," the insider continued.
As of writing, neither Cyrus or Carter has addressed the claims.
Cyrus and Carter share a unique bond
It might seem like these two are a couple, but a source told People magazine on Aug. 16 that that's not exactly the case. While the insider admitted that they're "staying together," the source claimed that Cyrus and Carter have merely been bonding over their latest breakups. (Carter recently split from Brody Jenner.)
"They are both going through similar stuff right now and are bonding over it," the insider explained to People. "Miley is very close with Kaitlynn. It's romantic, but also a friendship," the source added.
Cyrus could reportedly get back with Hemsworth
The "Wrecking Ball" singer might be consumed with Carter at the moment, but that doesn't mean that things are totally over between her and Hemsworth. A source close to Cyrus recently told People that while they had serious issues, there's still a chance they'll reunite.
"They are having a break right not because they needed it. It was a bad situation with a lot of disagreements," the source told People on Aug. 13. "They both agreed it's better to spend time apart, but this doesn't mean their relationship is completely over."
Apparently, Cyrus and Hemsworth split in part so that she could focus on her music career. 
"She has been ready to put out music and be back in the game touring and performing," a source told E! News on Aug. 10.
Cyrus also reportedly got tired of Hemsworth's alleged hard-partying ways. 
"Everyone always thinks Miley is problematic and immature and a hardcore partier while he's this chill surfer dude, but that's actually [not accurate]," a friend of the pair told People on Aug. 14. "Liam parties with his friends, and Miley thinks he should've grown out of that by now."
Well, it sounds like Cyrus is now having the time of her life, too. Let's kick back and see what happens next.