Millie Bobby Brown's Deleted Boxing Scene and Pranks Revealed on 'Godzilla' Blu-ray
Godzilla: King of the Monsters is on Blu-ray today so you can watch all the monster battles in HD. Since all of the titans are animated with computer graphics, you basically get a pure reproduction of their massive scale and detail. The humans, including Millie Bobbie Brown, Vera Farmiga and Zhang Ziyi look good too.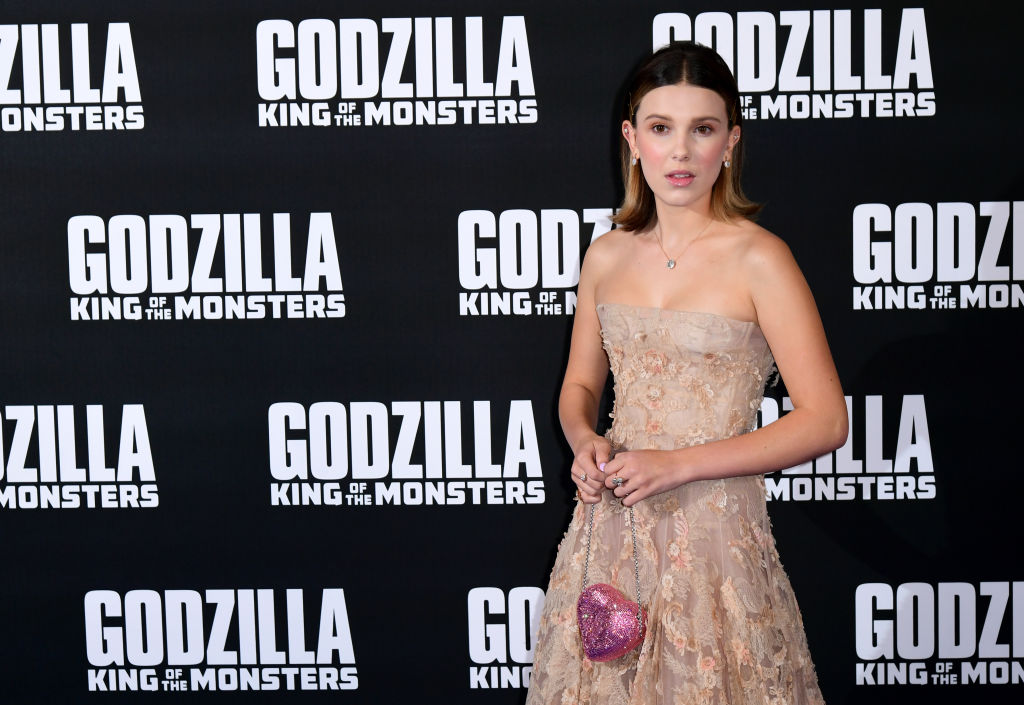 Bonus features on the Blu-ray reveal some more fun things about Millie Bobbie Brown and her costars too. Here are a few we discovered on the Godzilla: King of the Monsters Blu-ray and you can discover more about the titans too on Blu-ray today.
Millie Bobby Brown had a boxing scene in 'Godzilla: King of the Monster'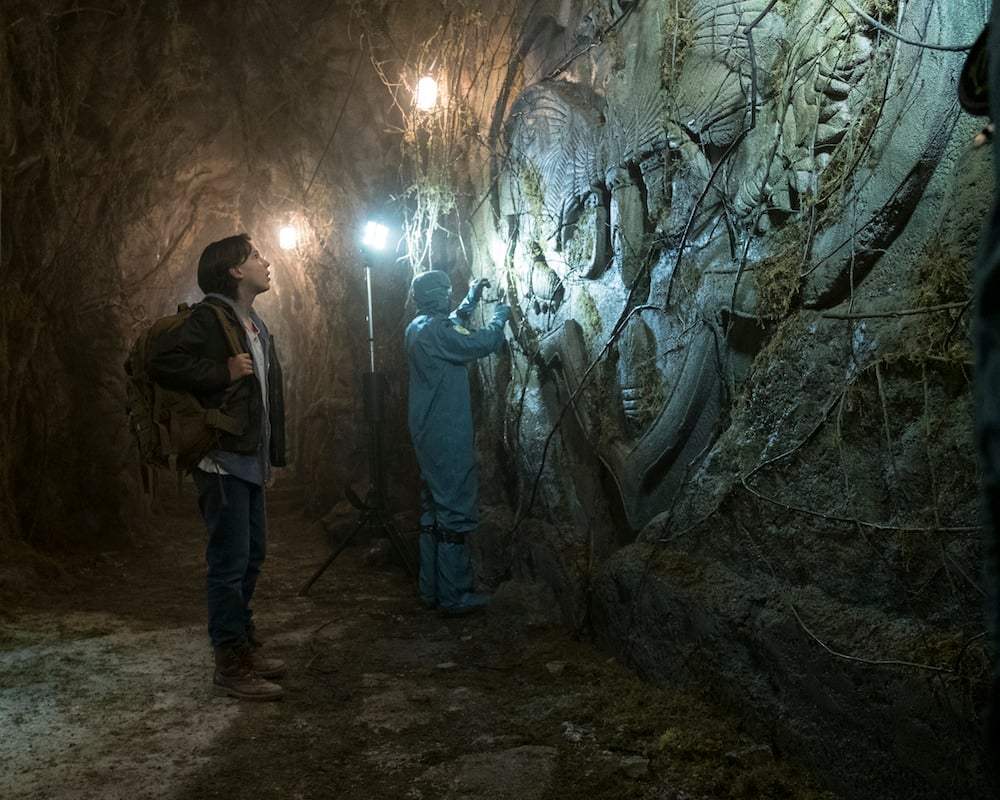 No, Madison Russell (Brown) doesn't take on Mothra with her bare fists. But, a deleted scene in the underground base revealed that Maddie was training physically. She's hitting pads with a trainer when her mother (Farmiga) interrupts her. You can find out what they discussed on the Blu-ray.
Millie Bobby Brown sang Little Einstein on set
Filming a big movie like Godzilla: King of the Monsters is hard, and there's a lot of waiting around. To pass the time, Brown and Farmiga would break into song.
"We'll sing children's songs," Brown said. "You'll find us singing Little Einsteins like when we're in the Osprey."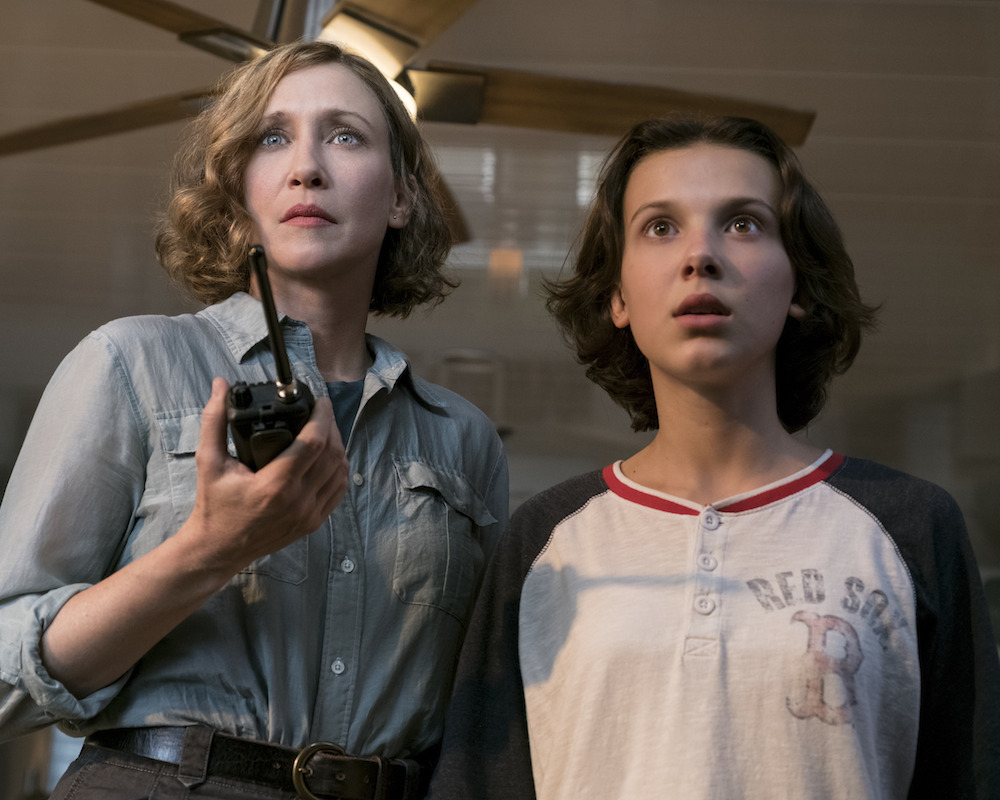 Farmiga backed her up. "She's a goofball of the highest order," Farmiga said. "We connected right away. We spend our time just goofing off on set, harmonizing to Adele or Little Einsteins. We'll be fighting over who takes the melody and who finds the harmony."
Millie Bobby Brown got Vera Farmiga good with pranks
Vera Farmiga said she fell victim to many Millie Bobby Brown pranks. Nothing vicious, but always surprising.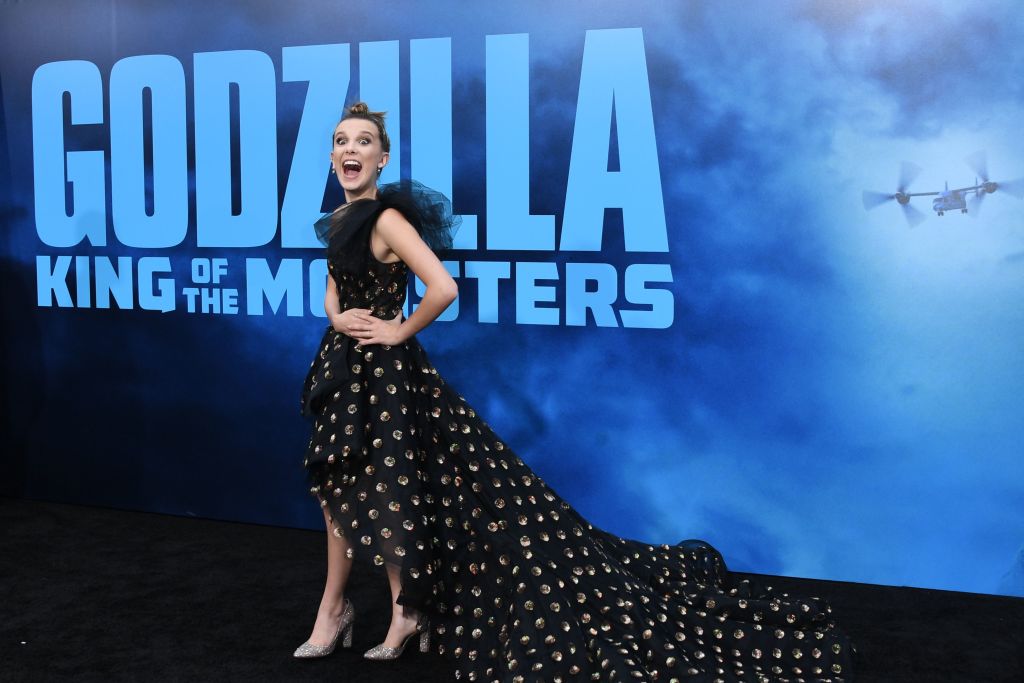 "She's always pranking me on set," Farmiga said. "There's not a day that goes by and 1000 colorful balls pop out. She's a little rascal."
Zhang Ziyi would do martial arts on set
Zhang Ziyi has been in martial arts movies like Crouching Tiger, Hidden Dragon, House of Flying Dragon and The Grandmaster. She doesn't do martial arts in Godzilla: King of the Monsters, at least not in the movie. She did do martial arts for the crew.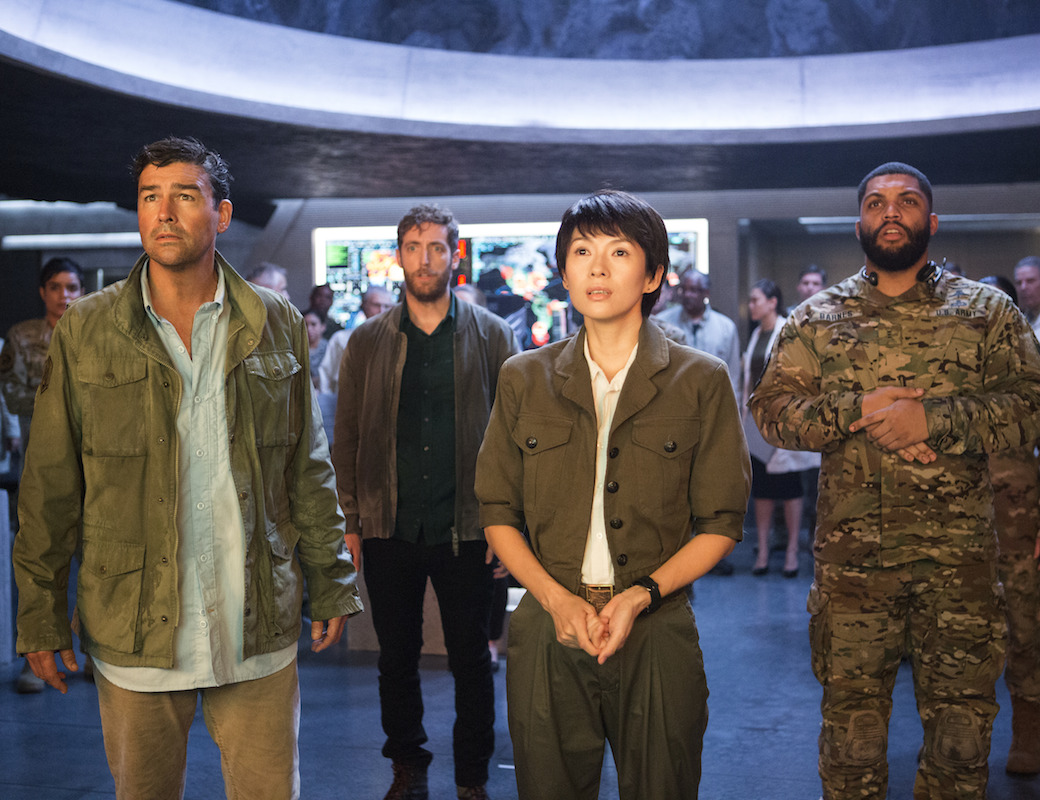 "Did you ever see her bust out her martial arts moves on set?" director Michael Dougherty asked his partners in the director's commentary. "Zhang Ziyi was trained classically as a dancer but obviously learned martial arts on the way. Every now and then on set, she would suddenly bust out in a Kung Fu pose and it was jarring. She's so tiny and then all of a sudden she would just strike this pose and I was like, 'Whoa, okay. You could kill me if you wanted to probably and I might like it."
'Godzilla: King of the Monsters' has two 'Avengers' connections
Godzilla: King of the Monsters had to battle Avengers: Endgame this summer. They actually had more in common than different. For one, they shared an actor. Lexi Rabe played young Maddie in Godzilla. Rabe was also Tony Stark's daughter in Avengers: Endgame, Dougherty pointed out.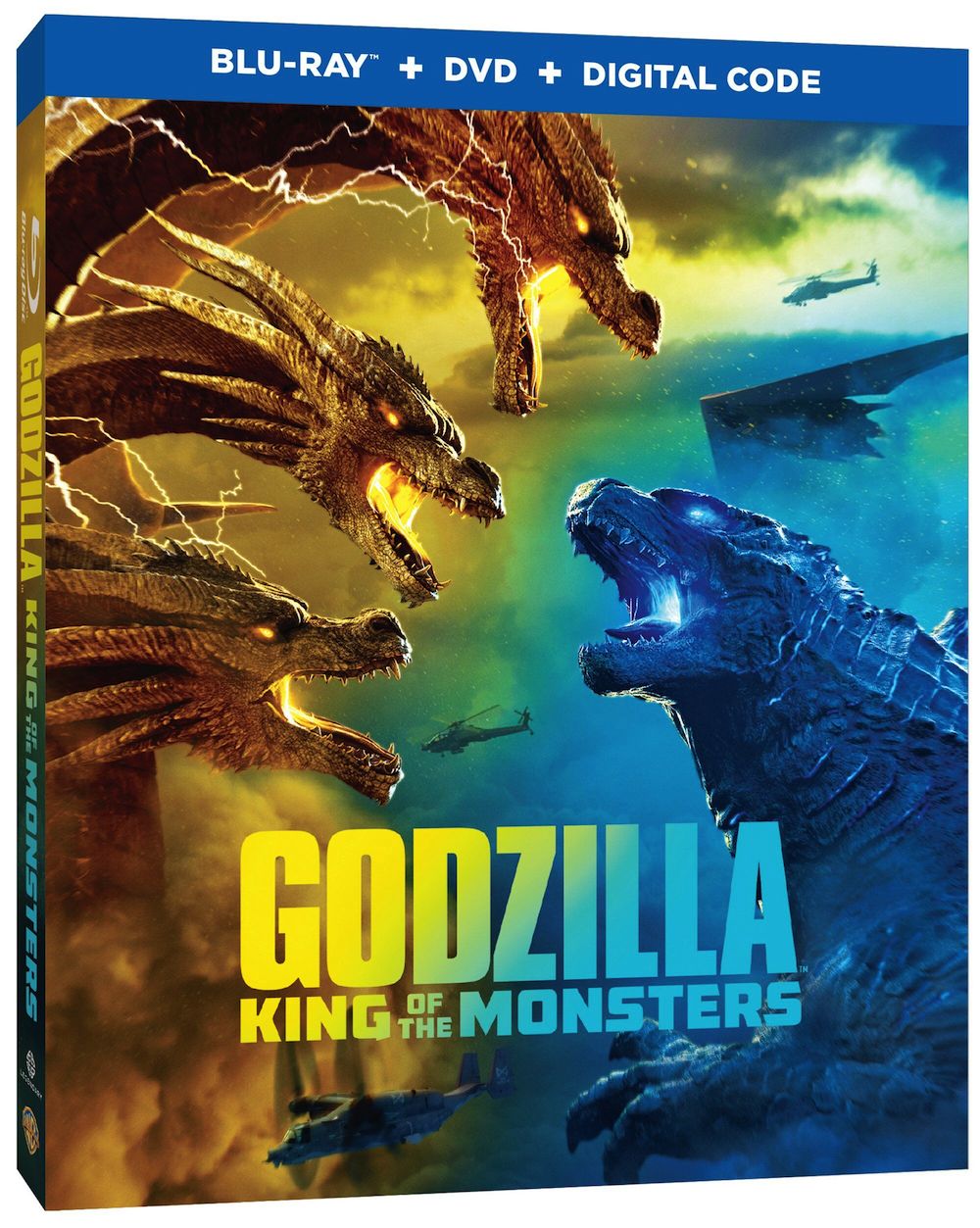 Godzilla character Mark Russell (Kyle Chandler) shares a home with Tony Stark too. The remote cabin where Monarch finds him is the same location as Tony Stark's cabin.