'Million Dollar Listing:' Fredrik Eklund Breaks Big Move News
Only weeks before Million Dollar Listing New York debuts, one of the main cast members announced a huge move outside of the Big Apple.
Fredrik Eklund, the "high-kicking real estate broker in NY" just announced he's moved from New York and is now a Californian. He made the stunning announcement on Instagram, taking fans and viewers by surprise.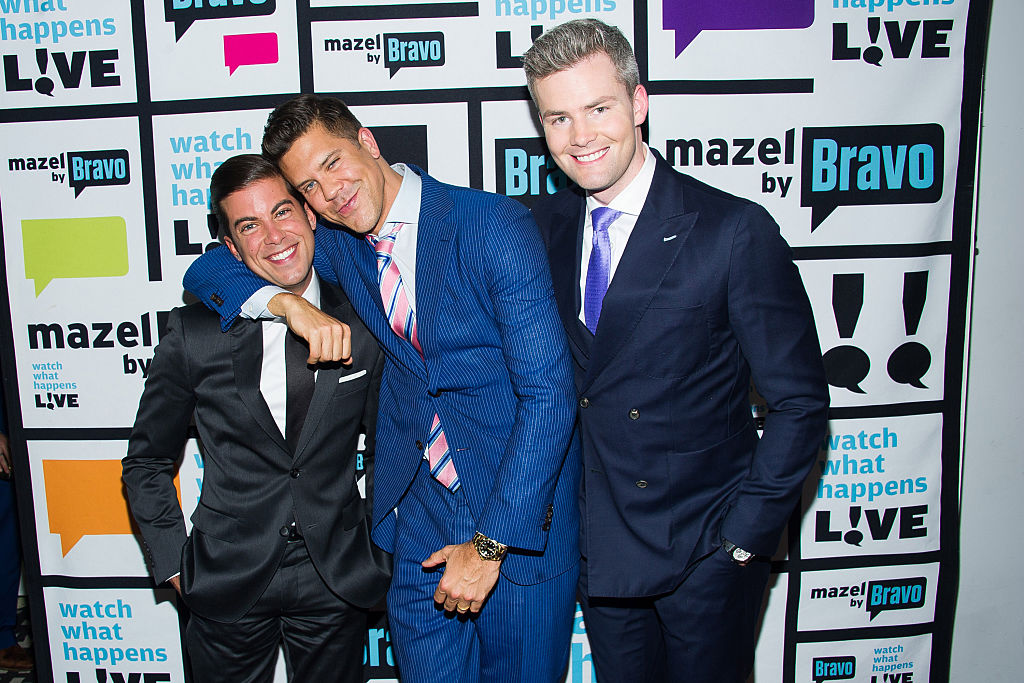 Some of his fellow castmates wished him well as he posted a melancholy photo of his twins at the airport. Broker and cast member Steve Gold posted heart emojis. Ryan Serhant's wife, Emilia wrote, "Good luck!!!" New cast member and broker Tyler Whitman wrote, "BUT WE JUST BECAME FRANDS!!!" So why did Eklund make the move and does that mean he'll be leaving New York forever?
A longstanding dream
Viewers may not realize that expanding his business to California was a longstanding dream for Eklund. "NY is the city that welcomed me first and gave me the platform to grow the business that allowed me to fulfill a lifelong dream of also be in LA," he wrote in his lengthy Instagram post.
He added that his family is already getting settled in Beverly Hills and traded their gorgeous city views for more gorgeous views–but they are just a little different. "We got to the new house in Beverly Hills and ordered sushi by the pool watching the incredible sunset over the city below," he wrote.
Eklund is still a new father so he shared his experience moving with babies. "Moving a family with toddlers isn't easy, but spending more time in California while expanding the business here's something we've talked about for years."
The family is already enjoying all that California has to offer. Eklund discussed the thrill of taking the twins to the beach for the first time. Plus he went hiking in the morning and said everyone has been very welcoming.
Will he return to New York?
Eklund explained he planned to be based out of California but will travel between his offices. "You'll be able to follow our journey on MDLNY this season," he assured viewers. "The kids and Derek will be here full time and I'll be going back and forth between LA, NY and even Miami overseeing the teams."
Sound exhausting? Thankfully Eklund has enough energy to power a 747 airplane. Thankfully he likes to travel too. "I guess I do love airplanes and travel lol," he wrote. "We've grown the team to 64 people between the 3 cities. We've had some really big, exciting hires lately and have no plans to stop growing."
But Eklund assures fans he is still deeply rooted in New York. "I'm already back in NY next week," he wrote. "I want to make crystal clear that my business in NY is going to expand with me very present." He adds, "John and Julia my partners and extended family have their feet firmly planted in NY with the incredible team there. As you probably can tell, I'm so excited to share all of this with you."
Million Dollar Listing New York season 8 debuts on Bravo, August 1 9/8c.