'Million Dollar Listing:' Fredrik Eklund Shares He's Crushing the Real Estate Market
Fredrik Eklund from Million Dollar Listing New York took a huge gamble when he moved his family from the Big Apple to La La Land.
He made waves during his new team launch party in Los Angeles as broker and friend Heather Altman confronted him about the move. She felt blindsided by Eklund when she wasn't given a heads up that he was moving into their territory. She seemed hurt because she said they were friends too.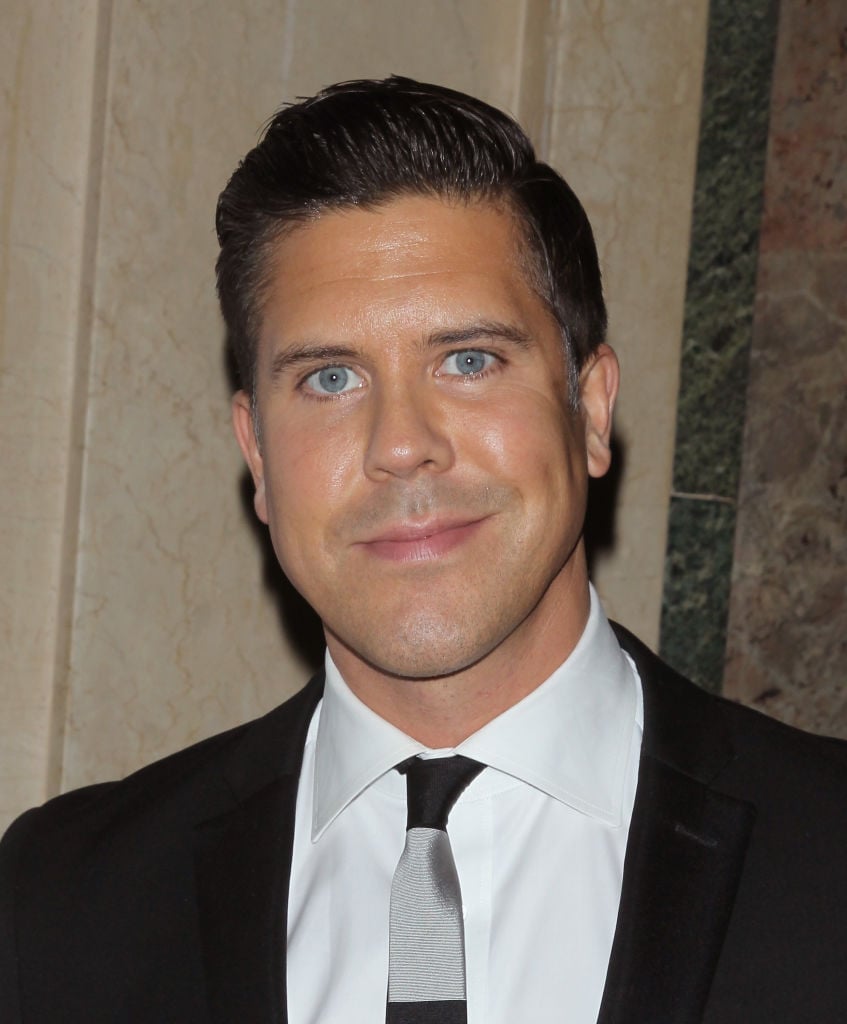 Altman said she wasn't threatened by Eklund's new presence. However, Eklund now reports he's doing better than ever … which includes the new Los Angeles market.
This is the best week all year
He offered a business update on Instagram. "It's Sunday and time for a little business update from Freddy," he wrote. "The week ending today added up being the strongest week so far this year with nearly two million dollars in commission for the team."
Eklund added that not only is his new office crushing it, but all of his offices are also doing well. "Something is def brewing in the market. All four of the EG offices did so well (and several referrals within the team across the nation): the Manhattan, Brooklyn, Miami and Los Angeles offices were all banging with activity. Incredible new deals like Steiner, 56 Leonard, the XI, 40 Bleecker, 75 Kenmare, River Park, 70 Vestry, 8899 Beverly and Park Grove all performed, plus tons of resales."
He's clearly in a celebratory mood too. "The team spirit is at an all time high too probably because we are gearing up for our big team trip to Tulum to celebrate the year lol. I think we are 80 people going to Mexico!"
How is Eklund managing all four offices?
He continued his post by sharing that fans wonder how he has been able to manage all of his offices. "I get a lot of questions where I am spending my time these days and how I can manage overseeing these teams (when I'm a twin dad too)," he continues. "It has not been easy in any way, living on airplanes and spending at least one day in NY and one day in Miami per week pitching, plus lately some San Fransisco too, then home to the kids and putting my Superdad cape on. But I have a family in John, Julia and Suzie too and also operational managers in each location helping out. It's a team effort."
Eklund also talked about his "super team" too. "It feels finally everyone is starting to understand the power of a super team expanding wherever our clients are. We're also starting to win a lot in LA and I finally feel like I'm here and know this. Remember it was only four months ago I moved to Beverly Hills, but tomorrow alone I pitch seven houses, pray for me I win them."
He adds that plenty of people are vying for positions with his company and that 2020 may be the best year yet. "I feel so grateful to everyone who's reaching out, and of course to my team and Elliman for making this national expansion possible," he wrote. "Yet, some of our biggest projects are about to be rolled out shortly, some we've worked on for years… 2020 is going be the best year yet in every way: don't you agree?"