'Million Dollar Listing': Luis D. Ortiz Has Found His Joy Being a Father
When Luis D. Ortiz returned to Million Dollar Listing New York he shared that he was about to become a father.
The season was all about babies as Ryan Serhant and Steve Gold both became fathers for the first time too. Fredrik Eklund (high) kicked off the baby boom as he recently celebrated his twin's second birthday. Although viewers cheered for Ortiz's return, fans also knew he came back from battling depression.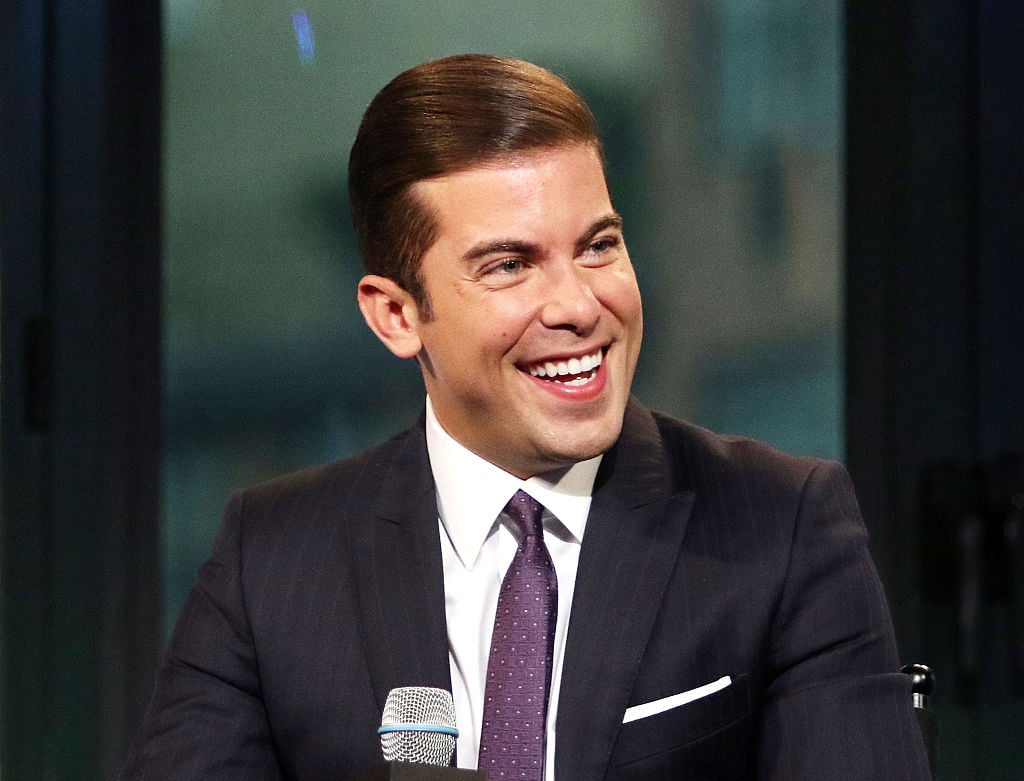 While away from the show, Ortiz revealed he struggled, but viewers could see early signs while he was on the show in the past. He left real estate because it wasn't making him truly happy. But after a few years of living abroad, he realized he still wasn't able to find his happiness. Today, however, Ortiz seems to be filled with joy, thanks to his baby daughter Leela.
He returned to the show only to leave once again
Life threw Ortiz a curveball when he learned his former girlfriend, Nikita was pregnant. Viewers were shocked when he announced he was going to become a father as he seemed excited but also nervous about the impending birth.
Mid-season, viewers watched as Ortiz became a father. He also shared a video of her birth to his Instagram, including the story leading up to the day Leela was born. Ortiz seemed to be in joyful awe as he welcomed his child to the world.
During the season finale, he made yet another surprising announcement. "I know you guys have gotten used to seeing me again. I've gotten used to speaking to you again, but I'm moving to Puerto Rico," he shared, Bravo's The Daily Dish recounts. "I'm moving to my hometown with Leela and her mother. Why? Because when I brought Leela to Puerto Rico, I saw her face and I saw her energy. We're gonna try for a year, maybe two years, and just focus every minute on this baby girl… Two years ago, I left to find myself. Now I am driven by a real purpose and this time I'm not scared because it's reassuring, the realization that I finally arrived in a place of substance. Oh, Leela, you changed my life. You saved my life."
Now his days are filled with joy
Ortiz took a break from social media before re-joining the show. But he only started posting on Instagram after he announced his daughter was born. Now he continues to share one precious moment after another with her. "Special delivery," he wrote as he gave his baby her bottle.
He also shared a sweet video of Leela on a stroller ride where she is gazing upward, smiling and laughing. He also shared an emotional video during an evening birthday beach picnic with his daughter and family. Ortiz tears up as he holds his daughter and counts his blessings.
"You come to realize at the end of the day the simplest things are the most meaningful," he tells his family. "It makes you feel great to be alive and be happy." He also thanks Nikita for bringing the family together to celebrate too.