'Million Dollar Listing': Madison Hildebrand Celebrates Turning 39
After a year of heartbreaking loss and painful surgeries, Madison Hildebrand from Million Dollar Listing Los Angeles looks forward to a happy new year.
Hildebrand entered into the last year of his thirties on October 28 and had a whirlwind birthday party with a slew of friends by his side. Hildebrand shared video from the party at his swanky Malibu home. Friends poured in to greet the sunny real estate agent, as his dog Prince mingled with the group.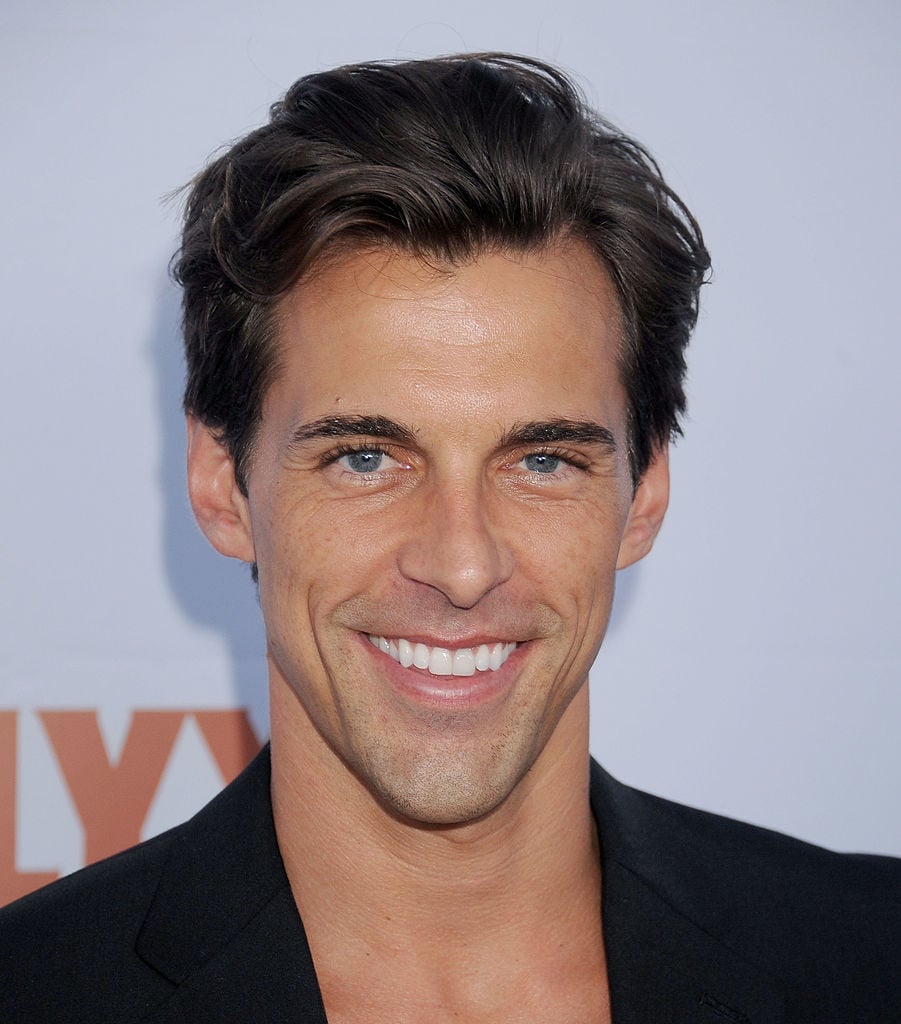 He was certainly in the celebratory mood too. Clad in all white, with a sparkly silver headscarf, Hildebrand seemed thrilled and happy as friends sang "Happy Birthday." He also laughed at the adorable cake that featured a throwback photo of Hildebrand as a child.
Hildebrand was all about the cake
As friends sang, Hildebrand seemed overwhelmed with joy and happiness. He stood in the corner of the room until a friend guided him over to the cake, which was on a large kitchen island. Once Hildebrand saw the cake he started laughing and couldn't believe it. "Oh my God," he laughed grabbing his stomach. Made from sugar, staring back at Hildebrand was an irresistibly adorable photo image of the broker from when he was a child.
Hildebrand couldn't help but giggle. He blew out his candles and exclaimed, "That is amazing, who did that? Hi, old self!" He then leaned back next to the cake to see if there is any likeness. A friend grabbed some frosting and dotted Hildebrand's nose with it.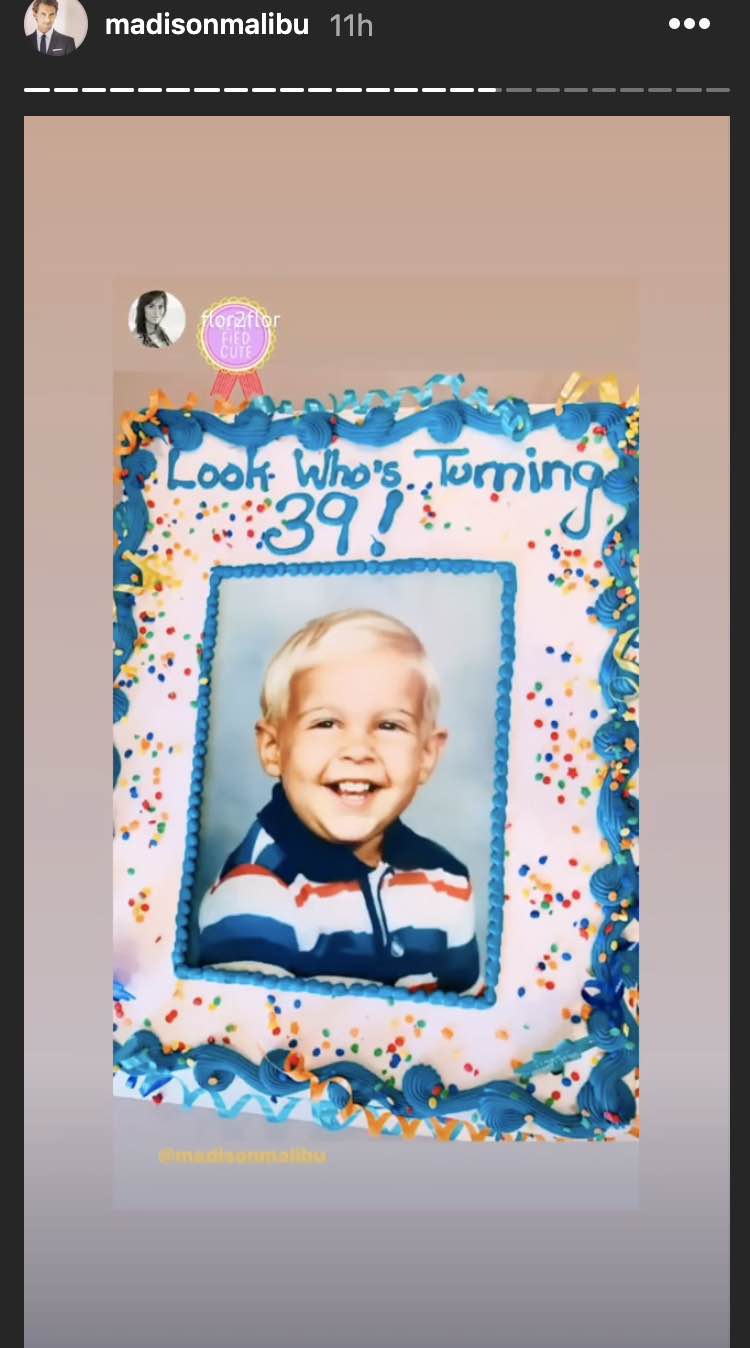 The image of Hildebrand hardly even looks like him, except for the joyous smile. He has bright blonde hair and big round cheeks. Hildebrand then grabs a knife and cuts out the picture. He hilariously wrote over the video, "No one can eat my face." As he cuts, he is laughing hysterically.
New beginnings for Hildebrand
Hildebrand shared with Showbiz Cheat Sheet that he's endured several challenges over the past year. He discussed his lengthy ordeal with hand surgery, which seems to be finally be coming to an end. Years ago he endured a freak kitchen accident. He was cooking and his dog snuck behind him. When he went to turn with a knife in hand, he didn't see the dog underneath his feet and lost his balance. He fell to the ground, coming down hard on his palm in order to avoid hurting the dog with the knife.
Doctors said he had torn ligaments in his hand, but as months wore on his hand didn't seem to get much better. Finally, after a CT scan, he learned he had actually broken the hand but it did not heal properly and the bone inside his hand was dying. He then embarked upon a series of painful and debilitating hand surgeries that lasted for months. He had pins inside his hand and wore dozens upon dozens of casts. After months of pain and surgeries, Hildebrand finally learned he was on the mend.
While he was dealing with surgery he also suffered two tragic losses. His dog Maya suddenly became ill and died. Also, his beloved grandfather passed away. This was also on top of being displaced after horrific fires ripped through Malibu. But through it all, Hildebrand kept a positive attitude, always looking forward and trying to keep that signature smile on his face. And as he turns the page to the next chapter, it seems as though he is finally heading into sunny, blue skies.