'Million Dollar Listing:' Ryan Serhant Gives out His Phone Number and Encourages Fans to Reach Out
Ryan Serhant from Million Dollar Listing New York just encouraged fans to send him a text through a community-based app.
The New York City-based broker posted a video and message to Instagram where he shared a cell number that will allow fans to text with him. Fans responded positively and many shared they already sent him a message.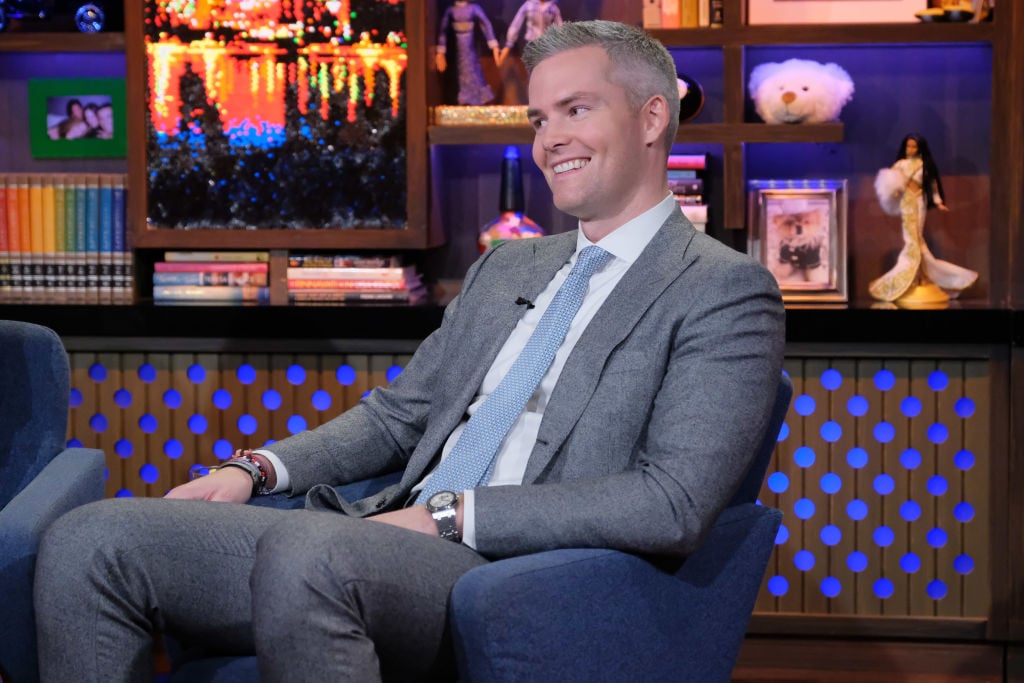 He posted from his office on a Sunday afternoon and shared he was setting up for the week. Serhant says he's been trying to reach out to fans for a while with the number. Plus he claims he is sharing a real cell phone number, which will allow him to directly communicate with fans.
What happens when you text him?
Serhant posted along with his video. "I want to connect with you guys faster and easier so text me at 646-480-2528. This is not a joke. Seriously. I will get your texts and I will respond! So if you want to say hi to me and Emilia, ask me about real estate, the books, the course, the YouTube channel, or if you just want to chat about your feelings or football…text me, add your number to my phone book, and let's connect!"
Those who send Serhant a text receive a quick automated response. His message asks that the sender click the Community link he provides in addition to his message. The link asks for general information and is then saved on the community database. Once it is saved, Serhant sends another message that confirms receipt.
The message adds that he has "a lot of cool things going on I want to share #ReadySetGO. (Oh, and FYI … Msg frequency will vary so don't freak. Your carrier's MsgData rates may apply)."
What is Community?
According to the FAQ section of Community, the messaging system is a communication platform for community leaders. Only hours after Serhant posted his message, comedian Amy Schumer also shared that she too joined the community messaging system. She posted a funny video where she is trying to figure out out to raise rabbits. Along with her video, she shared her message too. "+1 (917) 970-9333 ok this is a phone number Where I can respond and also let you know what I'm up to. I hope you join my community!"
While it doesn't appear fans can just banter back and forth with their favorite celebrity, Community claims it does allow for "community leaders" to have direct access to their fanbase. "Community is a powerful messaging platform enabling direct, meaningful and instant conversation at scale. Our team in Santa Monica is working behind the scenes to connect you with your favorite Community Leaders."
While the initial messages appear to be automated, Community claims messages can be authentic, but it depends upon the community leader. "Each Leader is responsible for their own community. Whether a message comes directly from them or from their team, the connection is 100% real." 
Personal texts go directly to the community leader's inbox, "just the same as when you text your friends." Once the sender shares the basic information requested at the beginning of the interaction, direct communication can actually occur. Most importantly, "Community does not send you advertisements or sell your personal information."
Although most fans seemed excited, some were skeptical. "Nooo'!!! This is some automated stuff and asking for email and date of birth? Are u using this for real estate database," one person replied to the Instagram post. Another person remarked, "Amazing marketing strategy."