'Million Dollar Listing:' What Big Move Did Luis D. Ortiz Just Announce?
Luis D. Ortiz from Million Dollar Listing New York has experienced a transformative year. The fan-favorite broker left the series to pursue a new career but returned this year to the show.
He also faced some dark days, sharing that he struggled with depression, especially when he was living abroad. When he returned to the show, he revealed he was also nursing a broken heart. But Ortiz really surprised viewers when he told former assistant and now broker Ronita Kalra that he was going to be a father.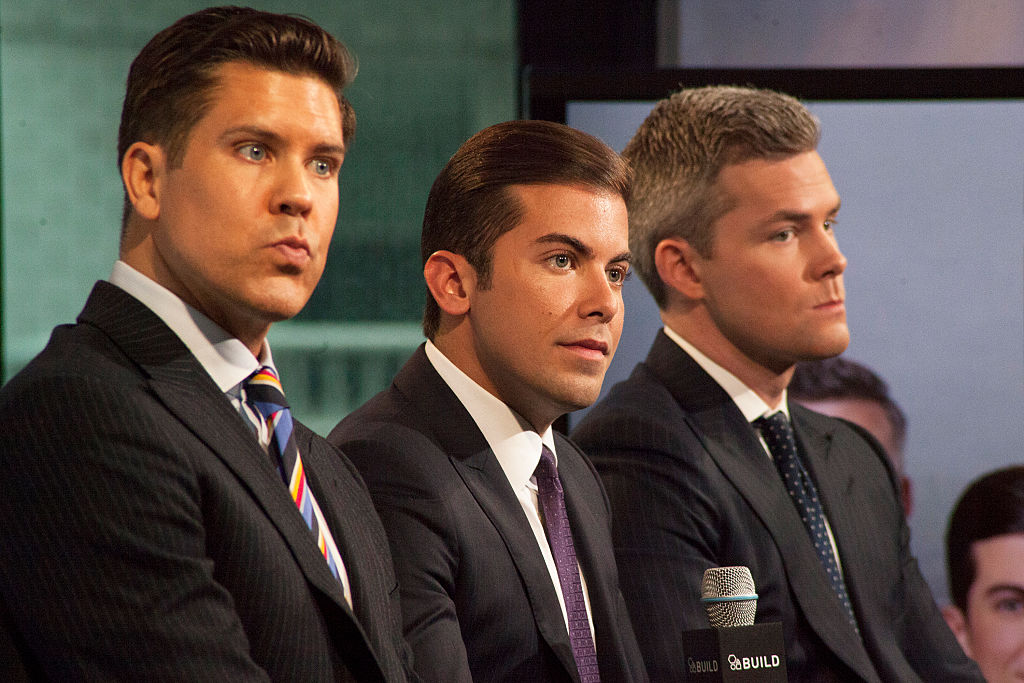 Ortiz shared his daughter's birth video to Instagram. He has also been sharing videos and photos of his daughter, Leela to Instagram after he cleared his account. During the season finale, Ortiz and Ryan Serhant co-list a lavish apartment. Serhant is annoyed with Ortiz because he couldn't reach Ortiz leading up to the event party. Ortiz shares that he's been in his home country of Puerto Rico with his daughter … which may be the biggest hint about what is coming next.
Ortiz moved to Puerto Rico with his family
During the season finale, Ortiz announced to the other brokers he planned to move his family to Puerto Rico permanently. "I know you guys have gotten used to seeing me again. I've gotten used to speaking to you again, but I'm moving to Puerto Rico," he revealed.
Leela's mother Nikita is also on board with the move. "It's happening. In my head, we're already there," she said. Although the couple does not appear to be dating, they seem to have a sweet partnership, which is evident in the birth video that Ortiz shared.
"I'm moving to my hometown with Leela and her mother. Why? Because when I brought Leela to Puerto Rico, I saw her face and I saw her energy," Ortiz said. "We're gonna try for a year, maybe two years, and just focus every minute on this baby girl. Two years ago, I left to find myself. Now I am driven by a real purpose and this time I'm not scared because it's reassuring, the realization that I finally arrived in a place of substance. Oh, Leela, you changed my life. You saved my life."
He's left the real estate business in New York
Upon his return, Ortiz formed a partnership with Kalra. The team was The Luis D. Ortiz & Ronita Kalra Team at Douglas Elliman. During the Million Dollar Listing season, the team page was active. However, since Ortiz made his public announcement, the team page no longer exists.
Instead, Kalra is now the head of The Ronita Kalra Team at Douglas Elliman. Kalra heads up an all-female team of brokers. Although she had Ortiz's name behind her, she doesn't seem to need his backing.
A recent testimonial says it all. "I cannot say enough great things about Ronita! As first time buyers, she helped my wife and I navigate every step of the process. From thinking about the right neighborhoods to dealing with mortgages and financing, Ronita and her team were on the ball. It went exceptionally well, and having her in our corner made us confident the entire time. If you are looking for a broker, Ronita and her team should be your top choice." With Ortiz moving back to Puerto Rico, could Kalra be the next broker on Million Dollar Listing New York, season nine? Stay tuned.