Milo Ventimiglia Net Worth: How Much He Makes Per Episode on 'This Is Us'
When This Is Us premiered in 2016, viewers everywhere fell in love with Milo Ventimiglia and his role as Jack Pearson. The NBC hit series is a raw look at the ups and downs of life, family, love, and loss. And its massive success has landed both Ventimiglia and his co-stars a spot on the A-list.
But, while much of his recent fame comes from This Is Us, Milo Ventimiglia has appeared on television for over 18 years with roles on Fresh Prince of Belair, Sabrina, The Teenage Witch, and Gilmore Girls. Curious to know Milo Ventimiglia's net worth after so many years in the business? We share the details, plus how he rose to fame and what he makes per episode on This Is Us, ahead.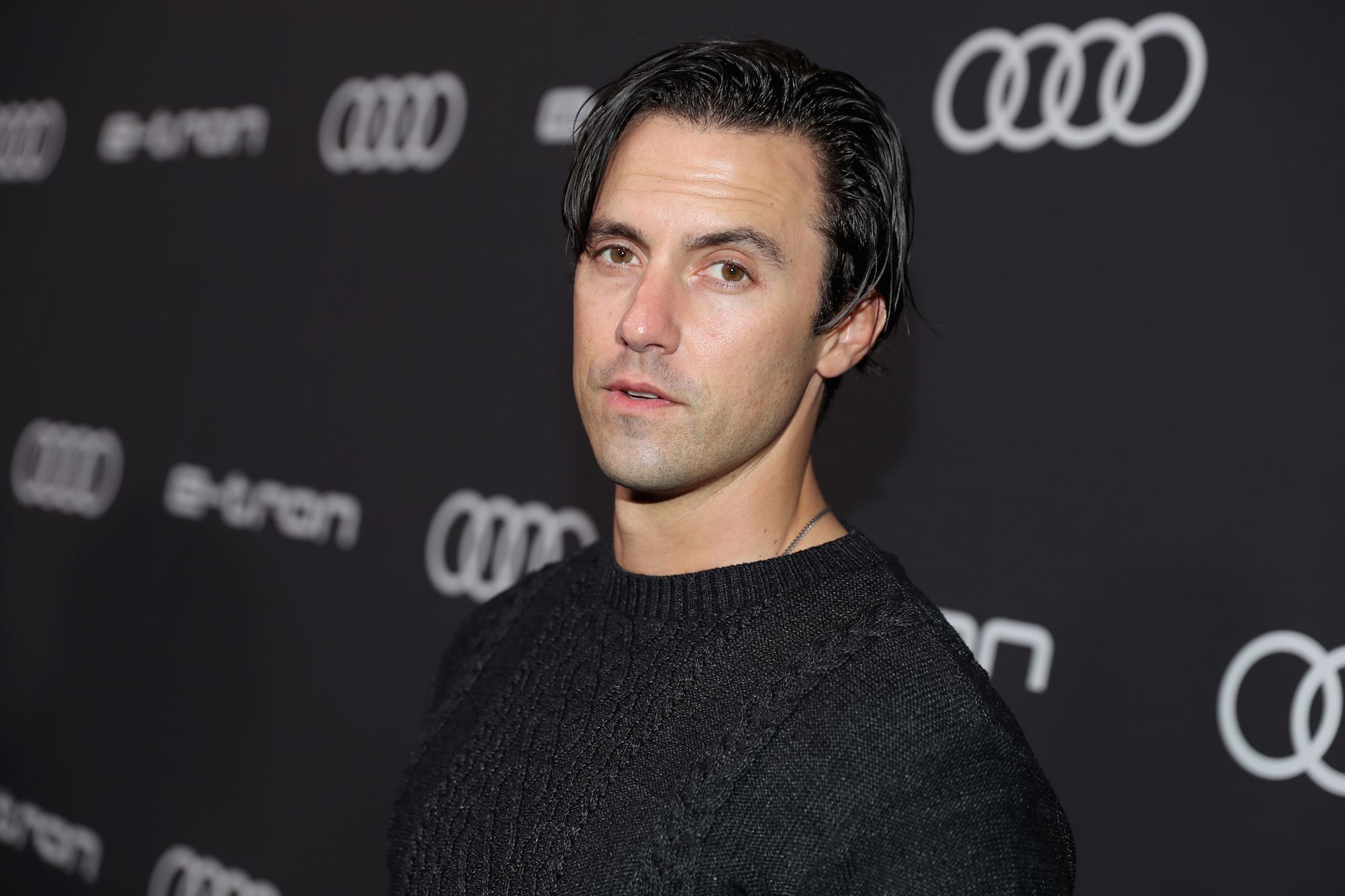 Milo Ventimiglia on 'Gilmore Girls'
Like his co-star and television wife, Mandy Moore, Milo Ventimiglia got his start at a young age. And, although he wasn't a pop star, he was a teenage heartthrob on The WB's Gilmore Girls. In 2001, Ventimiglia landed a role on the hit series, which helped launch his acting career into the limelight. The star played Rory Gilmore's (Alexis Bledel) boyfriend Jess Mariano, a quintessential "bad boy" and nephew to local diner owner, Luke Danes.
A year after he joined the cast of Gilmore Girls, Milo Ventimiglia and Alexis Bledel sparked up a relationship off-screen. While their relationship was kept a secret for many years, they ultimately dated for about four years and broke up in 2006.
Milo Ventimiglia net worth
In addition to his role as Jess Mariano on Gilmore Girls, Milo Ventimiglia has starred in some television shows and films. After Gilmore Girls, he landed the lead on WB series The Bedford Diaries and also had a supporting role on NBC's American Dreams. According to reports, his big break — before This Is Us, of course — didn't come until 2006, when he landed a role on NBC's hit series Heroes. He played Peter Petrelli, a nurse turned superhero for four seasons. Following his big break, Milo Ventimiglia worked on several projects, including Grown Ups 2, Killing Season, and Pathology before landing a role on This Is Us in 2016.
According to Celebrity Net Worth, his impressive acting career has earned him big bucks. And, Milo Ventimiglia's net worth is around $10 million.
How much does Milo Ventimiglia make per episode on 'This Is Us'
With his experience and award-winning role in This Is Us, Milo Ventimiglia is a key part of the show's success — and NBC knows it. The network pays big bucks for Jack Pearson as Milo Ventimiglia made around $85,000 per episode in season 2. On top of that, in August 2017, NBC thanked him — and his cast mates — with a whopping $250,000 bonus.
Milo Ventimiglia's salary for This Is Us season 3 has not yet been revealed. However, he most likely received a pay increase, as the show continues to bring in big bucks.
Check out The Cheat Sheet on Facebook!