'Mindhunter' Season 2: Which Serial Killers Will Be Highlighted?
Mindhunter has taken the world by storm since it first came out on Netflix. People can't seem to get enough of the FBI's Behavioral Science Unit studying the darkest minds of our time. A number of high-profile serial killers were explored in season 1, including Edmund Kemper and Jerry Brudos. The second season of the critically acclaimed series is about to drop on Netflix. Which serial killers will be highlighted this season in the highly anticipated show?
When does season 2 of 'Mindhunter' premiere?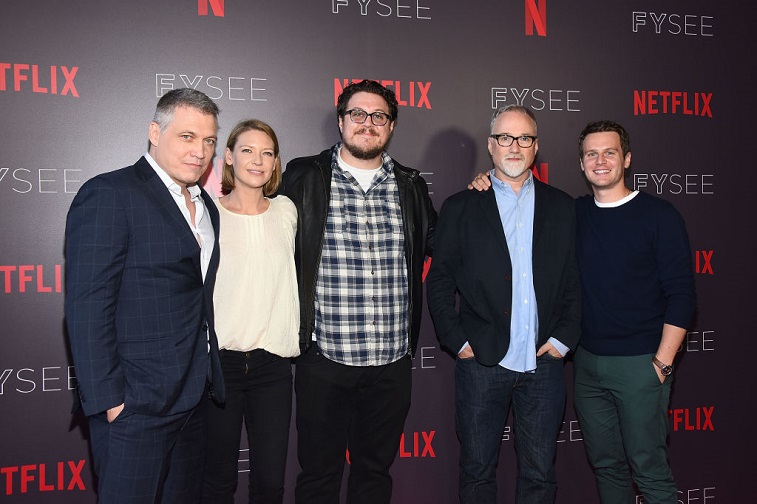 Mindhunter follows the main characters of Holden Ford (Jonathan Groff), Bill Trench (Holt McCallany), and Wendy Carr (Anna Torv). The series is based on the early days of the special section of the FBI that analyzes the minds of serial killers and gains insight through psychology. The second season premieres on Netflix on August 16. The show will feature a number of serial killers, including Kemper once again.
Which serial killers will be highlighted this season?
A number of high-profile serial killers will be featured in the upcoming season. The series director and executive producer, David Fincher, already revealed during a KCRW's "The Treatment" podcast that the new season will feature the Atlanta child murders, and Wayne Williams, the man responsible.
The murders involved at least two dozen children in Atlanta, Georgia from 1979 to 1981. The victims were all African American and most of them were male. They ranged in age from 7 to 17. Six adults were also killed, ranging in ages from 20 to 28. Causes of death weren't the same in every case, but most were strangled or asphyxiated. Williams was charged with killing two adults, but he wasn't charged with any of the other murders. Police attribute at least 20 of the cases to him, because of the presence of fibers from both his home and car that matched fibers found on victims.
The BTK Strangler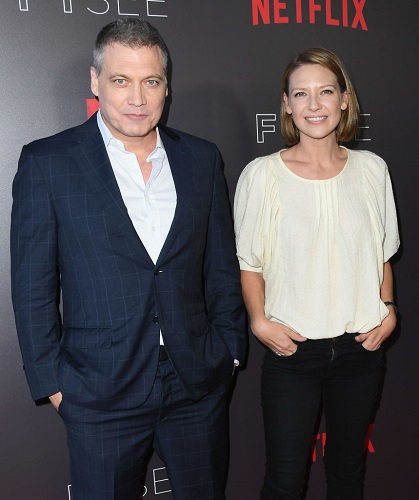 The BTK Strangler, or Dennis Rader, will be featured again this season as well. McCallany had this to say about him, "[The BTK Killer] wasn't caught until 2005. He was literally at large for 30 years! We try to remain true to the details of the crimes…Let's hope to God that we get to do this for five seasons," McCallany told Refinery29. "[But] we may never catch the guy. Our journey begins in 1978, are we really going to go up to 2005? I don't think so. We'll span a number of years, but not all of those years. These guys don't solve all of their cases. You don't get to solve them all in real life, and you don't get to solve them all in Mindhunter."
Charles Manson
During season 1 of Mindhunter, Charles Manson is at the very top of Holden's list of people to interview. He tries to arrange a visit with him while in California, but is subsequently denied. According to the new teaser trailer for season 2, it appears Holden will finally get what he's after. Unlike the other killers featured, Manson is different in that he didn't actually kill any of his victims. He had his cult followers commit murders for him, including killing nine people.
The Son of Sam killer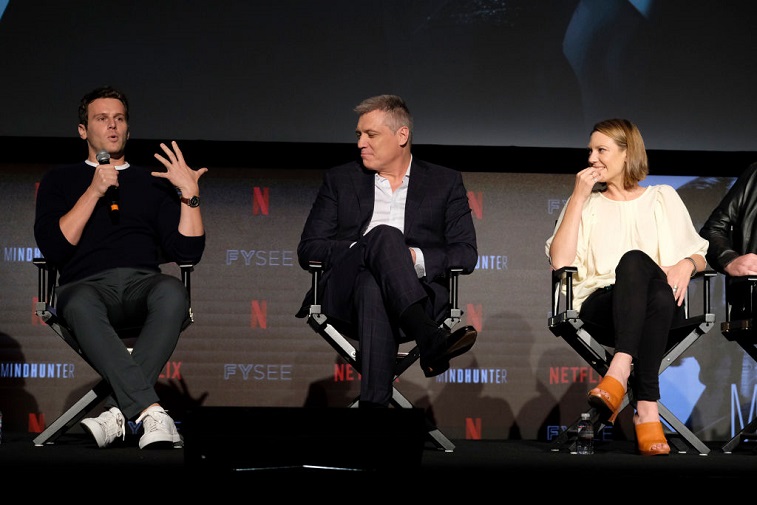 The Son of Sam killer, named David Berkowitz, is mentioned in season 1 as well. He is featured, like Manson, in the teaser trailer for the upcoming season. He was originally known as the .44 Caliber Killer, for the type of caliber of ammunition used in the slayings. Berkowitz was a letter sorter during his crime spree. Fans can learn more about these infamous serial killers when season 2 of Mindhunter premieres on Netflix.