Mindy Kaling: How Much Is 'The Office' and 'Mindy Project' Star Worth?
While fans of The Office got to know Mindy Kaling, they might not have realized the actress playing Kelly Kapoor was such a force behind the scenes. After the show's three creators, Kaling received the most writing credits (26 episodes) of anyone during its long run.
Meanwhile, her 128 producer's credits also landed Kaling in the top 10 on The Office across nine seasons on the air. But that only marked the beginning. Kaling recently brought those production talents to the big screen in Late Night, a hit at Sundance 2019.
With Amazon having bought the U.S. rights to her film, Kaling's big-screen production career officially became a success. Adding those credits to her large body of work as an actor and comedian, you get an idea what type of career she's established in Hollywood before the age of 40.
Here's a look at some of Kaling's big paydays and the Boston-born multi-talent's net worth.
$140K per episode for 'The Mindy Project' and a $13 million year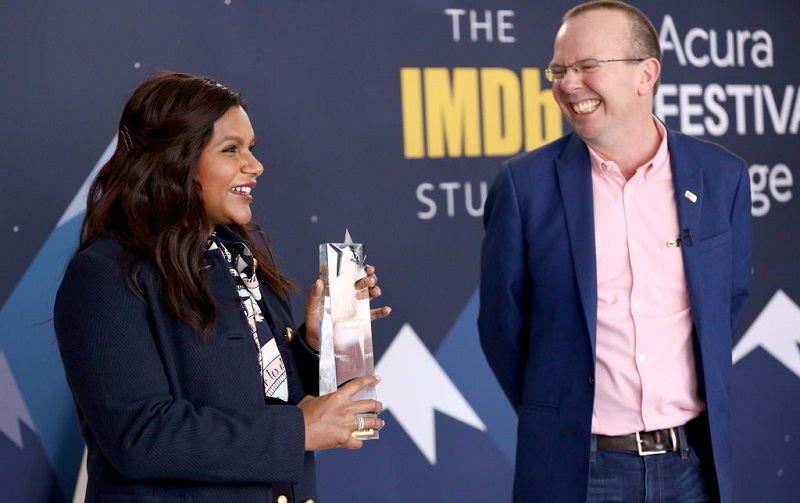 While we can't say for certain what Kaling earned for her Office work, the show's popularity and very long run speak for themselves. She collected multiple paychecks for the many hats she wore during those eight years. (She can expect to continue to get paid as the show continues on in eternal syndication.)
By the time she scored her own show on Hulu, Kaling was earning $140,000 per episode in acting and producing fees. For a series that ran to 117 episodes, it represented a massive payday for her. But she has continued piling earnings on top with roles in films like No Strings Attached, Wreck-it Ralph, and Ocean's Eight.
This sort of multi-tasking allowed her to claim a place on the highest-paid actress lists in recent years. In 2017, she earned her spot with a $13 million year that also included a seven-figure commercial deal with McDonald's.'
Now that Late Night (a film she wrote, produced, and starred in) scored distribution from Amazon, it doesn't appear anything can stop Kaling in 2019.
Kaling's net worth estimated at $25-30 million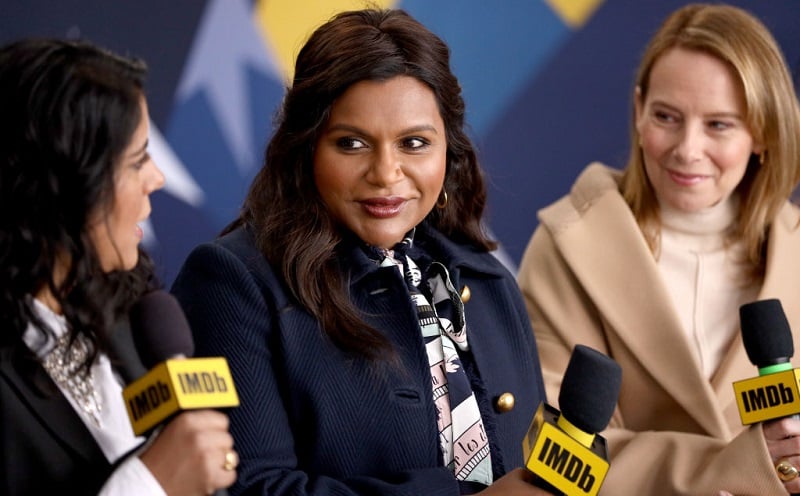 A few years back, Celebrity Net Worth estimated Kaling's fortune at $24 million. Since then, she's produced Champions, appeared in Ocean's Eight, and seen Late Night picked up by Amazon. You don't need a calculator to figure her net worth has jumped considerably since then.
Her deal for the TV adaptation of Four Weddings and a Funeral (which Kaling wrote and produced) on Hulu should also continue to keep her bank accounts bulging. We'd estimate her net worth to fall somewhere between $25-30 million at the start of 2019.
Basically, if you wanted to build a recession-proof career in the film and TV industry, you would go about it the way Kaling did. Once she showed her command in front of and behind the camera, there's been nothing able to stop her in the business.
Check out The Cheat Sheet on Facebook!