Miranda Lambert Opens Up About Divorce From Blake Shelton: 'I Guess I Asked for It'
Fans were devastated when it was revealed in 2015 that Miranda Lambert and Blake Shelton had divorced. Though the pair had its fair share of ups and downs, Lambert and Shelton always bounced back even stronger.
But although they seemed in it for the long haul, some people still had suspicions, believing that something was amiss; they were right. In July of 2015, news broke that Lambert and Shelton had secretly split up.
Lambert is now opening up about those days. In a new interview, she detailed her frustrations amid the divorce.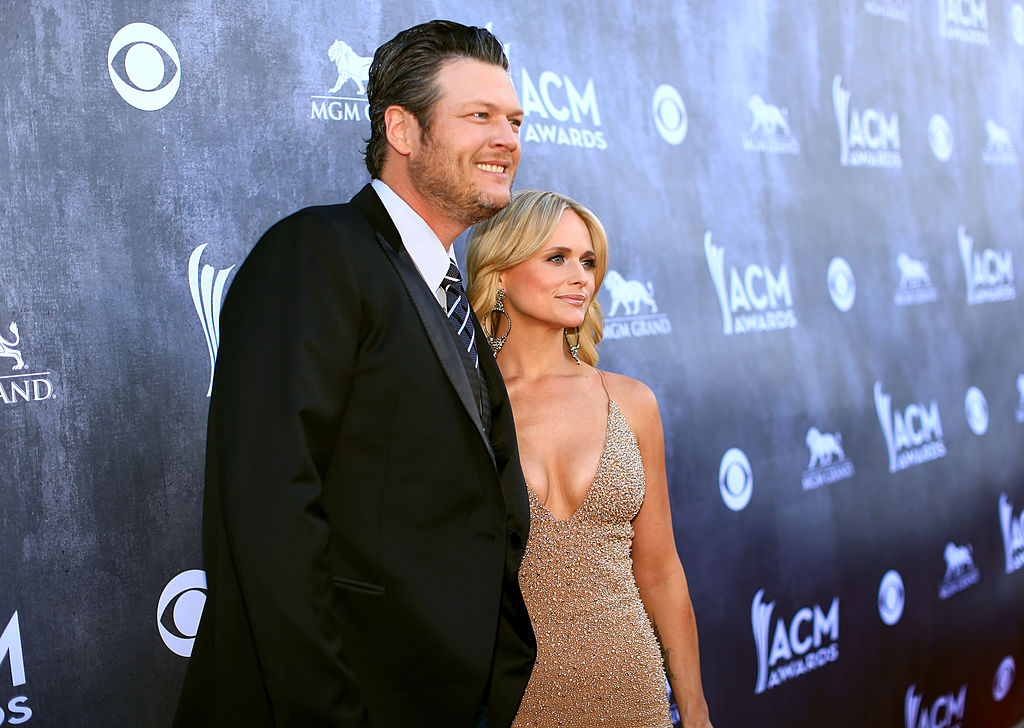 Miranda Lambert's comments on Blake Shelton divorce
The split clearly wasn't easy for Lambert. She and Shelton had been together for a whopping 10 years before they announced their split. (They began dating in 2005 and married in 2011.) In a statement, the couple said they had "heavy hearts" about moving forward separately.
Now, in Health magazine's December 2019 issue, Lambert said that the "painful" divorce was further complicated by the media attention it received.
"When everyone's worried about your personal life, it makes you feel like, 'Well, if you could just spend some of that time talking about my actual art, that would be great!'" she told Health. "But I guess I asked for it, getting into this business. I'm never gonna get used to the public eye in that way."
Following the news of their split, rumors surfaced that both stars had cheated on each other, which seemingly only fueled the tension between the artists.
Though it's been years since they split, the drama continues. Lambert seemed to shade Shelton at the ACM Awards in April when she changed the lyrics in "Little Red Wagon" from "I live in Oklahoma," to "I got the hell out of Oklahoma," where she and the singer used to reside.
Both Lambert and Shelton have moved on
Shelton has moved on with Gwen Stefani. They confirmed their relationship in November of 2015, and they've been going strong ever since. Fans believe that he's going to propose any minute now.
Meanwhile, Lambert secretly married NYPD officer Brendan McLoughlin in January. She told Health that her first marriage made her want to be more private with her second one.
"I feel like I've been through enough in my life to know what I don't want," Miranda said in regards to how things were different this time.
And Shelton has no hard feelings about this. "He put Miranda in his rear view mirror long ago. Miranda brings nothing positive to his life. Their marriage ended and he moved on. Ever since, he is grateful every day," an insider source explained to People. "Blake is crazy about Gwen, and all he sees are hearts in his eyes every day."
We'd love to see them be cordial toward one another. But if the past is any indication, it doesn't look like that's going to happen.