'The Mist' Showrunner Amanda Segel Accuses Bob Weinstein of Sexual Harassment
Bob Weinstein, the brother of Harvey Weinstein, has now been accused of sexual harassment.
TV producer Amanda Segel told Variety on Tuesday that Bob Weinstein made inappropriate sexual advances towards her for about three straight months to the point that she had to get her lawyer to step in. She says that she threatened to leave The Mist unless Bob Weinstein stopped trying to pursue her romantically.
"'No' should be enough," Segel told Variety. "After 'no,' anybody who has asked you out should just move on. Bob kept referring to me that he wanted to have a friendship. He didn't want a friendship. He wanted more than that. My hope is that 'no' is enough from now on."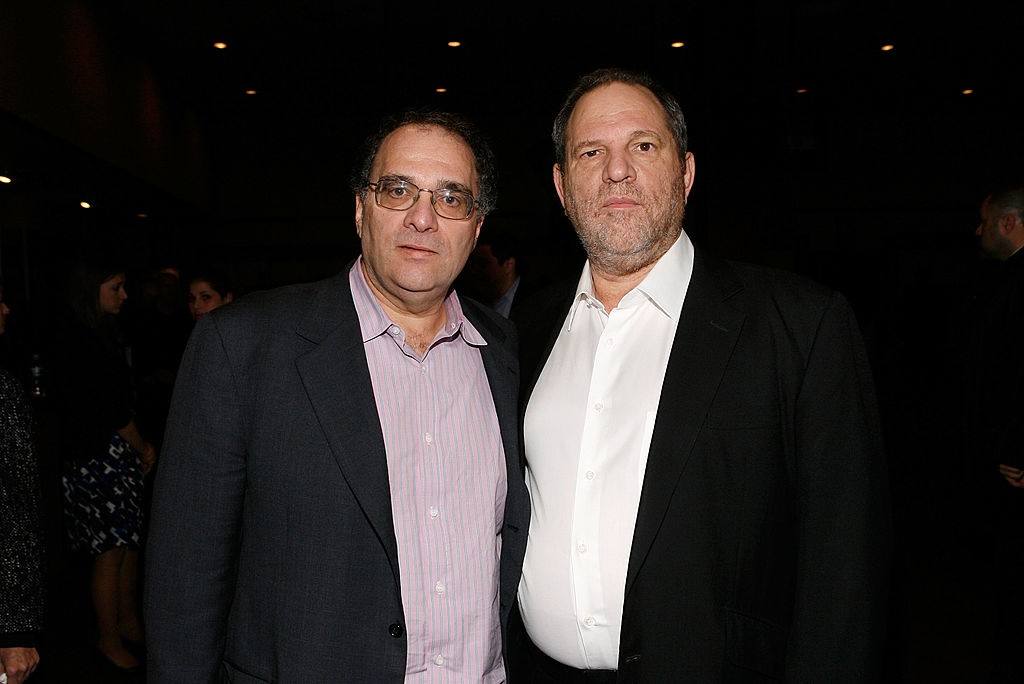 Bob Weinstein denied the allegations to Variety, saying that he had a dinner with Segel in 2016 but that he did not behave inappropriately. Additionally, Bert Fields, an attorney for Bob Weinstein, told The Hollywood Reporter, "Variety's story about Bob Weinstein is riddled with false and misleading assertions by Ms. Segel and we have the emails to prove it, but even if you believe what she says it contains not a hint of any inappropriate touching or even any request for such touching. There is no way in the world that Bob Weinstein is guilty of sexual harassment, and even if you believed what this person asserts there is no way it would amount to that."
Amanda Segel told Variety that in addition to asking intimate questions and making romantic overtures over dinner, Bob Weinstein also had her drive him back to his hotel and asked her to come up to his room. She says that she declined but that afterwards, he continued to email her for reasons unrelated to work, even as she repeatedly declined his advances. Segel recalls one time when Weinstein "joked" that he could fire her if she didn't come out to dinner with him, and a time she brought a fellow producer to a dinner with Weinstein because she felt uncomfortable and Weinstein was clearly upset.
After Segel's lawyer got involved, she says that she reached an agreement in which she would never have to be in the same room we Weinstein again or on any phone calls with him.
Amanda Segel served as the showrunner of Spike's The Mist, which was produced by Dimension Television, a company founded by Bob Weinstein. Segel has been working in the entertainment industry since the early 1990s, starting off as a production secretary on feature films. She has mainly worked in television in recent years, serving as a producer on Without a Trace, The Good Wife, Person of Interest, and more.
This allegation against Bob Weinstein comes after over 40 women accused his brother, Harvey Weinstein, of sexual harassment and assault over the course of his decades-long career. In recent days, Bob Weinstein has struggled to keep The Weinstein Company afloat and has distanced himself from his brother, repudiating his behavior and saying he had no idea it was going on.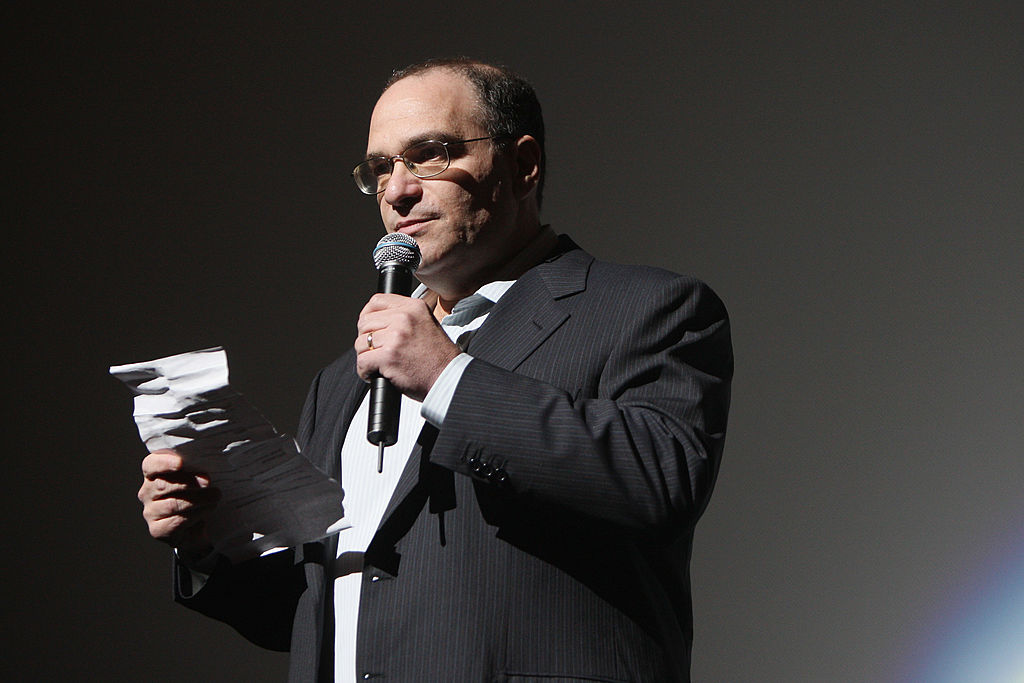 "The members of the board, including myself, did not know the extent of my brother's actions," Bob Weinstein told The Hollywood Reporter. "I know him on a personal level better than anyone. It's hard to describe how I feel that he took out the emptiness inside of him in so many sick and depraved ways. It's a sickness but not a sickness that is excusable. It's a sickness that's inexcusable."
Although Amanda Segel is the only person who has come forward saying she was sexually harassed by Bob Weinstein, others have called him out in recent days after this Hollywood Reporter interview. Recently, Actress and model Jaime King, who starred in the Weinsteins' films Sin City and Sin City: A Dame to Kill For, said that Bob Weinstein was verbally abusive.
Bob you called me at home & called me a looser w/ no career threatening me b/c I refused to do Maxim cover for you. https://t.co/t23Xph2Gvi

— Jaime King (@Jaime_King) October 17, 2017
& I truly hope that the properties revert to their rightful owners as you/Weinstein board were fully aware & abusive to actors/filmmakers https://t.co/dtprFwGsQf

— Jaime King (@Jaime_King) October 17, 2017
Sexual abuse is horrific. As is verbal/emotional abuse. So many artists/directors had beautiful films/careers destroyed by WC demands. https://t.co/dtprFwGsQf

— Jaime King (@Jaime_King) October 17, 2017
Doctor Strange director Scott Derrickson also said that Bob Weinstein is literally the worst person he has ever known.
Bob Weinstein is a liar. And literally the worst person I've known in my lifetime. https://t.co/xoOBlJzyNv

— N O S ⋊ Ɔ I ᴚ ᴚ Ǝ ᗡ ⊥ ⊥ O Ɔ S (@scottderrickson) October 15, 2017