What is Mitch McConnell's Net Worth, and How Did He Make His Money?
Senator Mitch McConnell is far from being one of the richest politicians in the United States, but that doesn't mean he's in the poor house, either. More than three decades in politics haven't hurt his bank account at all. Let's take a look at his political career and how he made his money before we explore Mitch McConnell's net worth.
What was Mitch McConnell's early life like?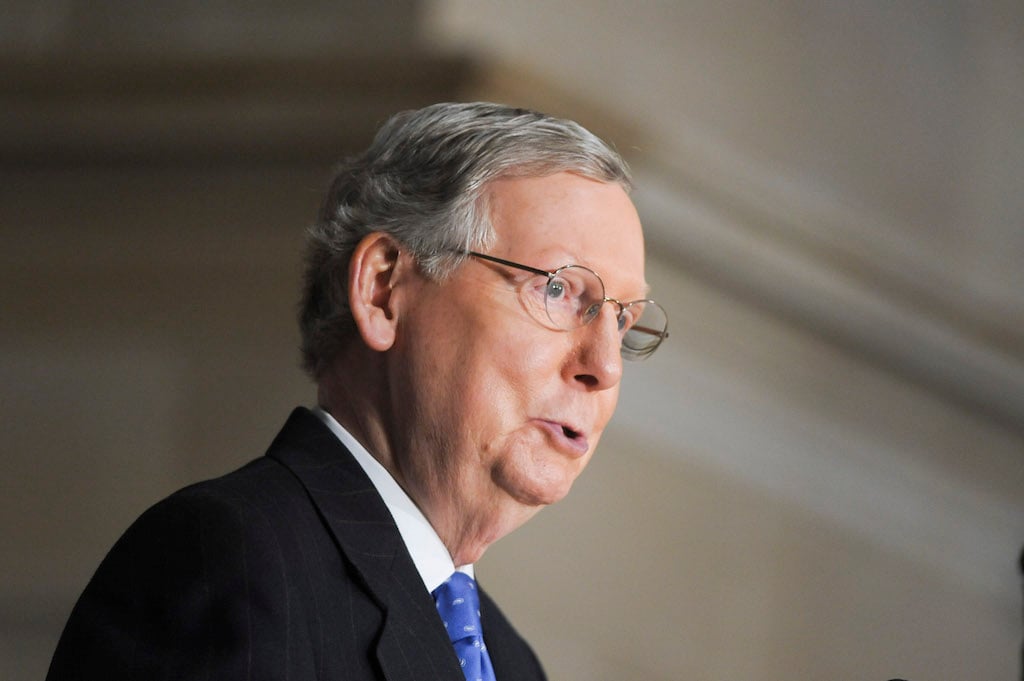 Even though Mitch McConnell gained political fame in Kentucky, he was born in Alabama in 1942, according to Biography. His family eventually moved from Sheffield, Alabama, to Louisville, Kentucky.
He attended DuPont Manual High School (where he was student body president) before heading to the University of Louisville where he majored in history, just like some other powerful politicians. McConnell earned his J.D. degree from the University of Kentucky in 1967.
Here's a little bit of Mitch McConnell trivia for you: He contracted polio at age two and recovered with the help of his mother.
When did he start his political career?
Mitch McConnell is of the most hated senators now, but it took him a long time to reach that point.
He interfered for two Kentucky politicians in the mid-1960s, was a chief legislative assistant for a senator after law school, and eventually worked in the attorney general's office when Gerald Ford was president.
McConnell's first election win was in 1977. Seven years later, he narrowly won his Senate seat by defeating an incumbent Democrat, and he hasn't relinquished his position yet. The Republican McConnell was named his party's minority leader following the 2006 election and majority leader after the 2014 midterms.
What is Mitch McConnell's net worth?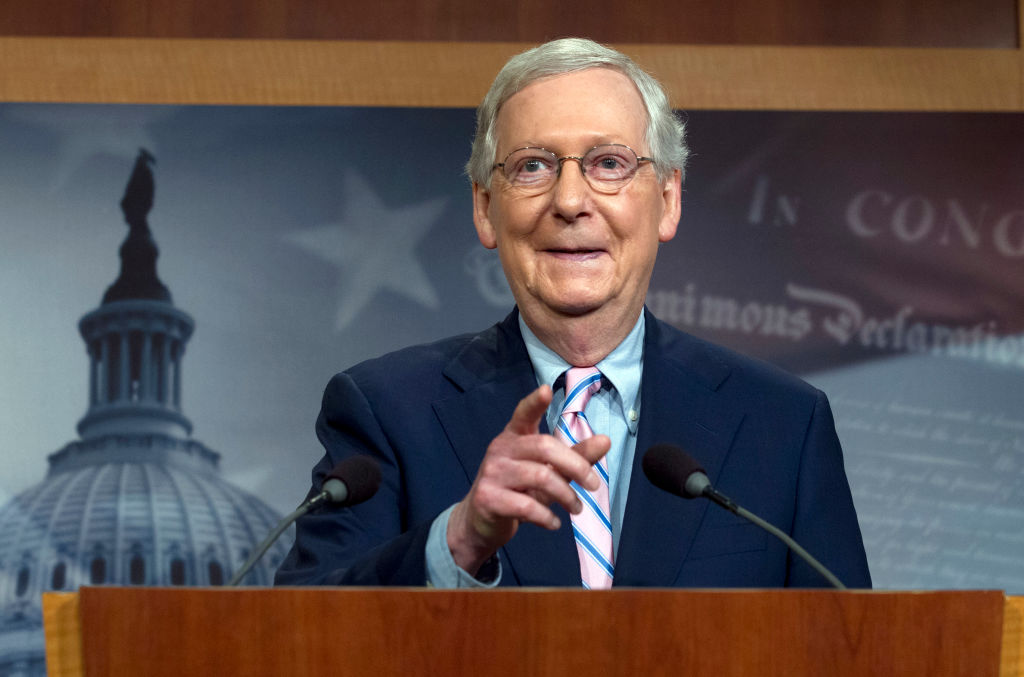 Even though he's not one of the richest politicians in America, Mitch McConnell's net worth ensure he won't have to worry too much about retirement. His fortune is in the neighborhood of $17 million, according to Celebrity Net Worth. That might be a low figure. The Center for Responsive Politics pegs Mitch McConnell's net worth at nearly $27 million. Being a public servant isn't always the best way to make, but McConnell clearly bucks that trend.
How did Mitch McConnell make his money?
If you're wondering how much senators make, we're here to help you. Minority and majority party leaders in both houses of Congress make $193,400 a year. Rank and file members, those who aren't party leaders or Speaker of the House, earn $174,000, according to ThoughtCo. So how did Mitch McConnell make his money? Like many things in politics, it's complicated.
The six-figure salary helps the bottom line, but McConnell has a couple of other sources of revenue. One way is by having a wedding.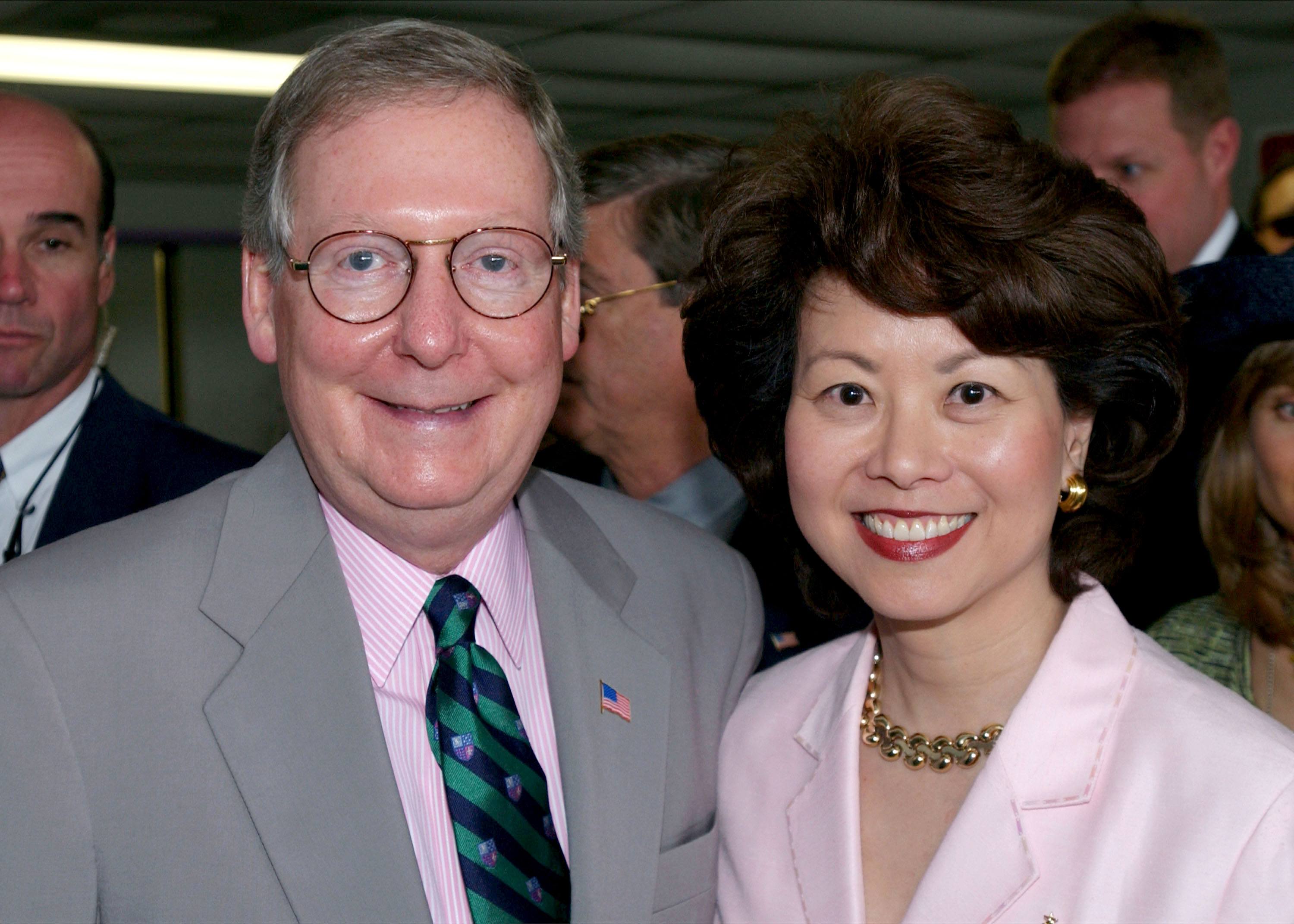 McConnell married former Secretary of Labor Elaine Chao in 1993. Normally a wedding isn't a big moneymaker, but when his mother-in-law died in 2008, he and Chao received a monetary gift between $5 million and $25 million, according to PolitiFact. Chao is the daughter of a wealthy Chinese shipping company founder.
McConnell also earns money from sales of his book "The Long Game: A Memoir."
Check out The Cheat Sheet on Facebook!